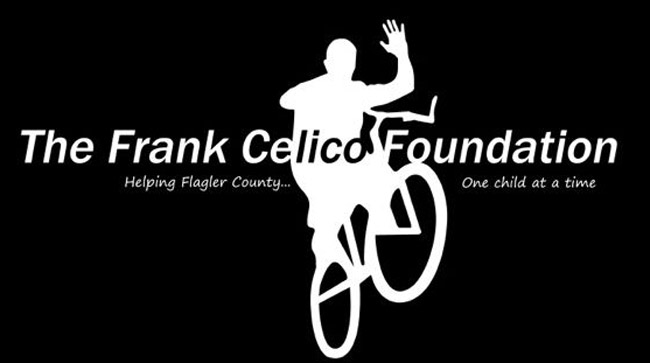 The Frank Celico Foundation is hosting the third Annual Ride to Remember Saturday, October 25th, in honor of the late Sgt. Frank Celico, who served the Flagler County Sheriff's Department for over 11 years. He died suddenly On Sept. 9, 2011, at age 33.
The foundation was launched later that year. Celico was the supervisor of the Sheriff's Office's bike patrol unit. The Ride to Remember gathers bikers for a long ride through the county to commemorate Celico's memory and raise funds for the foundation.
"We have so many family members, friends and Frank's former co-workers that come out each year and show their support," said Carlo Celico, Frank's father. "The funds raised provide bicycle safety programs, bike helmets and bikes to children in Flagler County who otherwise wouldn't be able to afford a bike of their own."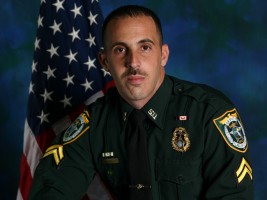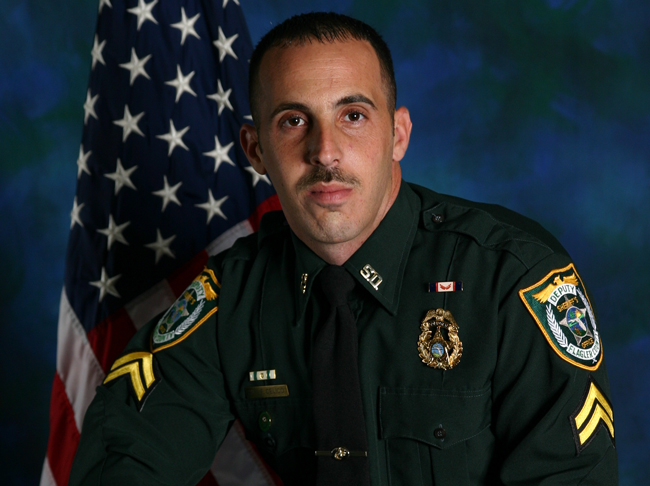 Registration will open 9:30 a.m. at the Elks Lodge at 53 Old Kings Road North in Palm Coast. Kickstands will be up at 10:30 a.m. for a 70-mile police escorted ride ending at the Black Cloud Saloon, 2551 N. State St. in Bunnell. A $20 per bike donation includes lunch. One hundred bikes participated last year. The goal is 150 bikes this year.
For more information and pre-registration, visit the foundation's website.
Anyone interested in sponsorship opportunities can contact John Pollinger by email here. You can also connect with the event and the family on Facebook.