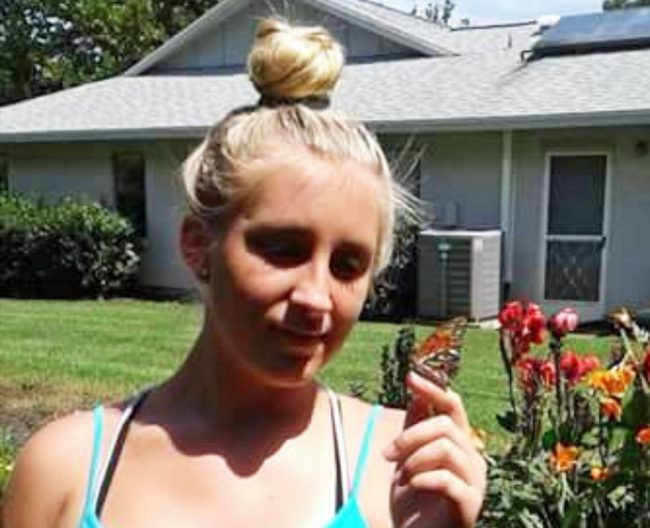 Update: Brianna Day was recovered safely in St. Augustine Wednesday afternoon, a little after 5 p.m., and is being returned to her parents.
The Flagler County Sheriff's Office today issued a missing-girl alert for Brianna Day, 15, a resident of 3 Westbrook Place in Palm Coast. She has been missing since April 26. She is the daughter of Amanda Mckinnie and the adopted daughter of Joshua Shotts.
Shotts told a sheriff's deputy that night that around 9:45 p.m., he heard a noise coming from Day's room, found a window in her room open and her backpack outside, containing assorted clothes and toiletries, which led him to believe that his daughter had run away. Her mother was at work at that point. He reported Day becoming more secretive recently in her comings and goings.
A neighborhood search was also conducted, with no success.
Day is white, 5 feet 4 inches tall, weighing approximately 110 lbs. She was last seen wearing a red sweater and blue leggings. Several attempts to contact Day by phone were unsuccessful, with the phone going directly to voice mail.
Day is a student at Buddy Taylor Middle School. A local, be on the look out (BOLO), was also issued by Flagler County dispatch, and on Wednesday morning the alert went out on the sheriff's Facebook page.
If anyone has information regarding Day, please contact the Sheriff's Office at 386/586-4878 and refer to case 18-26026.