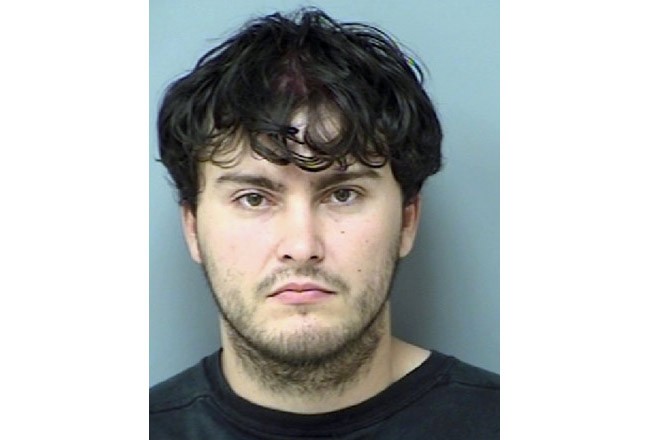 The St. Johns County Sheriff's Office posted the following update at 10 a.m.: The missing kayaker was spotted by Air One paddling in the St. Johns River and contacted by an FWC patrol boat. The subject was located in good condition and is headed home. No details are yet known on his situation/whereabouts overnight.


The St. Johns County Sheriff's Office is currently seeking the whereabouts of a missing kayaker, who was last seen leaving his residential property in the 2800 block off of State Road 13.
Brandon Henry, 29, of St. Johns County, was last seen at 3 p.m. Sunday afternoon launching his kayak on the St. Johns River, near his home, and traveling north on the water, somewhat south of Jacksonville.
The Sheriff's Office was contacted late last night and a preliminary search by air and water was conducted by the Sheriff's Office and The U.S. Coast Guard, without results. The search was suspended until daybreak this morning. Both aviation and waterborne assets from the Sheriff's Office, Florida Wildlife Commission and Clay County Sheriff's Office have begun in today's search.
Brandon Henry is described as a white male, 6'00", 220 lbs. and was wearing blue jeans, camouflage long sleeve shirt and a camo hat. The kayak is blue and black in color. Citizens are asked to report any sightings to the Sheriff's Office immediately by calling (904) 824-8304 or 911.