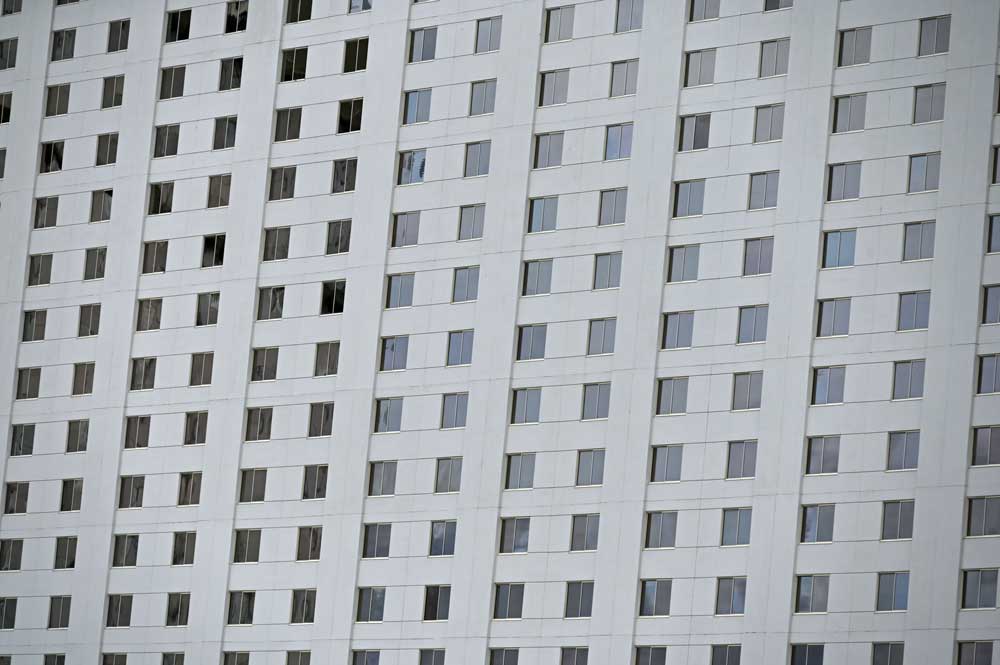 After the Senate gave final approval Thursday, Gov. Ron DeSantis on Friday quickly signed a bill aimed at helping shield businesses and insurance companies from lawsuits. DeSantis formally received the bill (HB 837) on Friday, and the House and Senate websites said he signed it.
The bill took  effect immediately. The heavily lobbied bill includes a series of steps to try to limit litigation against businesses and insurance companies, such as reducing from four years to two years a statute of limitations for filing negligence lawsuits and largely eliminating what are known as "one-way attorney" fees that insurers can have to pay to cover the costs of plaintiffs' lawyers.
During a Senate debate Thursday, lawmakers said they had received reports of large numbers of lawsuits being filed in advance of the changes taking effect. The Senate voted 23-15 to pass the bill, after it was approved last week in an 80-31 vote in the House.