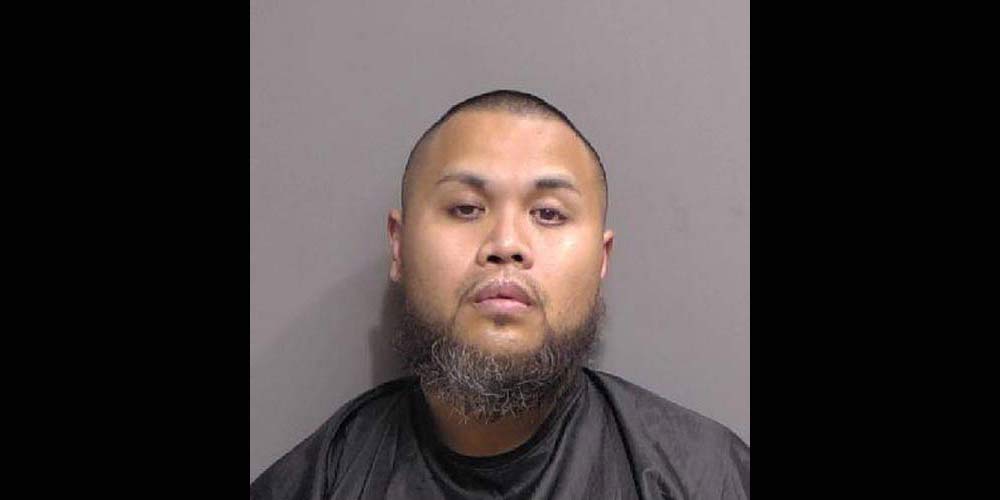 He said he would not have killed her. He said he was just tired from work. He said he was frustrated, and only trying to scare her.
That's why, Alan Kith told police, he pointed a Glock at his fiance's head and threatened to kill her as he choked her "a little" on the bed, as the two had been arguing over a baby monitor's camera being off. The couple have a young child in common. The incident took place Friday evening.




Kith, a 34-year-old resident of 3 Prairie Lane in Palm Coast, was arrested and charged with aggravated assault with a deadly weapon, a third-degree felony, and domestic-violence battery, a misdemeanor. The child did not witness the confrontation, nor did Kith's mother, who was also in the house. She saw the argument begin in the kitchen downstairs, where she was, and heard its escalation upstairs.
Kith told Flagler County Sheriff's deputies that the alleged victim was irate over the baby monitor and began yelling at him as soon as he got home from work. During the argument, Kith told deputies, he went to the lock box where the weapon is kept, took it out, pushed his fiancée on the bed, put his hand around her throat, though not to the point of constricting her airways, and pointed the gun at her head. He told her he would kill her right then.
Though he got off his fiancée, enabling her to leave the room, when she returned, he told her he would kill her and her father. She called her father, who advised to call 911. Kith's mother told deputies that both her son and the alleged victim threatened to kill each other, though she never saw them in a physical altercation nor did she recall seeing the firearm.
Deputies recovered the firearm from a laundry basket at the foot of the stairs, with a 30-round magazine and a round in the chamber.




For every one of the 39,000 deaths by gunshot in a year in the United States, twice as many people are shot and injured either intentionally or by accident and survive.
Kith was booked at the Flagler County jail on $15,000 bond, which he posted today, after spending the weekend in jail. A judge ordered all his firearms surrendered to the Sheriff's Office and imposed a no-contact order with Kith's fiancée pending the outcome of the case.