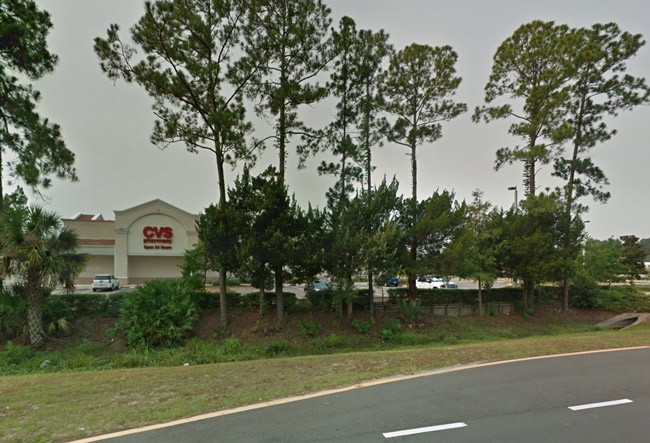 An off-duty Flagler County Sheriff's deputy was standing in line for the cashier behind a man at the Palm Coast CVS on Palm Coast Parkway Sunday afternoon when the man, claiming he had a gun, asked the clerk to put all the money in a bag. He got $120 and a bag of Jolly Ranchers.
"The off-duty deputy followed the male out of the store and called 911 while giving updated locations of the male and describing the vehicle that the male was trying to get into," a police report states. The armed robbery suspect did not get into the car. Rather, when the suspect noticed that he was being followed, he ran across the parking lot and got away.
A perimeter was established and a K-9 unit brought in for the search, but it turned up no one.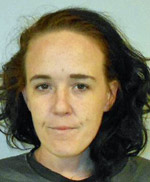 Alyssa Terpenny, a 28-year-old resident of 23 Wood Amber Lane, who was on probation for theft, was located in the vehicle, which was parked behind Station 21, the Palm Coast fire station. She complied with all verbal commands during a "high-risk traffic stop," according to an incident report. She was found to be driving without a license and to have violated probation. She was arrested, and remained at the Flagler County Jail Monday.
Detectives reached by phone a second individual suspected of having been involved in the robbery, and interviewed him or her, but like Terpenny, denied being involved. The incident report on the robbery is heavily redacted, with the deputy's name also and inexplicably redacted, along with the identifying information of the vehicle, even though it has been impounded at Roger's Towing.
No one was injured in the incident.