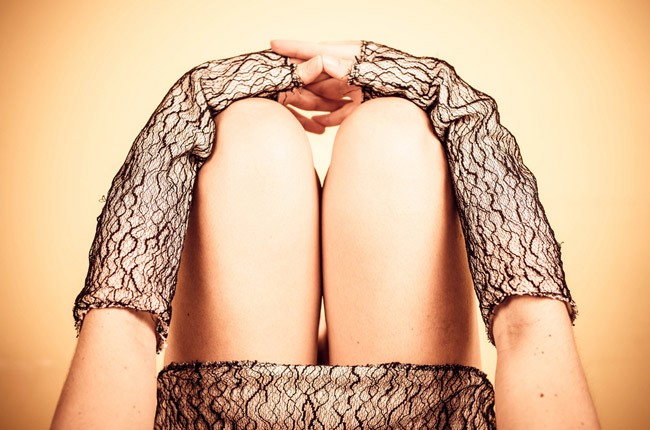 A day after Gov. Rick Scott signed a bill requiring a 24-hour waiting period before Florida women can have abortions, abortion-rights advocates quickly challenged the constitutionality of the law.
A lawsuit, filed Thursday in Leon County circuit court by the American Civil Liberties Union and the Center for Reproductive Rights, seeks an emergency injunction to prevent the measure (HB 633) from going into effect on July 1.
The new law adds to an already-existing statute that requires physicians performing abortions to provide information to women to obtain consent. Under the new law, the information must be provided in person to women at least 24 hours before the procedures are performed — requiring women to make two trips to abortion clinics.
"By subjecting all women seeking abortion care to both a mandatory 24-hour delay and an additional-trip requirement — a burden placed on patients seeking no other medical procedure in Florida, much less a medical procedure protected by the state Constitution as a fundamental right — the act can only serve to deter women from seeking abortions, and to punish and discriminate against those who do," a motion for the injunction said.
But legislative leaders stood firmly behind the measure. Senate President Andy Gardiner, R- Orlando, said the law does not deny access, but rather offers a period of reflection before woman make potentially life-changing decisions.
"There will always be legal challenges," Gardiner said. "In a lot of things we do up here, there are legal challenges, but we feel very confident that we have a very good bill that really provides a reflection on a very, very, very serious decision."
House sponsor Jennifer Sullivan, R-Mount Dora, said in a statement that "26 states have already instituted a 24-hour waiting period. Six of those states have the exact language that is going to become law in just a few days. Five of those six states faced legal challenges to this same language and courts rejected the challenges. Therefore, I am confident precedent will be respected, and I look forward to seeing this effort to protect life and … women's health become the law of Florida."
The lawsuit, filed on behalf of Gainesville Woman Care LLC, which does business as the Bread and Roses Women's Health Center, and Medical Students for Choice, contends that for women — especially low-income women who must arrange for child care, time off work and overnight travel — the law can push them past the time it is legal to have abortions.
Because abortion doctors typically work just one or two days at most clinics, the law "will inevitably force many women to delay their abortion procedures by a significantly longer period of time than 24 hours, " lawyers for the plaintiffs wrote. "While abortion is an extremely safe procedure, the later an abortion takes place in pregnancy, the greater the medical risks for the woman, and the greater the cost as well. … The additional-trip requirement also poses a very real threat to a woman's confidentiality and privacy by increasing the risk that partners, family members, employers, co-workers, or others will discover that she is having an abortion."
ACLU of Florida legal director Nancy Abudu said the law — which passed the Republican-led House and Senate by large majorities — violates the right to privacy guaranteed in the state Constitution.
"The Florida Supreme Court has recognized that right to privacy extends to the area of a woman's right to obtain an abortion," she said. "So, we believe that Florida law provides even greater protections than federal law, which is why we are in state court."
–Margie Menzel, News Service of Florida