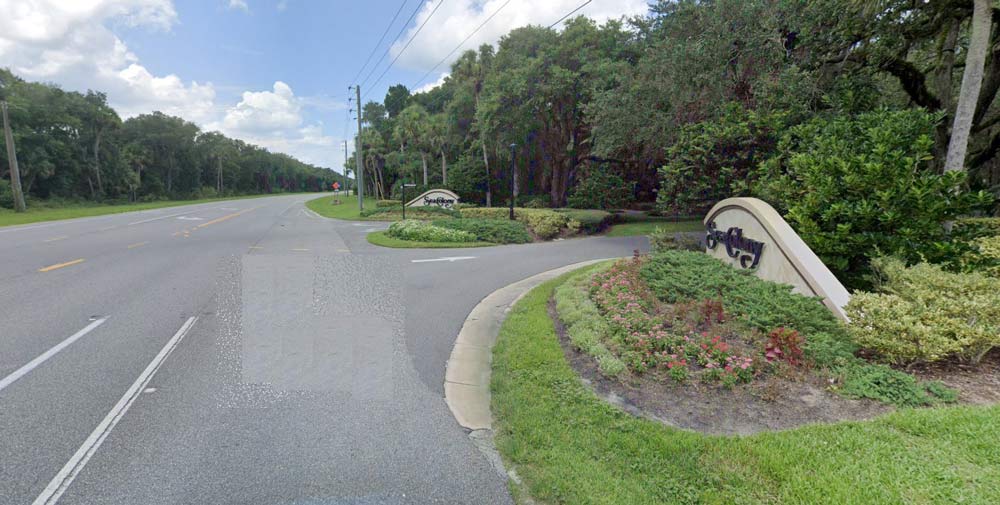 Last Updated: Friday, 7:01 a.m.
A multi-vehicle crash on State Road A1A near Sea Colony late this afternoon resulted in the death of a 53-year-old man and serious injuries to a 52-year-old woman, both of St. Augustine.
The crash took place at around 5:40 p.m. and Sea Colony Drive, according to an alert by the Flagler county Sheriff's Office, closing A1A in that area.




According to a reconstruction of the crash by the Florida Highway Patrol, the crash involved a pick-up truck, an SUV and the motorcycle. The pick-up and the SUV were traveling south. The motorcyclists was traveling north. The SUV signaled, slowed and stopped to make a left turn onto Bay Drive. The pick-up truck failed to stop, rear-ending the SUV. The pick-up then rotated toward the center line, striking the motorcyclists just as they were driving by.
The pick-up was driven by a 42-year-old St. Augustine woman. She was not injured. The SUV was driven by a 56-year-old Palm Coast woman. She had two passengers, a 49 year old woman and a 21 year old women. None were injured.
The Florida Highway Patrol was dispatched to the scene and is investigating the crash.
The male rider was transported to AdventHealth Palm Coast where he died an hour after the crash. He has not been identified. A woman was flown to Halifax hospital in Daytona Beach. Flagler County FireFlight, the emergency helicopter, landed on Oceanshore Boulevard (A1A) to evacuate the victim who, like the man, had a Glasgow Coma Scale reading of 3, the lowest–and gravest.




Several Flagler County Fire Rescue were dispatched to the scene, as was the Flagler County Sheriff's Office. The Sheriff's Office was advising drivers to find alternate routes.
The county had experienced a lull in traffic fatalities since mid-May, when a man died in a single-vehicle crash in palm Coast's Town center–a crash that appears to have been caused by a medical condition, not a traffic accident. There have been at least eight fatalities, including from medical conditions, on Flagler County roads so far this year.