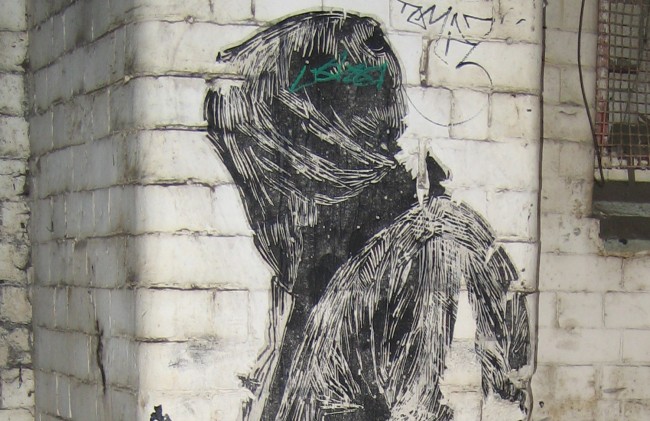 I recall the October afternoon on which O.J. Simpson was acquitted of murder as such a sad day. Not only because the criminal justice system had failed to convict a man who seemed so obviously guilty, but also because of the public reaction to the verdict.  Revealed in all its ugliness was our country's racial polarization. Saddest of all were the televised cheers of young black college students, reveling in this high-profile payback for decades of police brutality and bigotry—and not just in the Jim Crow South.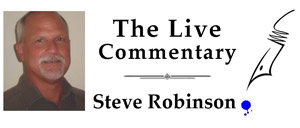 Thirteen years later we elected our first black president. And while the giddy exuberance of that first inauguration has subsided, we reelected him, even though he seems now less a pioneer than a politician with many of a politician's inherent flaws. A Republican commentator mused recently on whether allowing that Obama may also be our first bad black president is itself a sign of racial progress. Obama still has a long way to go before history renders that verdict, but I was reminded that Frank Robinson was not only baseball's first black manager, he was also the first black manager to be fired, mediocrity being the ultimate level playing field.
Which brings us to the latest litmus test of our racial attitudes, the impending trial of George Zimmerman for the shooting death of 17-year-old Trayvon Martin in a Sanford subdivision in early 2012. The trial, which begins June 10, will be covered wall-to-wall by at least one national cable network and a local cable news outlet. Just in case you think this trial is about self-defense or vigilantism or gun rights, let me enlighten you: This trial is about race, pure and simple.
For proof, we need look no further than at the strategy being pursued by Zimmerman's defense. Attorney Mark O'Mara released text messages and photographs of Martin, some of which made reference to pot smoking and fighting. In a not-so-surprising ruling Tuesday (May 28), Circuit Court Judge Debra Nelson declared that the defense would not be permitted to introduce the Martin material during opening statements, but O'Mara scored a major victory nonetheless. His gambit was simply a means by which to poison the jury pool. O'Mara's message to all of us, including prospective jurors? That Martin was your average suburbanite's worst nightmare—a pot-smoking truant, eager to get his hands on a gun to prove his gangsta mettle.
This in spite of the fact that Martin had no criminal record, never actually obtained a gun (unlike his accused killer), and as a teenage pot smoker was not exactly part of an exclusive club. But Martin was a black teenage pot smoker. Wearing a hoodie.
To clear his client of second-degree murder charges, O'Mara presumably has to establish that Zimmerman feared for his life at the fists of Martin, and had no other choice but to shoot the young man in the chest. The trial will be a carnival of contradictory testimony, with the defense trying to prove that Zimmerman was in mortal danger, and the prosecution contending that Martin had reason to fear this zealous neighborhood watch volunteer, who had disobeyed a police dispatcher's instructions not to leave his car to follow Martin.
But the plotline of this trial has already been established. Was Martin a troubled, difficult teenager (and who among us is not familiar with that portrait?) who was simply trying to find his way to his father's girlfriend's apartment; or was he a thug, "up to no good," who got the better of Zimmerman in a fight, and paid for that mistake with his life?
Sadly, the above question reflects racial attitudes in this country that refuse to budge, the election of Obama notwithstanding. The nearly impossible task being handed to a jury of citizens will be to look past their own fears and prejudices and consider simply the accounts of the brief, violent encounter between Martin and Zimmerman.
No one should be cheering at the end of this trial, no matter what the verdict. A young man is dead and another's life has been irreparably shattered by his decision to undertake an armed pursuit. But I fear that, like that October afternoon nearly two decades ago, we will again witness the sadness of a verdict being celebrated for all the wrong reasons.

Steve Robinson moved to Flagler County after a 30-year career in New York and Atlanta in print, TV and the Web. He previously wrote about Jason Collins's coming out. Reach him by email here.