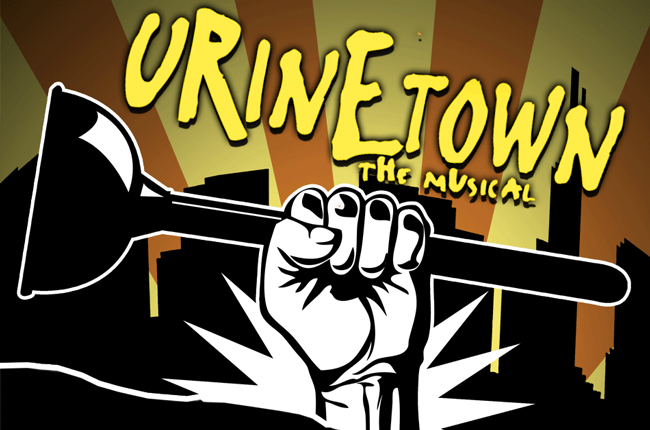 In a blow to Gov. Rick Scott, the U.S. Supreme Court on Monday said it would not take up his appeal of a ruling that blocked across-the-board drug testing for state employees.
The Supreme Court did not give a reason for its decision, which was included in a list of dozens of other cases it declined to hear. Justices receive thousands of appeals a year but decide to hear arguments in only about 100.
Scott issued an executive order in 2011 seeking drug testing for state workers but quickly faced a legal challenge from the American Federation of State, County and Municipal Employees and the American Civil Liberties Union of Florida. They contended that the policy violated the U.S. Constitution's Fourth Amendment ban on unreasonable searches and seizures.
Attorneys for Scott pointed, in part, to drug testing that is common in the private sector. But opponents argued that "suspicionless" drug testing by government is unconstitutional.
"Every court that has heard Gov. Scott's argument agrees: Without a threat to public safety or suspicion of drug use, people can't be required to sacrifice their constitutional rights in order to serve the people of Florida," Shalini Goel Agarwal, the ACLU's lead attorney in the case, said in a prepared statement Monday.
The 11th U.S. Circuit Court of Appeals ruled last year that drug tests could not be justified constitutionally for many of the 85,000 workers who would be subject to Scott's policy and sent the case back to a district court to determine which workers could be tested. That prompted Scott to file a petition in January asking the U.S. Supreme Court to review the appeals-court ruling.
The Supreme Court's decision, however, does not end litigation in the case. The two sides continue to carry out a painstaking process of looking at different categories of workers to determine whether some could be subject to drug testing — a process stemming from the appeals court ruling.
In it decision, for example, the 11th U.S. Circuit Court of Appeals said drug testing could be justified in "safety sensitive" positions, such as for employees who operate heavy machinery.
A document filed April 11 in federal court in Miami indicates that the process of determining which employees are subject to drug-testing could take months and lead to clashes between the two sides. Scott issued a statement Monday indicating he hasn't budged on the need for drug testing.
"State employees should have the right to work in a safe and drug free environment, just like in any other business," Scott said. "The merits of this case are still being deliberated in the U.S. Southern District Court, and we will continue to fight to make sure all state employees, who are paid by taxpayer funds, can work in a safe, drug free workplace."
–Jim Saunders, News Service of Florida