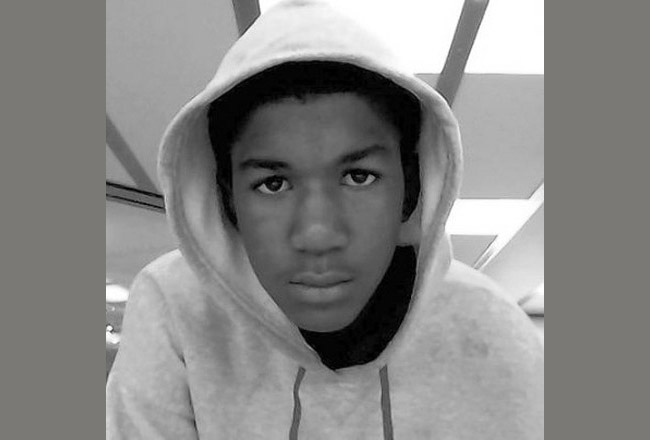 The controversial "stand your ground" self-defense law would be repealed under a bill filed this week by a House Democrat.
The law, which allows those who feel threatened to shoot back at assailants out in public, seized the national spotlight last year with the February shooting death of Trayvon Martin in Sanford.
Rep. Alan Williams, D-Tallahassee, filed the measure (HB 4009) on Wednesday.
The death of the unarmed 17-year-old Martin at the hands of a neighborhood watch volunteer under disputed circumstances raised questions about when and where Florida residents are allowed to shoot each other in light of the law, which says force can be met with force with no duty to first retreat.
In the Martin death, neighborhood watchman, George Zimmerman, has been arrested and charged with murder, but plans to try to use the "stand your ground" defense."
After the case drew national attention, Gov. Rick Scott tapped a task force that examined the law for nearly a year, but its draft report offered few major changes.
Williams, however, said the stand your ground law has failed.
"In several cases, it's given individuals the ability to hide behind this law, when going out and carrying out acts of violence, especially in several cases of deadly acts of violence," he said Thursday.
Williams said the bill has no Senate sponsor yet, but several lawmakers are considering taking it on. In his own chamber, Williams will have to get the bill past Rep. Dennis Baxley, R-Ocala, who chairs the House Judiciary Committee. Baxley co-sponsored the self-defense law in 2005 and sat on the Scott task force. He has often said that the law was never intended to protect those who pursue their victims.
Baxley did not immediately respond to a request for comment.
"I'm hopeful that Chair Baxley will give this bill the light of day if it gets to that point," Williams said.
Zimmerman's trial is set for June. His case became something of a rallying cry for gun-rights supporters, who donated hundreds of thousands of dollars to Zimmerman's defense fund.
–Margie Menzel, News Service of Florida