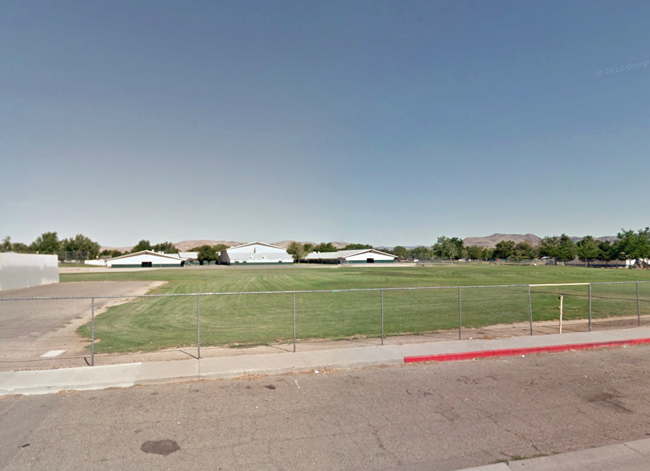 There are any number of things I could have written about on this day: How Health Secretary Kathleen Sebelius is falling on her sword for her boss, President Obama, taking the blame for the horrendous debut of the Affordable Care Act website. How Texas Senator Ted Cruz shouted "it is terrific to be back in America" to a group of Houston tea party zealots who had earlier announced that any protesters would be thrown out of the ironically-named King Street Patriots' meeting hall.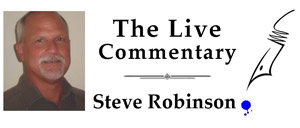 But, try as I might to address myself to other issues, I can't get my mind off Sparks, Nevada, the scene earlier this week of yet another school shooting. Thankfully, it was not a "mass" shooting, where the suffering is multiplied exponentially. This time, a former Marine, math teacher Mike Landsberry, who had fought in Afghanistan, died on a playground basketball court, shot by a 14-year-old boy who then turned the gun on himself. Two other students were wounded.
There have been at least four shootings, including a suicide, at schools around the country since the December carnage in Newtown, Connecticut, in which 26 people were killed by a single, deranged gunman. There was national outrage then. But–just as it happened after Columbine, after Aurora, after Gabby Giffords–our lawmakers cowered in the corner, biding their time, allowing the gun lobby to do its dirty work. Railing against the phony specter of Federal agents knocking down doors to take away citizens' guns, the gun lovers insist it's all about improving our mental health care system, as if any mental health system could possibly contend with a nation awash in some 300 million firearms.
In Sparks, the town's deputy police chief told CNN that the parents of the young killer, unnamed thus far, "are grieving parents and are going through" a challenging, difficult time. Well, I would imagine so. The 9mm semiautomatic handgun the boy used to kill Landsberry and himself belonged to the parents. Eventually, some answers will emerge: Where was the gun kept? Was it locked up? Who had the key? But I have other questions, and so should you: What message was conveyed to this boy, and to the others before him who decided to carry firearms to school? What lessons about guns–implicit or overt–have these shooters absorbed that have teachers and students playing a form of Russian roulette every time the morning bell rings?
Less than a week before the shooting in Sparks, several hundred gun owners converged on the Alamo memorial in San Antonio, Texas, carrying long guns, including assault weapons, in a brazen assertion of their right to openly carry rifles on the streets of their state. Did the boy in Nevada watch on TV as these loopy Texans paraded around with their guns, as if General Santa Ana were just over the next hill? Did he ask his parents what they thought about it? If so, what did they tell him? Of course, these are the questions that are never asked, but the broad answer is that the NRA and its partners in death are hammering home a message to too many kids that the solution to their problems comes at the business end of a gun.
Where is the outrage? Are we so discouraged by the sheer volume of weaponry in this country, and the lobbying dollars that protect it, that we no longer have the capacity to even raise our voices in protest when children die?
Many have argued that slaughter of another kind was curtailed only when we decided, as a nation, that driving under the influence was simply not to be tolerated. A grassroots effort led by the Mothers Against Drunk Driving persuaded us that "having a few too many after work" before the drive home was no longer to be the subject of muffled laughter and mumbled apologies. It was a crime against your family and mine. Today, a DUI not only can earn you prison time, but also can thwart your education options and permanently alter your career aspirations. Drunken drivers are punished by a torrent of national condemnation. Why can we not summon the same collective rage when it comes to guns?

Steve Robinson moved to Flagler County after a 30-year career in New York and Atlanta in print, TV and the Web. Reach him by email here.