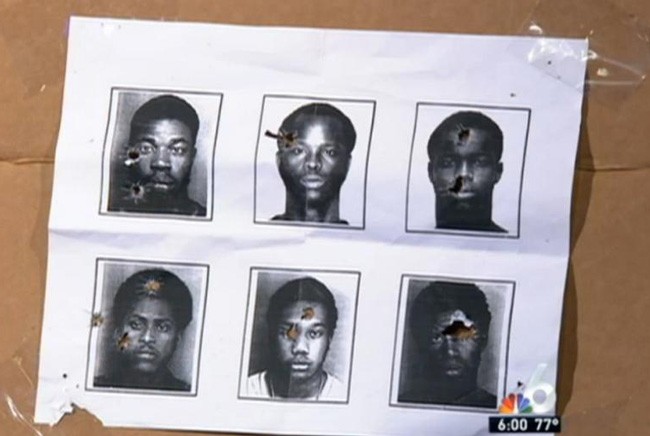 By Nancy Smith
On Martin Luther King Jr. Day 2015, Florida is still making national news over racism. Thank you for that, Police Chief J. Scott Dennis.
On the holiday meant to celebrate the life and legacy of a man who brought hope and racial healing to America, television networks Sunday were regaling the story of racial insensitivity within the North Miami Beach police force.
What we should have been watching was the story of Martin Luther King Jr., a man who endured harassment, threats and beatings, even bombings, who went to jail 29 times to achieve freedom for others, and who knew he would pay the ultimate price for his leadership, but kept on marching and protesting and organizing anyway.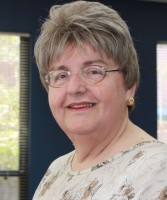 Instead, Sunday morning TV was full of the story of police snipers in North Miami Beach, population 42,000, using the mug shots of six African-American men as shooting range targets. These six men weren't even wanted now; the officers pulled their faces out of old police files.
The snipers apparently left the bullet-riddled mug shots behind for the next shooters to find. And the next shooters to show up at the range happened to be Florida National Guard soldiers, one of whom recognized her brother as a "target." Sgt. Valerie Deant said she was insensed to see her brother Woody's picture, taken 15 years ago, with bullet holes in the forehead and eye.
Woody Deant had been arrested in connection with a drag race in 2000 that left two people dead; he spent four years in prison. But that was then. "I'm not even living that life according to how they portrayed me as," Woody Deant told the NBC6 in Miami. "I'm a father. I'm a husband. I'm a career man. I work 9 to 5."
It made a compelling TV story, presented on every channel I found as further evidence that racism in the form of racial profiling is de rigeur among law enforcement agencies in America.

Probably the story wouldn't have gone as far as it did if North Miami Beach Police Chief J. Scott Dennis hadn't tried to excuse away the practice as "not racial profiling, because we use pictures of whites and Hispanics, too, and so do other police departments."
Which, of course, gave the networks a chance to try to find some of those other departments. They couldn't. And neither could the FBI.
But still Dennis held fast to the belief that his officers had done no wrong. And that's what made the story a story. In a time in this country when the spotlight is full-on police insensitivity to racial difference, Dennis' lack of remorse stood out. "Our policies were not violated," the police chief said. "There is no discipline forthcoming for the individuals who were involved with this."
Unfortunately, Dennis sets the tone for his department. A department, no doubt, that wants and expects respect. So, imagine for a moment Dennis' reaction if African-Americans were at the same shooting range, practice-firing at the mug shots of police officers. I'm hoping maybe the mayor and City Council will remind their chief that respect works both ways.
A letter to the police chief from Leslie Wimes, founder of the Democratic African-American Women's Caucus, summed it up: "In today's climate, with police brutality and community unrest being a subject that has affected the country, I would think that using such a "training" tool is not a well-thought-out decision." (See the letter in the attachment below.)
Today is Martin Luther King Jr. Day. To me — an awestruck student during the King Era in America — it is and always will be a day of interracial and intercultural cooperation and sharing.
By his insensitivity, the North Miami Beach police chief tarnishes Dr. King's memory and offends Americans of good will — Floridians most of all.

Nancy Smith is the editor of Sunshine State News. Reach Nancy Smith by email here, at 228/282-2423, or follow her on Twitter @NancyLBSmith .