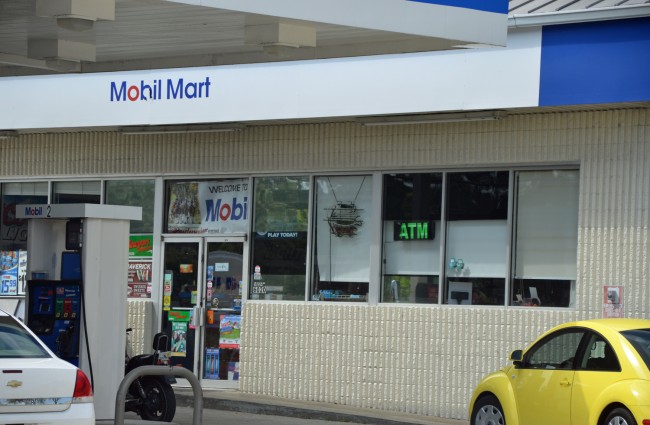 About a week before she was murdered at point-blank range as she worked the evening shift at the Mobile convenience store on State Road 100, Zuheily Roman Rosado was confronted by a man who told her that he would return to the store and kill her.
The revelation, the first that would confirm that the murder was a pre-meditated hit on Rosado, and that it was conducted by someone she was familiar with, appears in a lawsuit filed Wednesday in Flagler County Circuit suit by Rosado's family against Mohammed Ansari, owner of the gas station and convenience store.
The suit also alleges that Ansari and one other employee at the station, Razzi Enseri, overheard the threat.
At 10 p.m. on Feb. 21, a slender-built man who covered his head with a dark shirt entered the store briskly, immediately turned right toward the counter, behind which Rosado was working, and began firing, killing her. The man quickly walked out. The Flagler County Sheriff's Office has made no arrests, though investigators have reportedly traveled as far south as Miami in search of a suspect.
The suit makes three claims against Ansari and the business, and includes the murderer, John Doe, in the suit as well. The three counts against Ansari: negligence resulting in a wrongful death, gross negligence, and fraud. A fourth count, wrongful death, is against the murderer.
Rosado's family has retained Jacksonville attorney John Phillips, a seasoned and media-savvy attorney and radio talk-show host who counts a $1.1 million verdict against Coca-Cola last year among his victories, and who makes frequent television appearances to comment on high-profile cases. (Phillips said he would be making an appearance on CNN's Headline News Network today to discuss the George Zimmerman second-degree murder trail starting in Sanford next week.)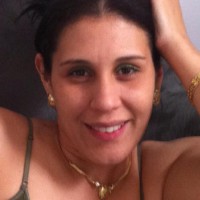 The civil suit makes a claim for compensatory (but not punitive) damages exceeding $15,000. The actual claim is unspecified, but it is likely very high: On May 31, Ansari was arrested and charged with one count of workers compensation fraud, a third-degree felony, subsequent to an investigation by the state Division of Insurance Fraud that found that Ansari had let his workers compensation policy lapse. Had the policy been in effect, Rosado's family would have been eligible for $7,500 in funeral expenses and up to $150,000 in death benefits.
Ansari, the suit claims, "had a duty to take precautions as reasonably necessary to protect its employees from imminent criminal attacks for which it was aware and for which are reasonably certain to occur." Ansari "knew, or in the exercise of reasonable care, should have known," that convenience stores are commonly targeted for crime, especially at night, the suit states, and he knew that Rosado in particular had been threatened and "was in danger."
The negligence, the suit alleges, results from a series of failures on the gas station's owner's part, including failing to report the death threats to police, failing to provide additional employees on Rosado's night shift after the threats were made, "failing to implement adequate security measures," and not having a security guard (though rare is the ordinary convenience store with a security guard). The negligence, the suit claims, led to Rosado's death and her family incurring funeral expenses and the loss of prospective wealth over her lifetime.
The fraud count is related to Ansari's alleged failure to keep his workers compensation policy current.
The lawsuit was expected: Phillips had alerted media last week that it would be filed. The detail about alleged threats against Rosado was not expected, though police had intimated that since the m,urder appeared to be a targeted hit, there had likely been a history between Rosado and her assailant.
The suit was filed by Ulises Angel, Rosado's husband, as a personal representative of her estate, which includes six children.
A copy of the suit is below.