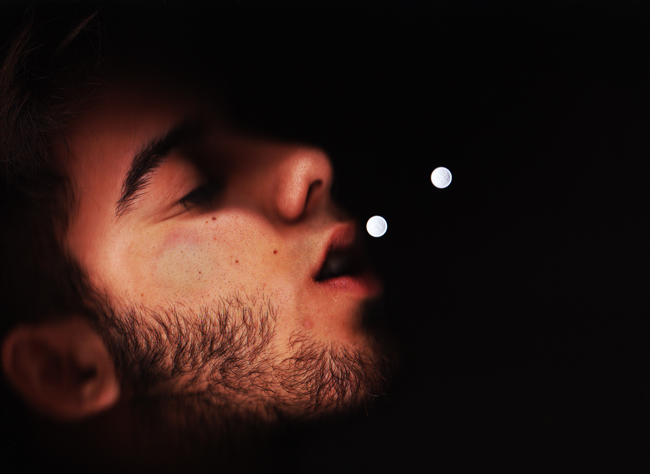 The number of drug and alcohol-related deaths in Florida fell by 8.8 percent in 2012 compared with the previous year, according to the Just-released Medical Examiners Commission Drug Report. But the overall drop masks the persistent problem posed by prescription drugs, which account for more drug-related deaths than those attributed to cocaine, heroin, methadone and morphine combined. And alcohol-related deaths, which are included in the annual report, account for half the 8,330 such drug-related deaths in the state last year.
Drugs or alcohol were not necessarily the cause of death in those 8,330 cases. Rather, as medical examiners categorize them, one or more drugs (or alcohol) was present in the person's system at the time of death: an innumerable number of people who die happen to be taking prescription drugs, for example. A drug is considered the actual cause of death in a far smaller number of cases. Alcohol, for example, was considered the cause of death in 573 cases out of 4,026.
The numbers put in sharp perspective common misconceptions and exaggerations—by media, by police, by lawmakers—about the nature and extent of the drug problem, highlighting the relatively minor part played by illegal drugs such as cocaine, heroin and methamphetamine (and the virtually nonexistent part played by marijuana, to which no deaths have ever been attributed) as opposed to the more serious part played by such common prescription anti-anxiety drugs as Xanax or pain-killers such as oxycodone.
The report also puts in perspective the extent of the problem in Florida's regions, including Flagler County, which is part of the 23rd Medical Examiner District (with St. Johns and Put6nam counties).
The three counties combined have a population of close to 300,000.
Xanax was the cause of death in five cases, and in three of those cases the person was older than 50. In none of the cases was the person younger than 25. There were no deaths attributed to valium in the district. There were just six deaths attributed to oxycodone, the pain-killer, and all six were to people age 35 or older. Eight deaths were attributed to hydrocodone, another popular pain-killer, seven of them to people 35 or older, and one to someone between 26 and 34. There was just one death attributed to morphine (the person was between 35 and 50).
In all, "accidental" deaths attributed to prescription drugs in Flagler, St. Johns and Putnam totaled 19 in 2012, almost all of them to people older than 35. That's a 56 percent decline from the 43 deaths recorded the previous year in the district (compared to a 20 percent decline statewide, where 1,631 deaths in all were attributed to accidental overdoses of prescription drugs).
The numbers, in sum, while underscoring the danger of misused, abused or ill-prescribed prescription pills, also reveal that often-repeated claims by police, the media or lawmakers that such drugs are placing Florida's youths at risk are demonstrably false and exaggerated.
The ibaccuracies and exaggerations apply even more to such drugs as cocaine, which claimed the lives of just three people in all of Flagler, St. Johns and Putnam in 2012, none of them younger than 26. Overall in the state, cocaine-related deaths totaled 549, with just three of those deaths affecting people younger than 18.
Heroin took the life of just one individual in all of Flagler, St. Johns and Putnam last year. That individual was older than 35. Deaths attributed to heroin totaled 108 in the state in 2012, a significant increase from the 57 recorded the previous year and the 48 recorded in 2010, raising some alarms that the drug may be staging a comeback.
State and law enforcement officials on Tuesday sought to take credit for the drop in deaths, attributing it to stronger enforcement against illicit drugs or illicit prescription drug rings. The state has made unquestionable strides against so-called pill-mills, where doctors illegally prescribed pain-killers that were then sold on the black market. But a large portion of the decline in deaths was attributable at least in part to the decline in deaths related to legal alcohol, a distinction officials did not make Tuesday.
"While this report is encouraging, Florida law enforcement must remain vigilant in our efforts to combat illegal drugs in our state," Philip Thorne, president of the Florida Police Chiefs Association, said. "One life lost to prescription drugs is one too many."
The medical examiners' report attributed no death to another substance police and politicians have been hyping for the past two years: so-called synthetic pot.