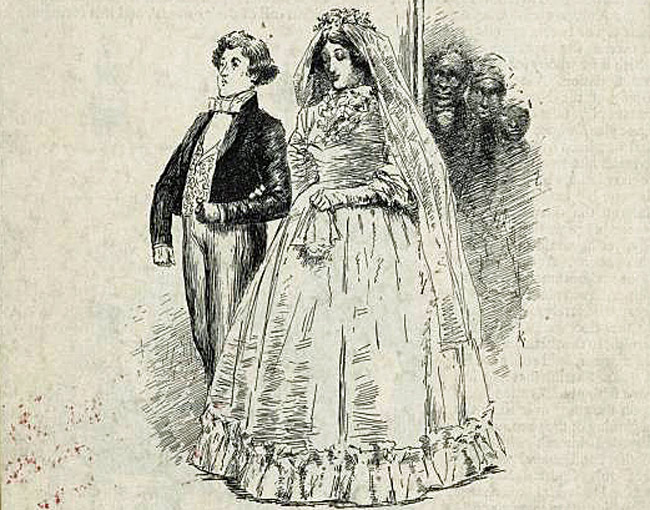 A few weeks ago I was interviewed by a reporter from the Canadian Broadcasting Corporation about a column I had written on race and the George Zimmerman trial. The CBC was preparing for daily coverage of the trial, which tells you something about the level of interest in the shooting well beyond Florida. I answered the reporter's questions about the column and, as he was wrapping up, he threw a zinger at me: "What is wrong with you people down here?"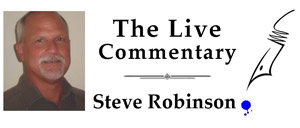 I was taken aback, and not only because I found it presumptuous of a Canadian to paint 300 million of his neighbors with the same brush. My halting answer (which was not used in the CBC segment) was something to the effect that, after all, we do have a black man in the White House, but, yes, there are still too many Americans who refuse to accept equality of the races.
I was reminded of the reporter's question by the hubbub over Paula Deen. I'm not much for either cooking or cooking shows, so before she became a news headline this week I didn't know a lot about the lady. But I was curious enough that I read her deposition in the discrimination case filed against her, her brother and several of her corporations by a former employee. (See the full deposition below.) I now know a lot about Ms. Deen, and it's not just meat loaf and buttermilk biscuits.
I found out that she has worked hard to build a restaurant business from scratch, publish cookbooks of high-calorie recipes, and stake her brother Bubba to his own eponymous restaurant. Good for her: an entrepreneur with a good idea and a lot of drive. I also learned that she admits to having used the word "nigger"—but only, she says, under certain circumstances, like when telling her husband about the man who held her up at gunpoint some years ago, and, in any case, "it was a very long time ago."
I also found out that her idea of a dream wedding for Bubba—who has also been accused of using racial slurs at work and showing pornography to his employees—was a "really southern plantation" event with guests being served their food and drink by middle-aged black men in dinner jackets and bowties. Apparently, Ms. Deen's nostalgia for the Old South extends beyond chicken and dumplings.
The Food Network quickly dropped Deen from its program lineup, in spite of two, painful-to-watch You Tube apologies (here, here and here). Deen's fans, it was reported, were flocking to her Savannah, Ga., restaurant, The Lady & Sons, to show her their support—proving only that it is easier to photograph people who show up than those who don't.
To its credit, The Savannah Morning News provided some balance by pointing out that the plaintiff in the Deen lawsuit had testified in a deposition that she had never heard Deen utter a racial insult. The paper also reminded its readers that it had reported on the lawsuit more than a year ago, and described how the lawyers in the case were turning it into a circus. Those were useful bits of information.
But, back to the CBC reporter's question: What is wrong with us? The answer is far more complex than either Deen's sniffling apologies or the Food Network's peremptory firing would make it appear. The issue is not only whether Deen has sincerely evolved in her attitudes, but also whether the country has. Frankly, I am willing to cut Deen more slack here than I would give those rallying to her defense.
Certainly, as an entrepreneur Deen would understand that racism is not good business, and she cannot be, in 2013, the Paula of the 1950s or '60s. But what's the excuse for those haranguing the Food Network on Facebook? Who and what are they protecting? Sadly, I think that by defending Paula Deen they are revealing their dogged attachment to an era that is gone, but whose attitudes toward black people are still very much alive. They don't have TV shows and businesses to protect. They are the people who still use the word "nigger" because no one they know will object.
In her deposition Deen said of the n-word, "But that's just not a word we use as time has gone on. Things have changed since the '60s in the South. And my children and my brother object to that word being used in any cruel or mean behavior."
It's a shame that Deen qualified her response. If she had said that her family objects to the use of the word anytime, anywhere and for any reason, she might be easier to defend. But Deen's clumsy statements have become a rallying cry for too many people. So, what is wrong with us?

Steve Robinson moved to Flagler County after a 30-year career in New York and Atlanta in print, TV and the Web. Reach him by email here.