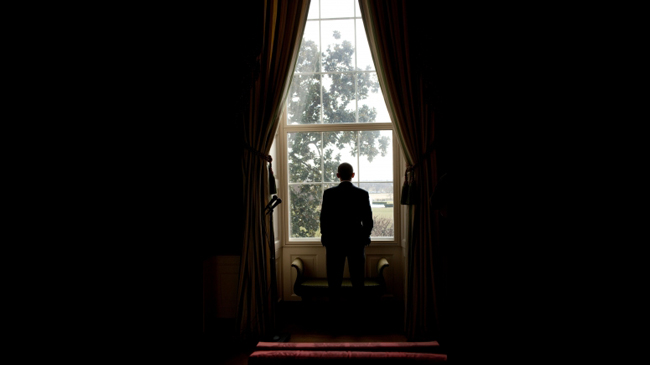 It was not as soaring a speech as that of New York City Mayor Michael Bloomberg, nor was it as timely: President Obama took his time, and in millions of Muslims' eyes, too much time, finally to address the issue of the planned Islamic center and mosque two blocks from the old World Trade Center site. It was another characteristic silence from a president who, privately from all accounts, left no doubts that he thought opposition to the center was un-American.
But last night, speaking to Muslims at the White House ahead of the annual Ramadan celebration, Obama finally addressed the matter head-on.
"Ground Zero is, indeed, hallowed ground," Obama said. "But let me be clear: as a citizen, and as President, I believe that Muslims have the same right to practice their religion as anyone else in this country. That includes the right to build a place of worship and a community center on private property in lower Manhattan, in accordance with local laws and ordinances. This is America, and our commitment to religious freedom must be unshakeable. The principle that people of all faiths are welcome in this country, and will not be treated differently by their government, is essential to who we are. The writ of our Founders must endure.
His brief reminder to amnesiac Americans was instructive, too: "Ramadan is a reminder that Islam has always been part of America. The first Muslim ambassador to the United States, from Tunisia, was hosted by President Jefferson, who arranged a sunset dinner for his guest because it was Ramadan — making it the first known iftar at the White House, more than 200 years ago. Like so many other immigrants, generations of Muslims came here to forge their future. They became farmers and merchants, worked in mills and factories, and helped lay the railroads. They helped build America. They founded the first Islamic center in New York City in the 1890s. They built America's first mosque on the prairie of North Dakota. And perhaps the oldest surviving mosque in America — still in use today — is in Cedar Rapids, Iowa."
Watch the full speech: