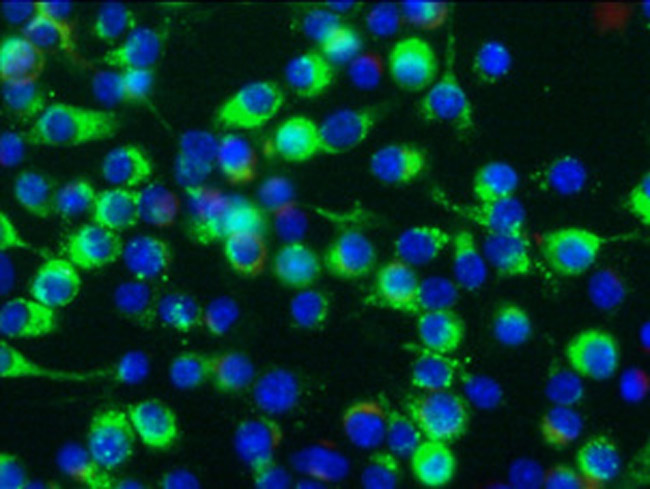 It's not here yet. But it's spreading fast: a new, virulent strain of norovirus, an intestinal and very contagious virus that causes projectile vomiting, diarrhea, nausea, cramps and fever, and can incapacitate people for up to three days. This new strain is called GII.4 Sydney, because it started in Sydney, Australia, last March. It has since spread to the United States, where 140 outbreaks have been reported since September, but none yet in Florida.
Nevertheless, the Flagler County Health Department is urging vigilance by alerting schools and other places where viruses thrive and spread fast. "We got the information from the CDC and the Florida Department of Health last week," Patrick Johnson, director of the Flagler Health Department, said, referring to the Centers for Disease Control in Atlanta. "We blasted that information out to hospitals, providers, schools, ALFs, day cares." ALFs are assisted living facilities and nursing homes. "We just put the word out because in those types of facilities, if somebody comes down with this, it can spread rapidly."
Norovirus is commonly known as the "winter vomiting disease." Its previous strain was called GII.4 New Orleans. There was a norovirus outbreak in Flagler County in February 2010, with 80 cases reported on a single day (Feb. 12), most centered at Rymfire Elementary school. "It was a big deal, you look at the data and lots of kids were sick," Johnson said.
Norovirus is not related to the flu, which has abated in Flagler after what appeared to be a pronounced outbreak in early to mid-January, when most of those affected were in the 5-to-19 age range, though schools did not experience an unusual spike in absenteeism, Johnson said. In the last two weeks, the only spike the Flagler Health Department has seen is of parents bringing children in for immunization. On Friday morning, 24 children signed in in the first 45 minutes, "which is highly, highly, highly unusual," Johnson said. "We were pleased with that. We still have some vaccination for children."
In preparation for the norovirus, the health department has sent out testing kits to schools and other such places. In case of an outbreak, the department will be looking for a stool sample to immediately test and determine whether the county is in fact on the crest of an outbreak or not. That sort of testing was not readily in place at Rymfire three years ago. (Read the alert sent to schools.)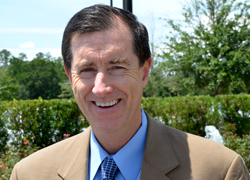 Norovirus is a nasty and stubborn disease, but an easily preventable one. It thrives in bathrooms, shedding in feces, and spreading when the human host doesn't wash his or her hands. Touch that unclean hand, and you're it. But the virus can also spread secondarily, after it's been left in vehicles, food or water, soiled towels, kitchen surfaces, keyboards and computer mice, and so on. It's a wily virus. Sickness then spreads fast, and declares after one or two days after the infection. To those exposed, the "attack rate" can be anywhere from 50 to 90 percent, an extremely high rate of infection.
The Flagler Health Department analyzed the 2010 outbreak through many of the Daytona State College nursing students who went to Rymfire Elementary in response, and found that 12 of 15 students who got sick had not eaten in the cafeteria, which means that the disease spread person-to-person quite rapidly.
Other than being clean, there is no antidote, no vaccine, no antibiotic (antibiotics are not effective against viral illnesses). The disease will take two to three days to run its course, preventing most people from being able to work or go to school. The most important treatment is water: those infected and experiencing the various symptoms must drink lots of water or such drinks as Gatorade. If they want to take anti-diarrheal medicine, they should consult with a doctor first.
Outbreaks are limited to one or two weeks except in closed environments (such nursing homes and assisted living facilities), and as is often the case with such viruses, those most susceptible to it are the very young and the very old. Every year in the United States some 21 million people contract the disease (that's 7 percent of the population), some 70,000 people end up at the hospital, and 800 die from it.
For more details, see the complete Norovirus presentation by the Flagler County Health Department, below.