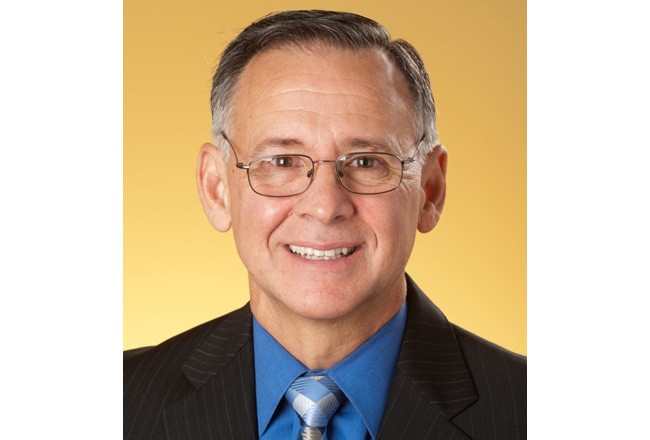 Stetson University  announced this week the appointment of Neal Mero as the new dean of its School of Business Administration starting Nov. 30. Mero will focus on advancing excellence and defining distinction in Stetson's business programs.
Mero has extensive administrative and leadership experience in higher education, business and the military. He was a founding director of the Kennesaw State University Doctor of Business Administration Program in 2008, where he's served since. Before that Mero was vice president and chief advocacy officer for three years of AACSB International, the professional accreditor for business education, providing leadership for AACSB's global communication, membership services, and business development staff, as well as support for the AACSB's accreditation, thought leadership and other global initiatives. Previously, Mero taught management, primarily in the fields of organizational behavior and human resources management, at the University of Central Florida, the University of Mississippi, Washington State University, and the United States Air Force Academy.
"I am honored to join the Stetson community," said Mero. "In every interaction, the passion and commitment for the university from the faculty, staff, students and alumni has been inspiring. The dedicated educators in the School of Business Administration have built a world-class array of undergraduate and graduate business programs. I look forward to working with this talented group to continue to create innovative business programs for current and future Hatters."
Mero's business experience includes extensive consulting services in various industries with special emphasis on the healthcare industry. In the military, he served as the director of human resources and faculty supervisor for the United States Air Force Academy, systems development program manager at Norton Air Force Base in California, and director of training for the U.S. Air Force in Great Falls, Mont.
"It is an exciting time for Stetson University," Beth Paul, provost and executive vice president for Academics at Stetson, said. "Neal Mero brings extensive expertise, experience, and integrity to this important university leadership role. I am confident that we will advance significantly with his leadership. I am grateful for our community's investment in making this important search a success. We are happy to welcome Dean Mero to our community."
Mero earned a Doctorate of Philosophy in Business Administration, concentrating in organizational behavior, from the University of Florida. He received his Master of Business Administration from the University of Montana and completed his undergraduate studies in business and management at the University of Maryland.