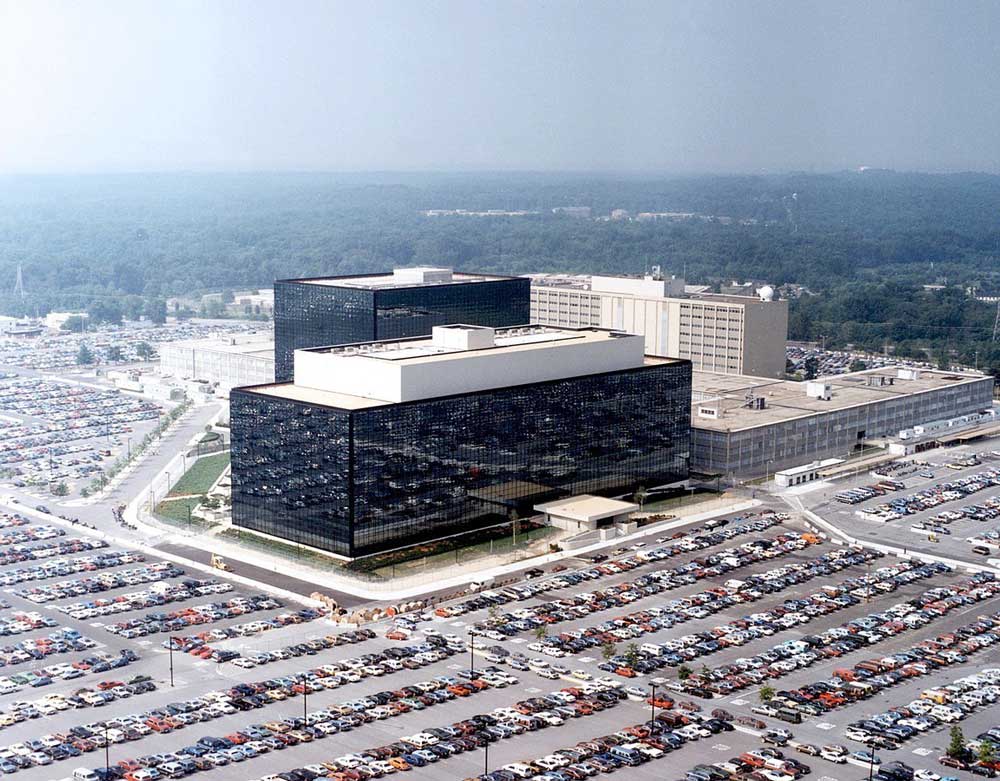 The National Security Agency (NSA) has redesignated Daytona State College as a National Center of Academic Excellence in Cyber Defense through 2028.
Daytona State offers an Advanced Technical Certificate in Cybersecurity and Cyberforensics and a Bachelor of Science in Information Technology, which together form the basis for DSC's NSA-approved program of study.




"Cybersecurity is a highly technical and constantly evolving field," said Dante Leon, Associate Vice President at Daytona State. "This redesignation is a testament to the commitment of our faculty and staff to prepare students with the skills they need to be successful in jobs in industry, government and beyond."
The Center of Academic Excellence in Cyber Defense at Daytona State College was created in 2013 through a grant from the National Science Foundation Advanced Technological Education program. Since its inception, the center – housed in DSC's Advanced Technology College – has focused on providing training in the critical areas of cybersecurity and cyberforensics. In 2016 the center was designated as a National Center for Academic Excellence for Cyber Defense (CAE-CD) by the National Security Agency/Central Security Service.
"[DSC's] ability to meet the increasing demands of the program criteria will serve the nation well in contributing to the protection of the National Information Infrastructure," said Dr. Karen Leuschner, National Center for Academic Excellence Program Manager for the NSA.
"Our mission at Daytona State is to anticipate the education and workforce needs of the citizens and businesses of Volusia and Flagler counties," said Dr. Amy Locklear, Executive Vice President and Provost at Daytona State. "Our cybersecurity and cyberforensics programs are a key element of our long-term strategy to meet our region's ever-evolving needs."