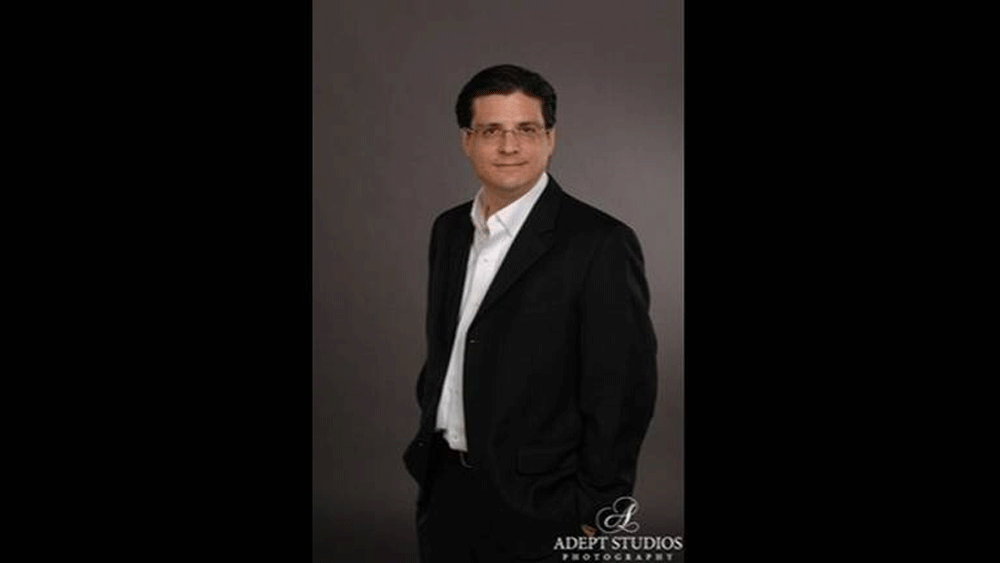 Michael Dolce, the 53-year-old lawyer representing a woman who claims she was raped by a physician in his Palm Coast condominium in 2017, was arrested at the end of March on charges of possessing child sexual abuse imagery, according to court papers and the U.S. Attorney's Office for the Southern District of Florida.
Dolce, a 1994 graduate of Stetson University College of Law, is a Palm Beach Gardens resident. He was representing a woman known as M.D. in a civil suit filed in 2021 in Flagler County Circuit Court against Gerard Abate, a physician who in 2017 owned a condominium at Cinnamon Beach Way with his then-wife. The couple have since divorced and no longer have an association with Palm Coast.




M.D. claims Abate deceived her when they met through a dating site, drugged her at the condo and sexually assaulted her. The case is proceeding with Leslie M. Kroeger of Cohen Milstein
Sellers & Toll taking over for Dolce, who is no longer employed with Cohen Milstein.
Dolce, who described himself as a child victim of sexual abuse, had focused his career on representing victims of sexual abuse, and had led the six-year campaign that resulted in the 2010 law repealing the statute of limitation in criminal or civil actions relating to child victims of sexual abuse.
According to the U.S. Attorney's Office and court papers, FBI agents executed three search warrants at Dolce's West Palm Beach apartment and his vehicle. They broke down the door, since he did not answer. He was "alone in the residence, awake on a bed," with a Samsung laptop with numerous windows and tabs open to sexually-oriented sites or sites displaying imagery of child sexual abuse. The search revealed 1,979 such images and five videos, some of it downloaded using a peer-to-peer BitTorrent network, which "allow a user to download large quantities of media files both anonymously and without payment to a vendor or intellectual property owner," according to the federal complaint.
Federal authorities seized numerous hard drives, thumb drives, two laptops, an iPhone and a iPad. They had relied in part on Verizon data, according to the indictment.
On April 4, Dolce was indicted by a federal grand jury on one count of possession of child abuse materials, exposing him to a minimum of 10 years in prison if convicted, and a maximum of 20 years and up to a lifetime on probation.




He was arraigned before Magistrate Judge William Matthewman on April 13, pleading not guilty during a three-minute hearing. He has been in a federal prison since March 30. The case is to be tried by District Judge Donald M. Middlebrooks.
Leonard Feuer, the West Palm Beach attorney, is representing Dolce.
After various twists that preceded Dolce's arrest, the Abate case is continuing. In February Abate's attorney filed a motion to dismiss the case, and to compel the defense to reveal the name of the complainant.