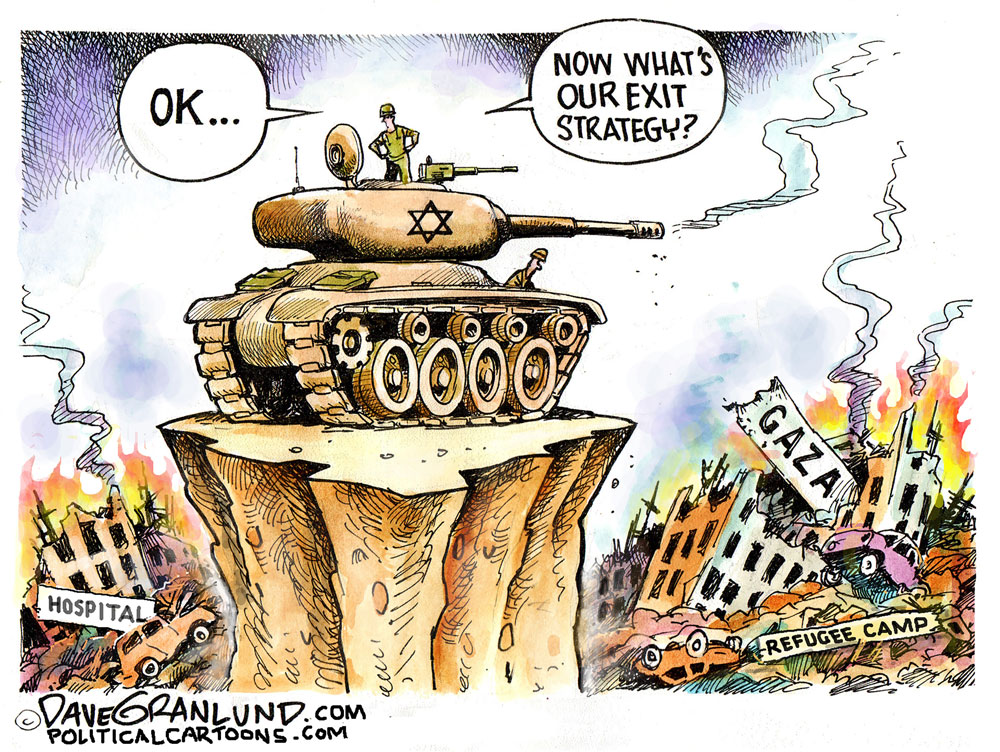 To include your event in the Briefing and Live Calendar, please fill out this form.
Weather: Cloudy with a 50 percent chance of showers. Highs in the mid 70s. East winds 15 to 20 mph with gusts up to 30 mph.
Wednesday Night: Showers likely. A slight chance of thunderstorms after midnight. Lows in the mid 60s. East winds 10 to 15 mph with gusts up to 30 mph. Chance of rain 70 percent. Check tropical cyclone activity here, and even more details here. See the daily weather briefing from the National Weather Service in Jacksonville here.




Today at a Glance:
The Palm Coast Planning and Land Development Board meets at 5:30 p.m. at City Hall.
Separation Chat, Open Discussion: The Atlantic Chapter of Americans United for the Separation of Church and State hosts an open, freewheeling discussion on the topic here in our community, around Florida and throughout the United States, noon to 1 p.m. at its new location, Pine Lakes Golf Club Clubhouse Pub & Grillroom (no purchase is necessary), 400 Pine Lakes Pkwy, Palm Coast (0.7 miles from Belle Terre Parkway). Call (386) 445-0852 for best directions. All are welcome! Everyone's voice is important. For further information email [email protected] or call Merrill at 804-914-4460.
Bridge and Games at Flagler Woman's Club, 1 to 4 p.m. at 1524 S Central Ave, Flagler Beach. The Flagler Woman's Club invites you to come and play Bridge (Progressive and Non-Progressive) or other games. Please be sure to call Susanne at 386-503-1893 to reserve your spot.
The Flagler County Public Library Book Club meets at the Meeting Room of the Palm Coast Branch Library,  2500 Palm Coast Pkwy NW, Palm Coast, from 2:45 to 4:30 p.m. John Grisham's Sparring Partners. No reservations are required, but please call to verify the date and time of the meeting.  New members are always welcome so just show up to join in the literary fun.
Weekly Chess Club for Teens, Ages 9-18, at the Flagler County Public Library: Do you enjoy Chess, trying out new moves, or even like some friendly competition?  Come visit the Flagler County Public Library at the Teen Spot every Wednesday from 4 to 5 p.m. for Chess Club. Everyone is welcome, for beginners who want to learn how to play all the way to advanced players. For more information contact the Youth Service department 386-446-6763 ext. 3714 or email us at [email protected]




In Coming Days:
October 16: Christ the King Lutheran Church hosts its Meals of Hope event from 5:30 to 8 p.m. at the church, 5625 North US 1, Palm Coast, where volunteers will be packing meals for the hungry in the Palm Coast area. The church is in need of volunteers. Please let the pastor know if you can help by emailing [email protected]
Notably: Were there decent crusaders among the Christian invaders? Actually, yes: Frederick II, the German emperor, was a sort of Akbar the Great before Akbar's day. He managed to "take back" Jerusalem for the invaders without hostilities, by treaty, then essentially turned Jerusalem into an international city, undefended, its religious landmarks open to their respective worshippers, the Dome of the Rock kept under Muslim control. He could speak and write innumerable languages, kept a court busy with Jewish and other scholars, preached tolerance, and naturally, was excommunicated by a church incensed at his coexistence bumper stickers on every other horse's ass, and "a crusade was preached against him in Italy," Gibbon tells us. In his words: "Yet Frederic obtained from the sultan the restitution of Jerusalem, of Bethlem and Nazareth, of Tyre and Sidon; the Latins were allowed to inhabit and fortify the city; an equal code of civil and religious freedom was ratified for the sectaries of Jesus and those of Mahomet; and, while the former worshipped at the holy sepulchre, the latter might pray and preach in the mosque of the temple, 90 from whence the prophet undertook his nocturnal journey to heaven. The clergy deplored this scandalous toleration; and the weaker Moslems were gradually expelled; but every rational object of the crusades was accomplished without bloodshed; the churches were restored, the monasteries were replenished; and, in the space of fifteen years, the Latins of Jerusalem exceeded the number of six thousand. This peace and prosperity, for which they were ungrateful to their benefactor, was terminated by the irruption of the strange and savage hordes of Carizmians." Frederick dead would be a better ruler than Netanyahu today, who actually referred to Amalek in a recent speech. The Biblical reference from Samuel? "'I will punish the Amalekites for what they did to Israel when they waylaid them as they came up from Egypt.  Now go, attack the Amalekites and totally destroy all that belongs to them. Do not spare them; put to death men and women, children and infants, cattle and sheep, camels and donkeys.'"
—P.T.
Now this:
View this profile on Instagram

The Live Calendar is a compendium of local and regional political, civic and cultural events. You can input your own calendar events directly onto the site as you wish them to appear (pending approval of course). To include your event in the Live Calendar, please fill out this form.
For the full calendar, go here.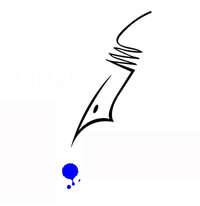 Anger is what gives you cancer, he has read somewhere. If you've been around long enough, he reflects, you've heard it all, the news and the commentary both, churned like the garbage in a Disposall that doesn't drain, the media every night trying to whip you up into a frenzy so you'll run out and buy all the depressing stuff they advertise, laxatives and denture adhesive cream, Fixodent and Sominex and Tylenol and hemorrhoid medicine and mouthwash against morning mouth. Why does the evening news assume the people who watch it are in such decrepit plugged-up shape? It's enough to make you switch the channel. The commercials revolt him, all that friendly jawing among these folksy cracker-barrel types about rectal itching and burning, and the one of the youns/ old beautiful woman in soft focus stretching so luxuriously in her white bathrobe because she's just taken a shit and all those people in the Ex-Lax ad saying "Good morning" one after the other so you can't help picturing the world filling up with our smiling American excrement, we'll have to pay poor third-world countries to dump it pretty soon, like toxic waste.
–From John Updike's Rabbit at Rest (1990).