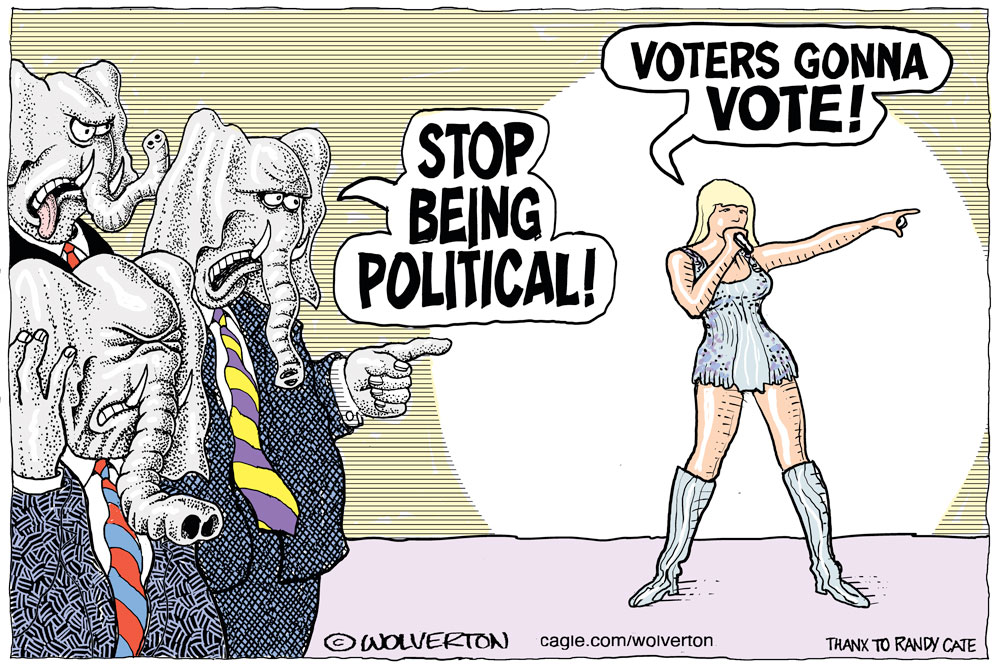 To include your event in the Briefing and Live Calendar, please fill out this form.
Weather: Cloudy. A slight chance of showers in the morning, then a chance of showers in the afternoon. Highs in the mid 70s. North winds 10 to 15 mph with gusts up to 25 mph. Chance of rain 50 percent. Monday Night: Cloudy. A chance of showers, mainly in the evening. Near steady temperature in the upper 60s. Northeast winds 10 to 15 mph. Chance of rain 50 percent. Check tropical cyclone activity here, and even more details here. See the daily weather briefing from the National Weather Service in Jacksonville here.




Today at a Glance:
In Court: It's trial week. Here are the potential trials in felony court, understanding that most are reset or resolved.
The Flagler Cares Coalition's general membership meets at 3 p.m. at the Government Services Building, 1769 East Moody Boulevard, Bunnell, in the third floor conference room, #3. This meeting will highlight the Flagler County Coordinated Opioid Recovery (CORe) initiative, a multi-agency, multi-disciplinary, brand new system of care created to combat the opioid crisis. The CORe initiative consists of a group of local organizations who are dedicated to providing whole-person care for those suffering with opioid use disorder. Join us to hear an overview and update on the initiative from representatives of Flagler County Fire Rescue, Flagler Open Arms Recovery Services, and Flagler Cares.
The Flagler County Library Board of Trustees meets at 4:30 p.m. at the Flagler County Public Library, 2500 Palm Coast Pkwy NW, Palm Coast. The meeting of the seven-member board is open to the public.
Nar-Anon Family Groups offers hope and help for families and friends of addicts through a 12-step program, 6 p.m. at St. Mark by the Sea Lutheran Church, 303 Palm Coast Pkwy NE, Palm Coast, Fellowship Hall Entrance. See the website, www.nar-anon.org, or call (800) 477-6291. Find virtual meetings here.
The Bunnell City Commission meets at 7 p.m. at the Government Services Building, 1769 East Moody Boulevard, Bunnell, where the City Commission is holding its meetings until it is able to occupy its own City Hall on Commerce Parkway likely in early 2023. The commission is expected to approve a contract with Waste Pro for trash services. The commission will also discuss having Bunnell host an Italian Festival in 2024, as a fundraiser for city events, an idea proposed by Commissioner Tina Marie-Schultz. To access meeting agendas, materials and minutes, go here. See this evening's agenda here.
Notably: It's unfortunate, but the Brendan Depa assault of his paraprofessional at Matanzas High School last February has now made it to Bill Maher, in a brief bit of outrage about "what have we let our schools turn into." The clip of Depa assaulting the paraprofessional is one of several like it, starting with the sucker-punching of a teacher by a student whose phone had just been taken away. (Too much of the reporting on Depa has been outright racist, focusing on his size and color.) "A third of teachers in America say they've been harassed or threatened, and one in seven in this country has been physically attacked, 2023 kicked off with this story of a 6-year-old boy taking a gun to school in Newport News Va., shooting his teacher, and then declaring: 'I shot that bitch dead.' which would be a cool last line of a Mickey Spillane novel." That got a smatter of laughter. Naturally, there's a teacher shortage. Meanwhile, only a third of students can read at a profficient level.
Now this:
View this profile on Instagram

The Live Calendar is a compendium of local and regional political, civic and cultural events. You can input your own calendar events directly onto the site as you wish them to appear (pending approval of course). To include your event in the Live Calendar, please fill out this form.
For the full calendar, go here.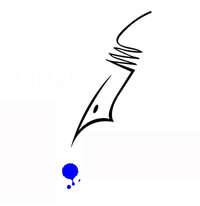 Shall I describe the happiness it gave me to go into the classroom and pick up the chalk? This was really the day of my release, the restoration of my citizenship: I stopped noticing all the other things which made up the life of an exile.
–From " Aleksandr Solzhenitsyn's The Gulag Archipelago, III (1973).