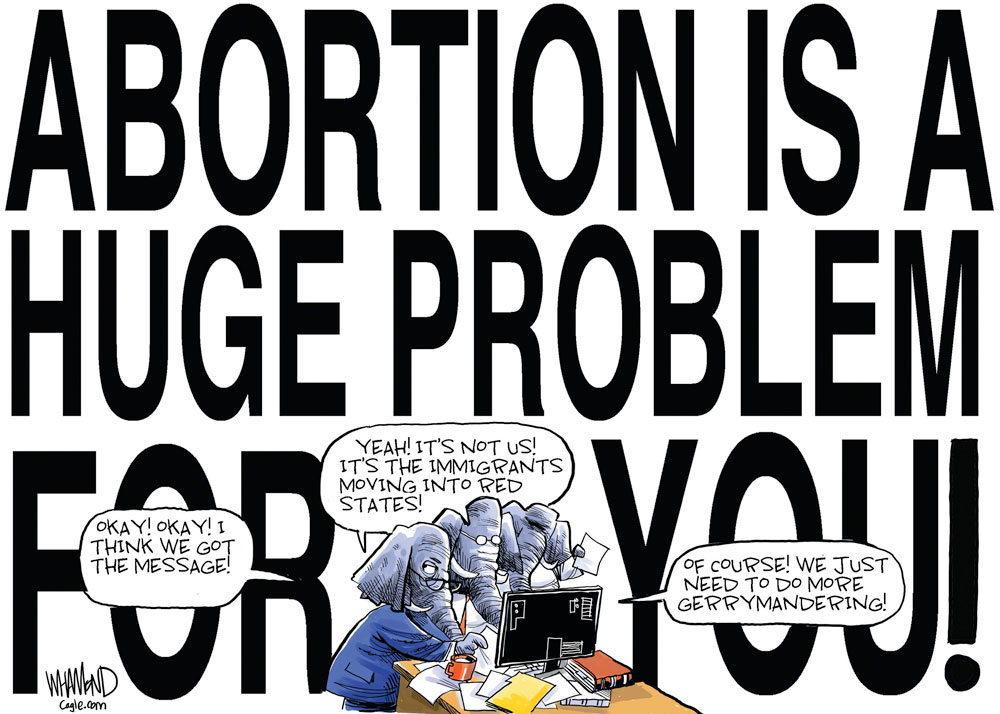 To include your event in the Briefing and Live Calendar, please fill out this form.
Weather: Patchy fog in the morning. Partly cloudy. Highs in the mid 80s. Southeast winds 5 to 10 mph. Friday Night: Partly cloudy. Patchy fog after midnight. Lows in the mid 60s. East winds around 5 mph. Check tropical cyclone activity here, and even more details here. See the daily weather briefing from the National Weather Service in Jacksonville here.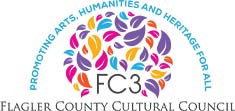 Make Your Voice Heard: The Flagler County Cultural Council known as FC3 is conducting a survey of Flagler County residents to find out what you want to see the council do to foster culture, history and the arts locally. Access the survey here. The survey is confidential–your name will not be revealed, though it is conducted through Google. The survey is open until Nov. 10. It takes about 10 minutes. FC# is a non-profit organization established about three years ago and designated by the County Commission as the county's Local Arts Agency. See: "Flagler County Cultural Council Wants You To Know: 'We're Here To Stay.' But It's Going to Need Help."
Today at a Glance:
Free For All Fridays with Host David Ayres, an hour-long public affairs radio show featuring local newsmakers, personalities, public health updates and the occasional surprise guest, starts a little after 9 a.m. after FlaglerLive Editor Pierre Tristam's Reality Check. Today: a show focused on the arts in Flagler County, with the Flagler Auditorium's Amelia Fulmer, the Flagler Cultural Council's Nancy Crouch and others. See previous podcasts here. On WNZF at 94.9 FM and 1550 AM.
The Blue 24 Forum, a discussion group organized by local Democrats, meets at 12:15 p.m. at the conference room behind the Beverly Beach Town Hall, 2735 North Oceanshore Boulevard, Beverly Beach. It normally meets at the Palm Coast Community Center, but will be meeting at Beverly Beach through Aug. 11. Come and add your voice to local, state and national political issues.
LGBTQ+ Night at Flagler Beach's Coquina Coast Brewing Company: The monthly LGBTQ+ social for adults is scheduled for every second Friday of the month from 8 to 11 p.m. at Coquina Coast Brewing Co., 318 Moody Boulevard, Flagler Beach. "Come together, make new friends and share some brews. Going strong since Oct 2021! We feature many genres of local LGBTQ+ talent in our community; comedy, burlesque, belly dance, drag, musicians, bingo games, etc. There is never a cover charge but donations are greatly appreciated! When you register, your email is used to keep you up to date on future LGBTQ+ friendly events.




In Coming Days:
Nov. 12: Palm Coast Fall Arts Festival in Central Park: Palm Coast government and the Flagler County Cultural Council are hosting the second Fall Arts Festival in Central Park in Town center Sunday, from 11 a.m. to 3 p.m. It's free. And the focus will be on local artists. The day will be filled with art, music, food, and fun. Regional artists and artisan crafters will showcase a variety of mediums. Entertainment will be provided by local musicians and a variety of tasty treats will be available to purchase from food trucks.
Notably: "The Good, the Bad and the Ugly" (1966), "La Cage aux Folles" (1978), "The Untouchables" (1987), "Cinema Paradiso" (1988), "Once Upon a Time in the West" (1969), "My Name Is Nobody" (1973), "The Mission" and on and on: he scored them all. It is Ennio Morricone's birthday (1928). Of "A Fistful of Dollars," he said: "It's the worst film [Sergio] Leone made and the worst score I did." From the Times obituary (he died in 2020): "He sometimes scored 20 or more films a year, often working only from a script before screening the rushes. Directors marveled at his range — tarantellas, psychedelic screeches, swelling love themes, tense passages of high drama, stately evocations of the 18th century or eerie dissonances of the 20th — and at the ingenuity of his silences: He was wary of too much music, of overloading an audience with emotions.[…]  Mr. Morricone never learned to speak English, never left Rome to compose, and for years refused to fly anywhere, though he eventually flew all over the world to conduct orchestras, sometimes performing his own compositions. While he wrote extensively for Hollywood, he did not appear in concert in the United States until 2007, when, at 78, he made a monthlong tour, punctuated by festivals of his films."
—P.T.
Now this:
View this profile on Instagram

The Live Calendar is a compendium of local and regional political, civic and cultural events. You can input your own calendar events directly onto the site as you wish them to appear (pending approval of course). To include your event in the Live Calendar, please fill out this form.
For the full calendar, go here.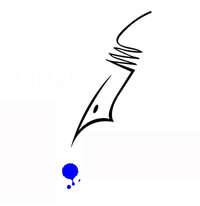 Albatrosses on Laysan, whose habits include wonderful ceremonial dances, allowed naturalists to walk among their colonies and responded with a grave bow to similar polite greetings from the visitors. When the British ornithologist David Lack visited the Galapagos Islands, a century after Darwin, he found that the hawks allowed themselves to be touched, and the flycatchers tried to remove hair from the heads of the men for nesting material. "It is a curious pleasure," he wrote, "to have the birds of the wilderness settling upon one's shoul-ders, and the pleasure could be much less rare were man less destructive." But man, unhappily, has written one of his blackest records as a destroyer on the oceanic islands. He has seldom set foot on an island that he has not brought about disastrous changes. He has destroyed environments by cutting, clearing, and burning; he has brought with him as a chance associate the nefarious rat; and almost invariably he has turned loose upon the islands a whole Noah's Ark of goats, hogs, cattle, dogs, cats, and other non-native animals as well as plants. Upon species after species of island life, the black night of extinction has fallen.
–From Rachel Carson's The Sea Around Us (1951).