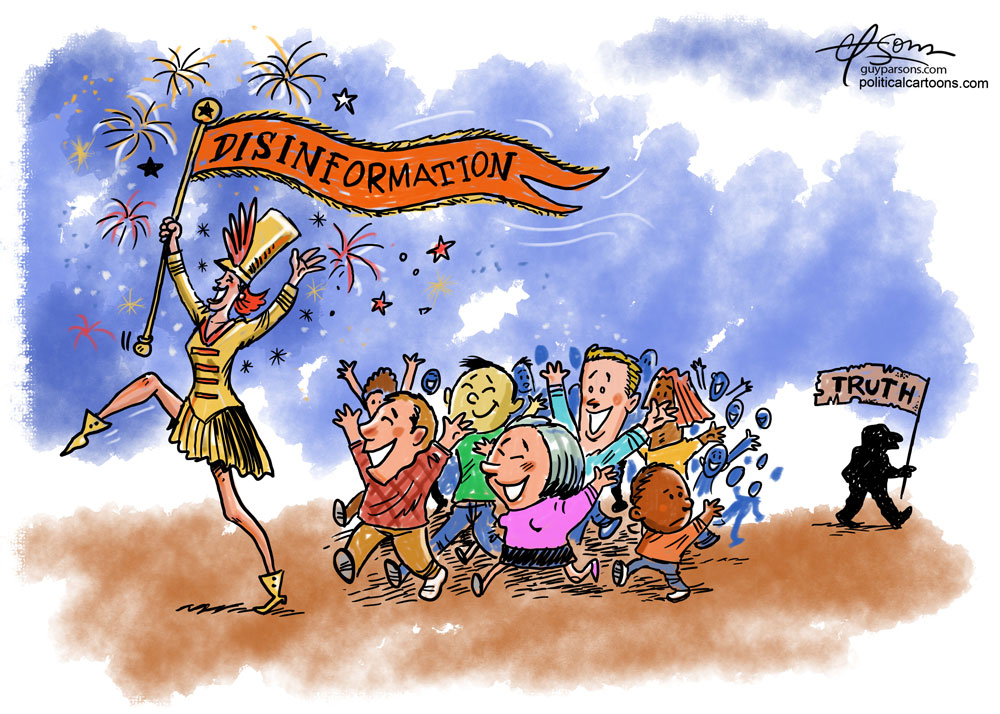 To include your event in the Briefing and Live Calendar, please fill out this form.
Weather: Areas of fog in the morning. Sunny. Highs in the lower 80s. Northwest winds around 5 mph, becoming east around 5 mph in the afternoon. Wednesday Night: Mostly clear. Areas of fog after midnight. Lows in the upper 50s. Southeast winds around 5 mph, becoming south after midnight. Check tropical cyclone activity here, and even more details here. See the daily weather briefing from the National Weather Service in Jacksonville here.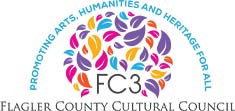 Make Your Voice Heard: The Flagler County Cultural Council known as FC3 is conducting a survey of Flagler County residents to find out what you want to see the council do to foster culture, history and the arts locally. Access the survey here. The survey is confidential–your name will not be revealed, though it is conducted through Google. The survey is open until Nov. 10. It takes about 10 minutes. FC# is a non-profit organization established about three years ago and designated by the County Commission as the county's Local Arts Agency. See: "Flagler County Cultural Council Wants You To Know: 'We're Here To Stay.' But It's Going to Need Help."
Today at a Glance:
Separation Chat, Open Discussion: The Atlantic Chapter of Americans United for the Separation of Church and State hosts an open, freewheeling discussion on the topic here in our community, around Florida and throughout the United States, noon to 1 p.m. at its new location, Pine Lakes Golf Club Clubhouse Pub & Grillroom (no purchase is necessary), 400 Pine Lakes Pkwy, Palm Coast (0.7 miles from Belle Terre Parkway). Call (386) 445-0852 for best directions. All are welcome! Everyone's voice is important. For further information email [email protected] or call Merrill at 804-914-4460.
Weekly Chess Club for Teens, Ages 9-18, at the Flagler County Public Library: Do you enjoy Chess, trying out new moves, or even like some friendly competition?  Come visit the Flagler County Public Library at the Teen Spot every Wednesday from 4 to 5 p.m. for Chess Club. Everyone is welcome, for beginners who want to learn how to play all the way to advanced players. For more information contact the Youth Service department 386-446-6763 ext. 3714 or email us at [email protected]




In Coming Days:
Nov. 12: Palm Coast Fall Arts Festival in Central Park: Palm Coast government and the Flagler County Cultural Council are hosting the second Fall Arts Festival in Central Park in Town center Sunday, from 11 a.m. to 3 p.m. It's free. And the focus will be on local artists. The day will be filled with art, music, food, and fun. Regional artists and artisan crafters will showcase a variety of mediums. Entertainment will be provided by local musicians and a variety of tasty treats will be available to purchase from food trucks.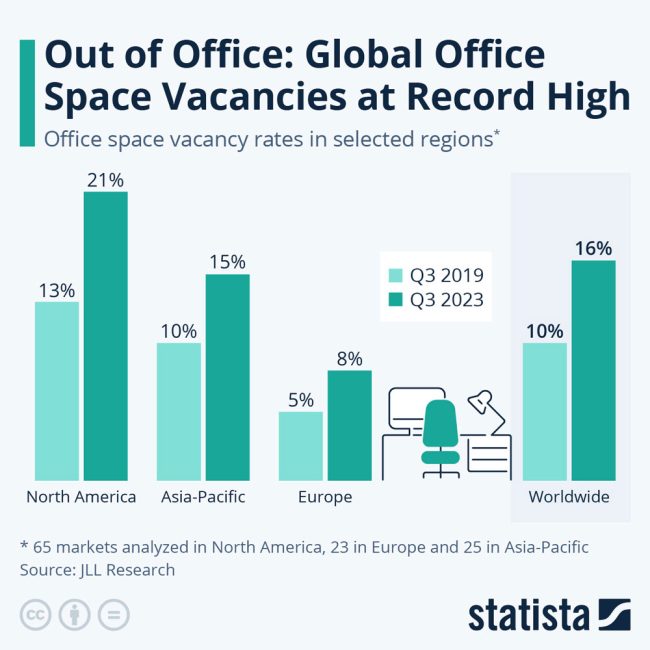 Notably: The office as we knew it is over. Or should be. From Statista: "Fresh rumors about a possible bankruptcy of WeWork sent shockwaves around the commercial real estate market last week, leaving office landlords around the world trembling with fear at the prospect of losing one of their largest tenants. Especially in prime markets such as New York City, San Francisco, London and Paris, WeWork played an outsized role in the office rental market, occupying large swaths of premium office space. The reports of WeWork's imminent demise come at the worst possible time for landlords, who are already struggling to find tenants, as many companies are reducing their office footprint to reduce costs and adapt to the post-pandemic world of hybrid work. According to real estate specialist Jones Lang LaSalle (JLL), office vacancy rates are higher than ever, reaching 21 percent in the U.S. and Canada in Q3 2023 and 16 percent globally, i.e. in the 100+ markets analyzed by JLL Research. In both cases, that's an increase of 60 percent compared to pre-pandemic vacancy rates, which stood at 13 and 10 percent in North America and globally in Q3 2019, respectively. At the end of June, WeWork operated 906,000 workstations in 777 locations across 39 countries, with total (current and long-term) lease obligations amounting to $14.2 billion. While it's unclear what will happen to these locations in case of bankruptcy, landlords look certain to lose out on a large chunk of their agreed-upon leases and to end up with even more excess supply of prime office space."
Now this:
View this profile on Instagram

The Live Calendar is a compendium of local and regional political, civic and cultural events. You can input your own calendar events directly onto the site as you wish them to appear (pending approval of course). To include your event in the Live Calendar, please fill out this form.
For the full calendar, go here.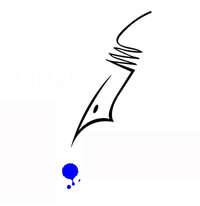 He was too young to know the song. He went on, "All this talk about computers that think is to anybody on the inside a terrific non-issue. You can link up all the computers from here to Palo Alto and you still won't get self-consciousness out of those billions and billions of bits, out of all that stored memory and algorithms: you're just as likely to get it out of the telephone company's wires and switchboards. You won't get sensation, you won't get emotion, you won't get will, you won't get self-reference. Hofstadter can talk all he wants about Strange Loops, but until he builds one that can make a computer reprogram itself or get so bored inside its box it commits suicide, it's in the same category as life assembling itself in the primordial soup. The category, I mean, of fantasy, of faith. Materialism is a faith just like theism: only it asks a lot more in the way of miracles. Instead of asking we believe in God it asks we don't believe in ourselves; it asks we don't believe in our own awareness, our own emotions and moral sensations."
–From John Updike's Roger's Version (1986).