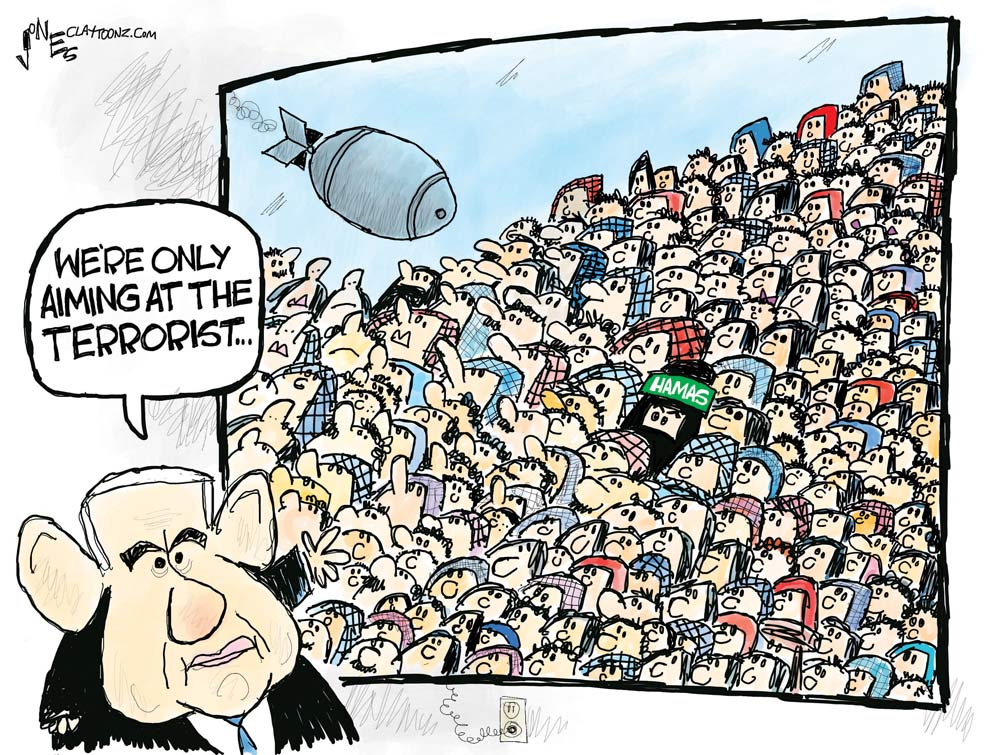 To include your event in the Briefing and Live Calendar, please fill out this form.
Weather: Sunny. Highs in the upper 70s. North winds 5 to 10 mph. Sunday Night: Clear. Lows in the mid 50s. North winds 5 to 10 mph. Check tropical cyclone activity here, and even more details here. See the daily weather briefing from the National Weather Service in Jacksonville here.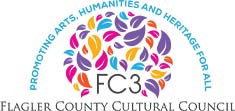 Make Your Voice Heard: The Flagler County Cultural Council known as FC3 is conducting a survey of Flagler County residents to find out what you want to see the council do to foster culture, history and the arts locally. Access the survey here. The survey is confidential–your name will not be revealed, though it is conducted through Google. The survey is open until Nov. 10. It takes about 10 minutes. FC# is a non-profit organization established about three years ago and designated by the County Commission as the county's Local Arts Agency. See: "Flagler County Cultural Council Wants You To Know: 'We're Here To Stay.' But It's Going to Need Help."
Today at a Glance:
Palm Coast Farmers' Market at European Village: The city's only farmers' market is open every Sunday from noon to 4 p.m. at European Village, 101 Palm Harbor Pkwy, Palm Coast. With fruit, veggies, other goodies and live music. For Vendor Information email [email protected]
"Educating Rita," a staged reading at City Repertory Theatre, starring Annie Gabis and Jack Rose, at CRT's Black Box theater, Suite B207, 160 Cyprus Point Parkway, City Market Place, Palm Coast, 7:30 p.m. on Nov. 2, 3 and 4 and 3 p.m. on Nov.5. Tickets are $250, $15 for students. Call 386-585-9415 or visit www.crtpalmcoast.com. An engaging performance of Willy Russel's masterful Educating Rita, an unforgettable theatrical experience that explores one working-class woman's courageous quest to break free from her social constraints. Through witty banter and heartfelt moments, the play weaves together a tale that is both profoundly moving and hilariously entertaining.
Grace Community Food Pantry, 245 Education Way, Bunnell, drive-thru open today from 1 to 4 p.m. The food pantry is organized by Pastor Charles Silano and Grace Community Food Pantry, a Disaster Relief Agency in Flagler County. Feeding Northeast Florida helps local children and families, seniors and active and retired military members who struggle to put food on the table. Working with local grocery stores, manufacturers, and farms we rescue high-quality food that would normally be wasted and transform it into meals for those in need. The Flagler County School District provides space for much of the food pantry storage and operations. Call 386-586-2653 to help, volunteer or donate.
Al-Anon Family Groups: Help and hope for families and friends of alcoholics. Meetings are every Sunday at Silver Dollar II Club, Suite 707, 2729 E Moody Blvd., Bunnell, and on zoom. More local meetings available and online too. Call 904-315-0233 or see the list of Flagler, Volusia, Putnam and St. Johns County meetings here.




In Coming Days:
Notably: I am sorry I missed Cliché Day on Nov. 3, though in our day, every day is cliché day: it's a game we reporters play (I say "we reporters," but that's a bit of a nostalgic slip: there's not much "we" to speak of anymore) to pass the time when we cover meetings, where the density of clichés is thick as molasses (there you go) as these unimaginative elected, most of them anyway–oh, the rare and departed exceptions of yore!–instinctively turn to them "like a cuttlefish squirting out ink," as Orwell put it. Norman Solomon 30 years ago published The Power of Babble: The Politician's Dictionary of Buzzwords and Doubletalk for Every Occasion (not to be confused with John McWhorter's equally worthy, though more cerebral, The Power Of Babel: A Natural History of Language from 2001). Solomon was trying to do to clichés what Bierce did to the linguistic hypocrisy and euphemisms of the language of his day, though it lacked the wit and trenchant cynicism of Bierce. On the word "Freedom Fighter": "Any favored insurgent army, no matter how cruel its actions or despotic its orientation." On "Melting Pot": "An oratorical recipe for America, without mentioning that those at the bottom are most likely to get burned." Let there be no mistake about it.
—P.T.
Now this: Rewind to 2000: Palestinian legislator Hanan Ashrawi discusses Palestinian statehood, conflict with Israel, and working with the United States on Charlie Rose. Plus ça change.
View this profile on Instagram

The Live Calendar is a compendium of local and regional political, civic and cultural events. You can input your own calendar events directly onto the site as you wish them to appear (pending approval of course). To include your event in the Live Calendar, please fill out this form.
For the full calendar, go here.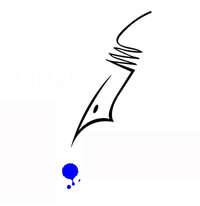 The Admissions Committee, which once had but to sift lightly through ministerial candidates from the genteel, mainly Unitarian families of New England, now must yield to the applications of untamed creationists from Nebraska and Tennessee; an unattractive lot they tend to be, with a curious physical propensity for wall eyes and jug ears and, among the females, enormous breasts, which they carry through our halls like a penitential burden slung about their necks, suggesting those unfortunates in Dante's fourth circle "rolling dead weights with full chest pushing square" ("voltando pesi per forza di poppa" [Canto VII, line 27] as translated by Laurence Binyon).
–From John Updike's Roger's Version (1986).