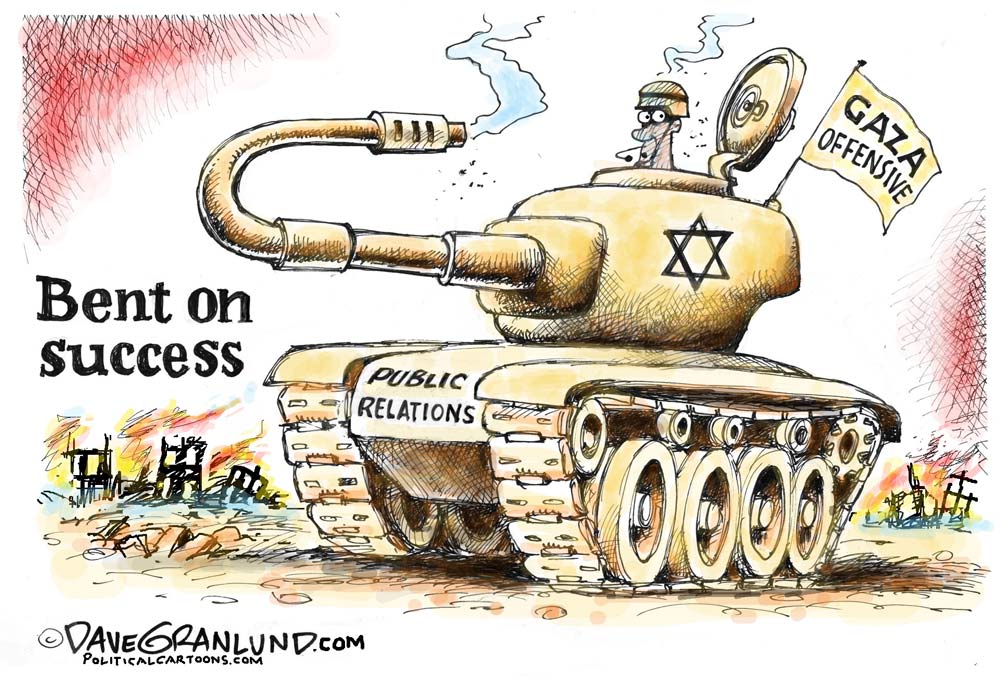 To include your event in the Briefing and Live Calendar, please fill out this form.
Weather: Partly cloudy. A slight chance of showers in the afternoon. Highs in the lower 70s. Northeast winds 10 to 15 mph with gusts up to 25 mph. Chance of rain 20 percent. Thursday Night: Mostly cloudy with a 20 percent chance of showers. Lows in the upper 50s. Northeast winds 10 to 15 mph with gusts up to 25 mph. Check tropical cyclone activity here, and even more details here. See the daily weather briefing from the National Weather Service in Jacksonville here.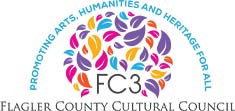 Make Your Voice Heard: The Flagler County Cultural Council known as FC3 is conducting a survey of Flagler County residents to find out what you want to see the council do to foster culture, history and the arts locally. Access the survey here. The survey is confidential–your name will not be revealed, though it is conducted through Google. The survey is open until Nov. 2. It takes about 10 minutes. FC# is a non-profit organization established about three years ago and designated by the County Commission as the county's Local Arts Agency. See: "Flagler County Cultural Council Wants You To Know: 'We're Here To Stay.' But It's Going to Need Help."
Today at a Glance:
Note: Lifeguard coverage on Flagler Beach's sands came to an end last weekend, and will not resume until next summer. 
The Interlocal Agenda Working Group meets at 1 p.m. on the third floor of the Government Services Building, 1769 East Moody Boulevard, Bunnell.
Turtle Trail: The 21st turtle in the trail of sculpted turtles, Renny–the work of Lisa Fisher and Nanzy Zedar–is dedicated at Intracoastal Bank, at 4:30 p.m., at 1290 Palm Coast Parkway, NW. The turtle is inspired by Renoir.  The trail was previously sponsored by the Palm Coast Arts Foundation. It is now sponsored by the Flagler County Cultural Council.
"Educating Rita," a staged reading at City Repertory Theatre, starring Annie Gabis and Jack Rose, at CRT's Black Box theater, Suite B207, 160 Cyprus Point Parkway, City Market Place, Palm Coast, 7:30 p.m. on Nov. 2, 3 and 4 and 3 p.m. on Nov.5. Tickets are $250, $15 for students. Call 386-585-9415 or visit www.crtpalmcoast.com. An engaging performance of Willy Russel's masterful Educating Rita, an unforgettable theatrical experience that explores one working-class woman's courageous quest to break free from her social constraints. Through witty banter and heartfelt moments, the play weaves together a tale that is both profoundly moving and hilariously entertaining.




In Coming Days:
Notably: Grim irony: Today is the anniversary of the Balfour Declaration (1917), when then-British Foreign Secretary Arthur James Balfour declared support, with that imperial arrogance that defined European powers at the time, for a "national home for the Jewish people," in Palestine of course, where the British mandate prevailed at the time. There was lip service to how the rights of Palestinians should be respected. But the rest is as fresh as the last hour's bombing in Gaza.
—P.T.
Now this: War Through the Eyes of Gaza's Children: 
View this profile on Instagram

The Live Calendar is a compendium of local and regional political, civic and cultural events. You can input your own calendar events directly onto the site as you wish them to appear (pending approval of course). To include your event in the Live Calendar, please fill out this form.
For the full calendar, go here.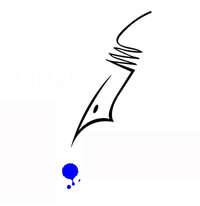 Over the entrance hovers an enormous specimen of the American eagle, with outspread wings, a shield[4] before her breast, and, if I recollect aright, a bunch of intermingled thunderbolts and barbed arrows in each claw. With the customary infirmity of temper that characterizes this unhappy fowl, she appears, by the fierceness of her beak and eye, and the general truculency of her attitude, to threaten mischief to the inoffensive community; and especially to warn all citizens, careful of their safety, against intruding on the premises which she overshadows with her wings. Nevertheless, vixenly as she looks, many people are seeking, at this very moment, to shelter themselves under the wing of the federal eagle; imagining, I presume, that her bosom has all the softness and snugness of an eider-down pillow. But she has no great tenderness, even in her best of moods, and, sooner or later,—oftener soon than late,—is apt to fling off her nestlings, with a scratch of her claw, a dab of her beak, or a rankling wound from her barbed arrows.
–From Hawthorne's The Scarlet Letter (1850).