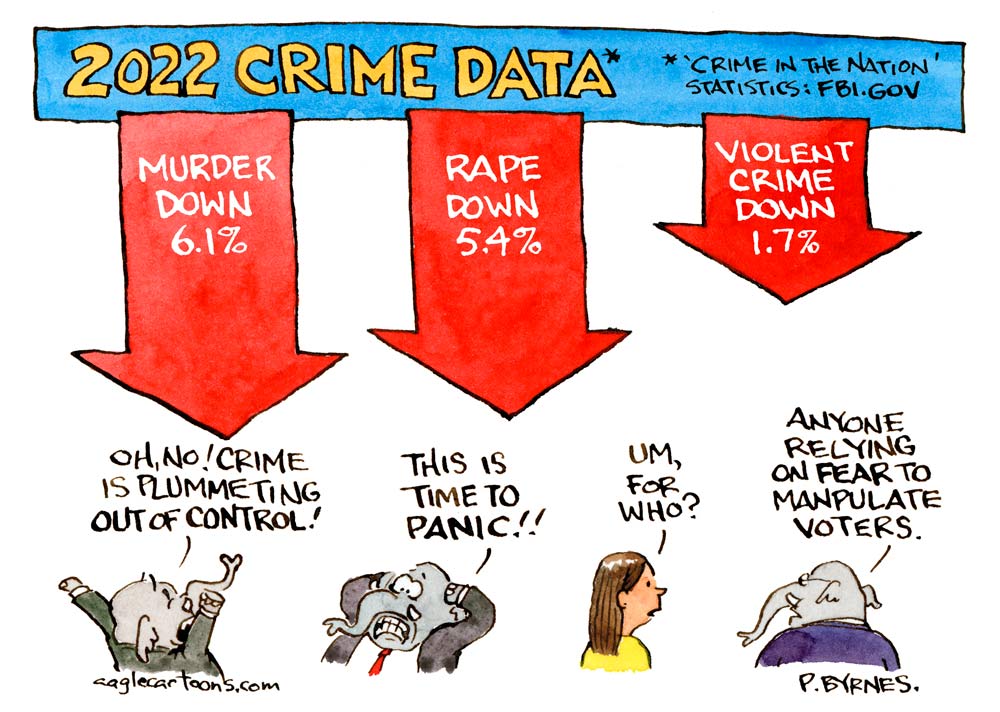 To include your event in the Briefing and Live Calendar, please fill out this form.
Weather: Partly cloudy. Highs in the mid 80s. West winds around 5 mph. Sunday Night: Mostly cloudy. Lows in the mid 60s. West winds around 5 mph, becoming north after midnight. Check tropical cyclone activity here, and even more details here. See the daily weather briefing from the National Weather Service in Jacksonville here.




Today at a Glance:
Palm Coast Farmers' Market at European Village: The city's only farmers' market is open every Sunday from noon to 4 p.m. at European Village, 101 Palm Harbor Pkwy, Palm Coast. With fruit, veggies, other goodies and live music. For Vendor Information email [email protected]
St Elizabeth Ann Seton Community Fall Festival: starting at 1 p.m. Sunday, at St. Elizabeth Ann Seton Catholic Church, 4600 Belle Terre Parkway, Palm Coast. Family Fun.  Frisbee Dogs, Live Entertainment, Food, Beverages, Rock Climbing,, Bungee Jumping, 4 Bounce Huts, Face Painting, Dunk Tank, Axe Throwing, Corn Hole Tournament, Chili Cook-off, Pie Bake-off, DJ, Antique Cars, Online Auction, Raffles each day, Craft Fair, Stars of Hope. Free admission.
Annual Pumpkin Patch at Trinity Presbyterian Church, from now until Halloween, from 1 to 7 p.m. at the church, 156 Florida Park Drive. Pumpkins of all sizes and colors. A maze for the kids, with photo opps. Revenue benefits youth programs.
Boo-Ling For Wishes: at Palm Coast Bowling Lanes, 11 North Old Kings Road, Palm Coast, 6 to 9 p.m., Join us for a FUN Evening of Cosmic Bowling, Costume Contests and Silent Auction all to Benefit The Make A Wish Foundation of Central & Northern Florida. Our goal is to raise enough money to fund a child's wish! All attendees are encouraged to wear your favorite Halloween Costume. There will be a contest for Best Team & Individual Costume! Mayor David Alfin will be an Honorary Judge for the Costume Contest.
St. Augustine Music Festival: A Jazzy Afternoon, at the St. Augustine Waterworks, 3 to 5 p.m. Enter through the main branch of the St. Augustine Library, 184 San Marco Ave., St. Augustine. The St. Augustine Music Festival hosts a fundraiser featuring the Mark Dickman Quartet. A Jazzy Sunday Afternoon includes several favorites of the genre: "Take the A Train," "When Sunny Gets Blue," and "Sweet Georgia Brown," plus many more. In addition to Mark Dickman on the euphonium, trombone, and tuba; the musicians in the quartet are Claude Bassingthwaite on bass, Clyde Conner on drums, and Scott Giddens on piano. This fundraising concert supports the St. Augustine Music Festival, which presents music to a diverse audience with free concerts at the Cathedral Basilica in St. Augustine during the month of June. Admission: $25.00 for adults and $10.00 for students. To purchase tickets in advance go to the SAMF website, here.




Maze Dayz Fall Festival, Cowart Ranch and Farms, 8185 West Highway 100, Bunnell. $15 per person. Get lost in our walk through maze, pumpkin Patch with lots of picture opportunities, buy local produce from our sunflower patch, tractor driven hayrides and a lot more.
Grace Community Food Pantry, 245 Education Way, Bunnell, drive-thru open today from 1 to 4 p.m. The food pantry is organized by Pastor Charles Silano and Grace Community Food Pantry, a Disaster Relief Agency in Flagler County. Feeding Northeast Florida helps local children and families, seniors and active and retired military members who struggle to put food on the table. Working with local grocery stores, manufacturers, and farms we rescue high-quality food that would normally be wasted and transform it into meals for those in need. The Flagler County School District provides space for much of the food pantry storage and operations. Call 386-586-2653 to help, volunteer or donate.
Al-Anon Family Groups: Help and hope for families and friends of alcoholics. Meetings are every Sunday at Silver Dollar II Club, Suite 707, 2729 E Moody Blvd., Bunnell, and on zoom. More local meetings available and online too. Call 904-315-0233 or see the list of Flagler, Volusia, Putnam and St. Johns County meetings here.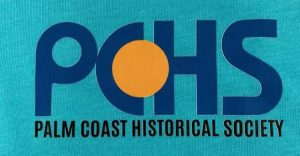 October 28: Palm Coast Founders' Day Food Truck Festival, 11 a.m. to 2 p.m. at Holland Park, 18 Florida Park Drive, Palm Coast. The Palm Coast Historical Society will celebrate the 10 year anniversary of the opening of its museum in Holland Park. To better acquaint both new and long-time residents with our history we thought it best to attract them to our location in Holland Park with a Founder's Day reminiscent of a festival. Our family-friendly atmosphere will include music by DJ Vern of Surf 97.3. Five food trucks will be on site which will hopefully encourage folks to relax, browse and linger. Over 24 non-profit community groups, including clubs, historical societies, heritage organizations and more will be displaying their own contributions to Palm Coast history under pop-up tents in the outfield adjacent to our building. Special interest talks will be held under the pavilion across from the museum.
October 29: Nat Adderley Jr Performs for NEFJA: The North East Florida Jazz Association (NEFJA) is proud to announce that the Nat Adderley Jr. Quartet featuring internationally acclaimed Jazz pianist, bandleader, producer and arranger Nat Adderley, Jr. will be performing a concert at NEFJA's 20th annual Jeep McCoy Memorial Scholarship Concert Supper, Sunday, October 29 at the Museum of Arts and Sciences in Daytona Beach. Adderley is best known for his more than 20-year tenure as music director, arranger, producer, and frequent co-writer for Rhythm and Blues legend Luther Vandross. His work as a pianist can be heard on countless other studio recordings, as well as all the music used in the Broadway production of August Wilson's "The Piano Lesson." The "Jeep" McCoy Memorial Scholarship Concert/Supper will be held from 4 to 7 Pp.m. at the Museum of Arts & Sciences, 352 S. Nova Rd, Daytona Beach. The cost for the Concert AND Supper is $80. Tickets are also available for the concert only at $40. They can be purchased online (with no service charge) at www.nefja.org, at Chez Jacqueline (386-447-1650) in Palm Coast, or by calling Carolyn Hawkins at 386-793-0182 or Muriel McCoy at 386-445-1329. See details here.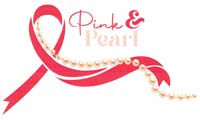 October 31: The Flagler Woman's Club invites you to its Pink & Pearl Workshop spotlighting Breast and Lung Cancer Awareness at 9:30 am at the clubhouse located at 1524 S Central Ave, Flagler Beach. Free to the public, men and women welcome. This will be an interactive program presented by Halifax Health Grant Cancer Center for Hope Patient Navigators who will discuss the need for Breast and Lung Cancer Screening and the journey into survivorship. Please call Mary at 386-569-7813 or Kathi at 908-839-8862 to reserve your spot.
Notably: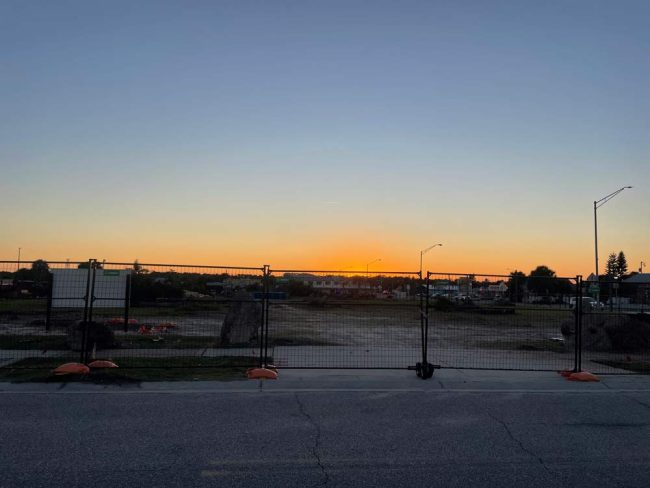 There's some excitement in Flagler Beach about its new Margaritaville hotel breaking ground. There's also a bit of sadness: it's not just a new construction fence that blocks the sunset in the picture above, as seen from the vantage point of Veterans Park. It's a preview of what will no longer be, since the hotel will block that sunset entirely. The land there had been vacant but for its trees for many years, used by its former owners, the Forehands, as a site for the city's once-popular farmer's market (a farmer's market now gets busy every Saturday morning in the parking lot of the Wickline Center.) At least Flagler Beach is managing not to become Boca Raton, and surely the view of the sunset from the rooftop bar will be even better than from veterans Park, unobstructed as it is by the clutter of State Road 100 and its adjoining arteries–assuming you can make it up there. The view from Veterans Park was free. The view from Margaritaville most definitely will not be.
—P.T.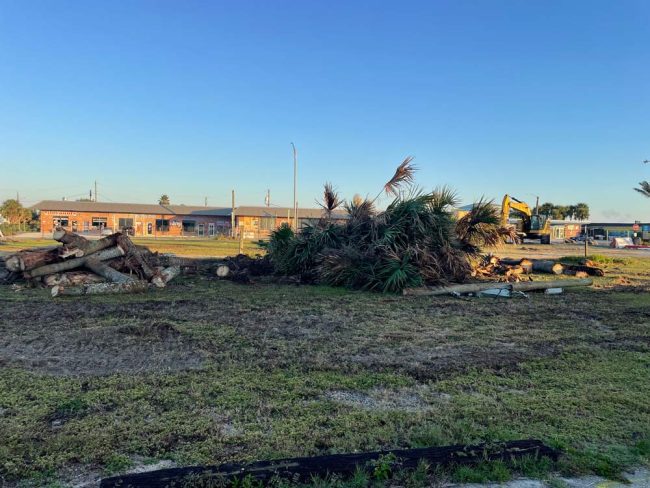 Now this: From the Luka collection. Go figure.
View this profile on Instagram

The Live Calendar is a compendium of local and regional political, civic and cultural events. You can input your own calendar events directly onto the site as you wish them to appear (pending approval of course). To include your event in the Live Calendar, please fill out this form.
For the full calendar, go here.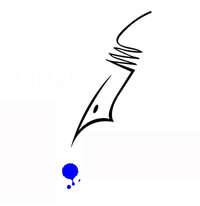 The Democratic party has committed a crime for which history has no pardon, and the memories of men no forgetfulness; whose colors grow darker from age to age, and for which the execrations of mankind become more bitter from generation to generation. It committed treason against liberty in behalf of slavery; against civilization in behalf of barbarism; and its chronicles will be written in the same volume which records the most dangerous and malignant factions that have ever afflicted government or retarded the progress of mankind. The rebellion was born of the Democratic party; cradled in its lap, nursed from its breast, and cherished and sustained by it, until it perished by the avenging sword of the nation, and it must soon be followed to the tomb by its guilty parent.
—from a June 20, 1866 speech by Republican Indiana Governor Oliver P. Morton, cited in Reconstruction: Voices from America's First Great Struggle for Racial Equality (Library of America, 2018).