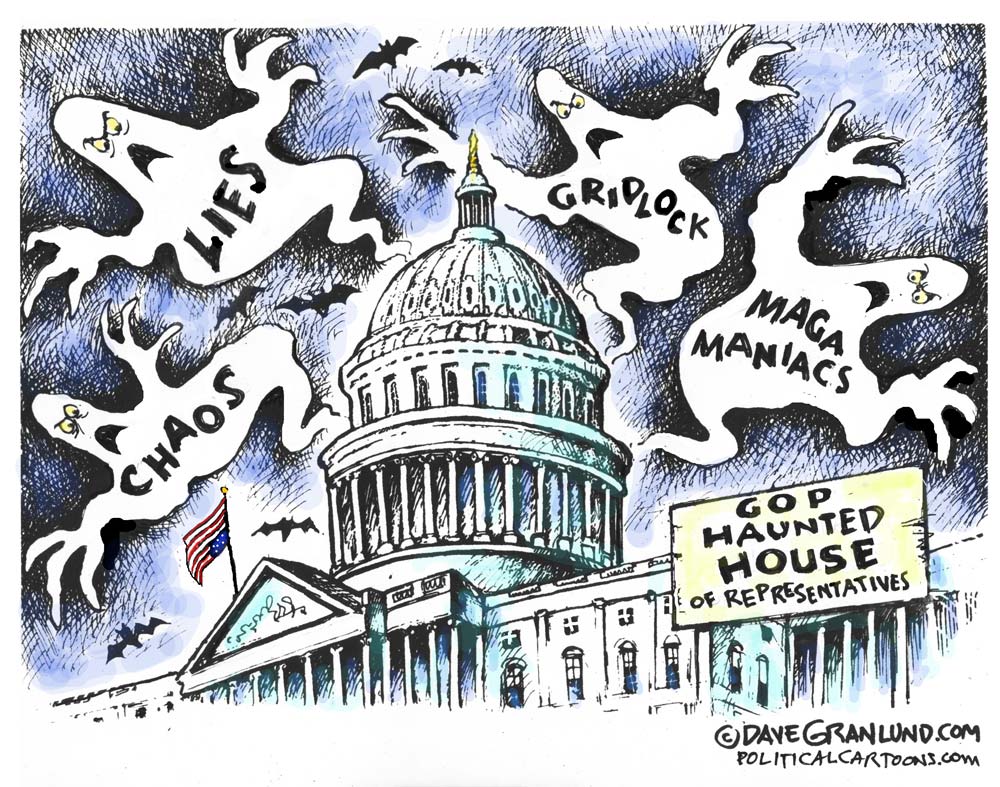 To include your event in the Briefing and Live Calendar, please fill out this form.
Weather: Sunny. Highs around 80. West winds around 5 mph, increasing to around 10 mph with gusts up to 20 mph in the afternoon. Friday Night: Clear. Lows in the lower 60s. West winds 5 to 10 mph. Check tropical cyclone activity here, and even more details here. See the daily weather briefing from the National Weather Service in Jacksonville here.




Today at a Glance:
Free For All Fridays with Host David Ayres, an hour-long public affairs radio show featuring local newsmakers, personalities, public health updates and the occasional surprise guest, starts a little after 9 a.m. after FlaglerLive Editor Pierre Tristam's Reality Check. Today, Palm Coast government's Ray Tyner and Brittany Kershaw talk comprehensive plan.  See previous podcasts here. On WNZF at 94.9 FM and 1550 AM.
 Flagler Fall Outreach, a free event providing access to and information about a range of social service, health, education, legal and recovery services, will be held from 1 to 4 p.m. on Friday (October 20) at Cattleman's Hall at the Flagler County Fairgrounds at 150 Sawgrass Road, Bunnell. Details here.
The Flagler County Cultural Council (FC3) Annual Meeting is scheduled for noon at the Flagler County Tourism Office, 120 Airport Road, Third Floor. Curious about what the Flagler County Cultural Council has been up to over the past year since officially being designated as Flagler County's Local Arts Agency? Here's your chance. Learn more about the council's goals, projects underway, the strategic planning process, and how you can get involved with the Flagler County Cultural Council.
The Blue 24 Forum, a discussion group organized by local Democrats, meets at 12:15 p.m. at the conference room behind the Beverly Beach Town Hall, 2735 North Oceanshore Boulevard, Beverly Beach. It normally meets at the Palm Coast Community Center, but will be meeting at Beverly Beach through Aug. 11. Come and add your voice to local, state and national political issues.
Beethoven, Brahms & Dinnerstein at the Jacksonville Symphony. Award-winning pianist Simone Dinnerstein returns to the Jacoby Symphony Hall stage to showcase the virtuosity and lyrical expressiveness of Brahms' titanic Second Piano Concerto, a piece full of both elegance and majesty. Beethoven's Fourth provides the perfect complement with its liveliness. Opening this blockbuster program is Nina Shekhar's Lumina in which the young composer explores dense harmonies measured against bright timbres and sharp attacks. Courtney Lewis, Conductor, Simone Dinnerstein, Piano. 7:30 p.m. 8 p.m. at Jacoby Symphony Hall, Times-Union Center for the Performing Arts, 300 Water Street, Suite 200, Jacksonville. Tickets $29 to $84. Book here.




In Coming Days:
October 29: Nat Adderley Jr Performs for NEFJA: The North East Florida Jazz Association (NEFJA) is proud to announce that the Nat Adderley Jr. Quartet featuring internationally acclaimed Jazz pianist, bandleader, producer and arranger Nat Adderley, Jr. will be performing a concert at NEFJA's 20th annual Jeep McCoy Memorial Scholarship Concert Supper, Sunday, October 29 at the Museum of Arts and Sciences in Daytona Beach. Adderley is best known for his more than 20-year tenure as music director, arranger, producer, and frequent co-writer for Rhythm and Blues legend Luther Vandross. His work as a pianist can be heard on countless other studio recordings, as well as all the music used in the Broadway production of August Wilson's "The Piano Lesson." The "Jeep" McCoy Memorial Scholarship Concert/Supper will be held from 4 to 7 Pp.m. at the Museum of Arts & Sciences, 352 S. Nova Rd, Daytona Beach. The cost for the Concert AND Supper is $80. Tickets are also available for the concert only at $40. They can be purchased online (with no service charge) at www.nefja.org, at Chez Jacqueline (386-447-1650) in Palm Coast, or by calling Carolyn Hawkins at 386-793-0182 or Muriel McCoy at 386-445-1329. See details here.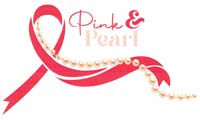 October 31: The Flagler Woman's Club invites you to its Pink & Pearl Workshop spotlighting Breast and Lung Cancer Awareness at 9:30 am at the clubhouse located at 1524 S Central Ave, Flagler Beach. Free to the public, men and women welcome. This will be an interactive program presented by Halifax Health Grant Cancer Center for Hope Patient Navigators who will discuss the need for Breast and Lung Cancer Screening and the journey into survivorship. Please call Mary at 386-569-7813 or Kathi at 908-839-8862 to reserve your spot.
Notably:  As Ronald Reagan's administration was self-destructing in the Iran-Contra affair, thanks to Oliver North running a clandestine branch of American foreign policy from a White House basement, trading arms for hostages and siphoning profits to Nicaraguan terrorists, all with Reagan's knowledge and approval, all with George Bush's knowledge and approval (thus winning him the next presidency) Reagan's chief speech writer, Anthony Dolan, actually compared Reagan to Jay Gatsby in a New York Times OpEd. Dolan must not have read the book carefully. Anyway, I couldn't find the piece. But Anthony Lewis, who couldn't believe it either, took on the comparison in his column: "Mr. Dolan compared the President to the title character in F. Scott Fitzgerald's "The Great Gatsby." Like Jay Gatsby, he said, Ronald Reagan is a man of vision and hope, one who moves with "steady self-assurance." Those qualities, Mr. Dolan said, would carry him through the Iran-contra scandal, his popularity and power intact. Gatsby was a racketeer, a dealer in bootleg alcohol and stolen bonds. After introducing a business associate to the narrator of the novel, Gatsby coolly remarks, "He's the man who fixed the World's Series back in 1919." […] In Gatsby and the rich around him, Mencken said, Fitzgerald had painted a devastating picture of what America was becoming in the 1920's: a society corrupted by money, attracted to "glittering swinishness." […] Gatsby had a marvelously winning personality. […] But underneath the smile there was emptiness. And when the false dream collapsed, nothing was left. As the novel ends, Mencken wrote, "the immense house of the Great Gatsby stands idle, its bedrooms given over to the bat and the owl, its cocktail shakers dry.""
—P.T.
Now this:
View this profile on Instagram

The Live Calendar is a compendium of local and regional political, civic and cultural events. You can input your own calendar events directly onto the site as you wish them to appear (pending approval of course). To include your event in the Live Calendar, please fill out this form.
For the full calendar, go here.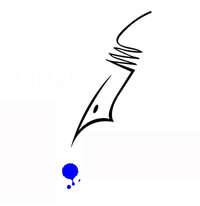 They were careless people, Tom and Daisy—they smashed up things and creatures and then retreated back into their money or their vast carelessness or whatever it was that kept them together, and let other people clean up the mess they had made…
–From Fitzgerald's The Great Gatsby (1925).