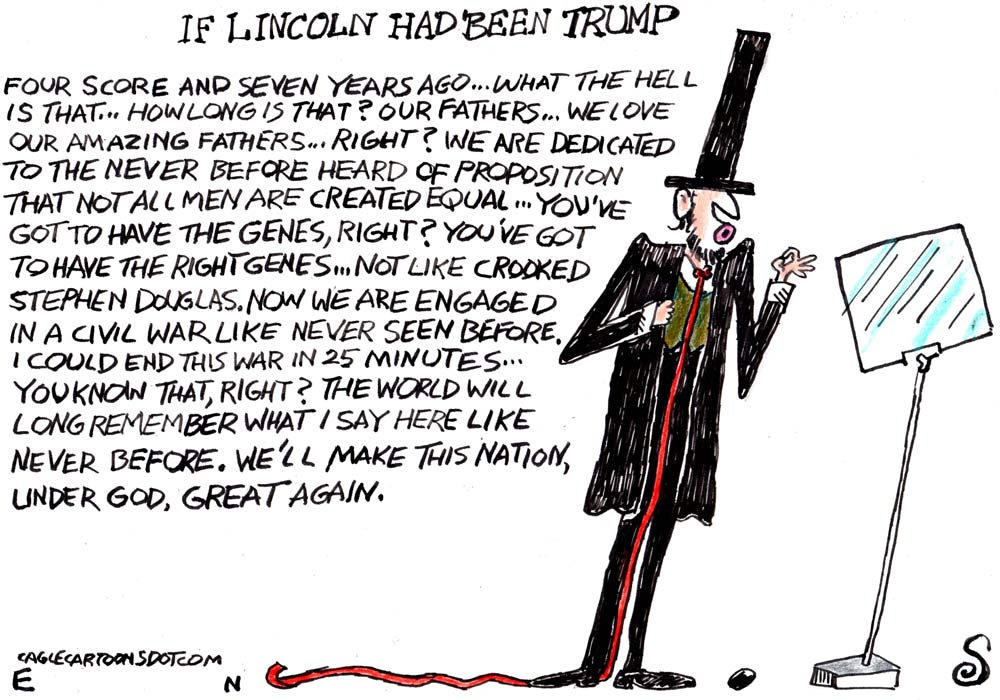 To include your event in the Briefing and Live Calendar, please fill out this form.
Weather: Mostly sunny. Highs around 80. North winds 5 to 10 mph. Thursday Night: Mostly cloudy in the evening, then becoming partly cloudy. Lows in the upper 50s. Northeast winds around 5 mph, becoming northwest after midnight.Check tropical cyclone activity here, and even more details here. See the daily weather briefing from the National Weather Service in Jacksonville here.




Today at a Glance:
Drug Court convenes before Circuit Judge Terence Perkins at 10 a.m. in Courtroom 401 at the Flagler County courthouse, Kim C. Hammond Justice Center 1769 E Moody Blvd, Bldg 1, Bunnell. Drug Court is open to the public. See the Drug Court handbook here and the participation agreement here.
In Court: The sentencing of Tina Marie Teixeira, a former employee of Main Street/Market Street assisted living in palm Coast who defrauded a resident's wife by stealing her credit card, is sentenced by Circuit Judge Terence Perkins at 11:30 a.m. She faced up to 35 years in prison but may end up with no state prison time, as her plea calls for a year at the local jail, two years of community control and three years on probation.
Democratic Women's Club of Flagler County meeting at 6 p.m. at the Palm Coast Community Center, 305 Palm Coast Parkway NE.




In Coming Days:
October 29: Nat Adderley Jr Performs for NEFJA: The North East Florida Jazz Association (NEFJA) is proud to announce that the Nat Adderley Jr. Quartet featuring internationally acclaimed Jazz pianist, bandleader, producer and arranger Nat Adderley, Jr. will be performing a concert at NEFJA's 20th annual Jeep McCoy Memorial Scholarship Concert Supper, Sunday, October 29 at the Museum of Arts and Sciences in Daytona Beach. Adderley is best known for his more than 20-year tenure as music director, arranger, producer, and frequent co-writer for Rhythm and Blues legend Luther Vandross. His work as a pianist can be heard on countless other studio recordings, as well as all the music used in the Broadway production of August Wilson's "The Piano Lesson." The "Jeep" McCoy Memorial Scholarship Concert/Supper will be held from 4 to 7 Pp.m. at the Museum of Arts & Sciences, 352 S. Nova Rd, Daytona Beach. The cost for the Concert AND Supper is $80. Tickets are also available for the concert only at $40. They can be purchased online (with no service charge) at www.nefja.org, at Chez Jacqueline (386-447-1650) in Palm Coast, or by calling Carolyn Hawkins at 386-793-0182 or Muriel McCoy at 386-445-1329. See details here.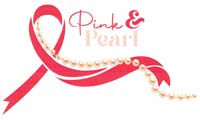 October 31: The Flagler Woman's Club invites you to its Pink & Pearl Workshop spotlighting Breast and Lung Cancer Awareness at 9:30 am at the clubhouse located at 1524 S Central Ave, Flagler Beach. Free to the public, men and women welcome. This will be an interactive program presented by Halifax Health Grant Cancer Center for Hope Patient Navigators who will discuss the need for Breast and Lung Cancer Screening and the journey into survivorship. Please call Mary at 386-569-7813 or Kathi at 908-839-8862 to reserve your spot.
Notably: It's not something you'd expect: huge sails over tanker or container ships. But wind-assisted shipping is becoming a thing. The thing. NPR: "Imagine what looks like Boeing 747 wings with movable flaps, set vertically on a ship's deck. The vessel cruises under minimum power from its giant engine as computerized sensors adjust the fiberglass wings to take advantage of the wind's speed and direction. This wind-assisted propulsion saves a substantial amount of fuel and reduces the carbon belching from the ship's stack. Many experts think the idea has the potential to navigate the notoriously dirty shipping industry toward a greener future. […] About 90% of the world's goods — everything from soybeans to sneakers — are transported by sea. The tens of thousands of ships used to get these goods to global markets account for an estimated 3% of the world's carbon emissions each year." Reuters on Tuesday: "Singapore-based Berge Bulk has launched a ship fitted with steel-and-composite sails to cut fuel consumption and carbon dioxide emissions, with an eye to converting more vessels that ply routes with favorable wind conditions. The sails will save up to 20% fuel or six tons per day on an average worldwide route and cut carbon emissions by about 19.5 tons per day."
—P.T.
Now this:
View this profile on Instagram

The Live Calendar is a compendium of local and regional political, civic and cultural events. You can input your own calendar events directly onto the site as you wish them to appear (pending approval of course). To include your event in the Live Calendar, please fill out this form.
For the full calendar, go here.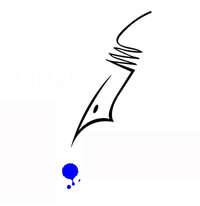 "It is less an art form than the outlet for a utility— like the faucet on a sink that connects you to the river, the TV links you to a ceaselessly flowing stream of information, and that very ceaselessness makes it different from a play or a movie. Television is the chief way that most of us partake of the larger world, of the information age, and so, though none of us owe our personalities and habits entirely to the tube and the world it shows, none of us completely escape its influence either."
"(In March of 1991, the Associated Press reported that a Florida police officer had pleaded guilty to battery charges. He had lined up fourteen juveniles he had caught skateboarding, and then gone down the line whacking them with a nightstick as he sang the theme from The Brady Bunch. "He was singing that Brady Bunch tune, and each time he'd say like two words, he would hit one person in the butt," one of the boys told investigators.)"
–From two passages in Bill McKibben's The Age of Missing Information (1992).