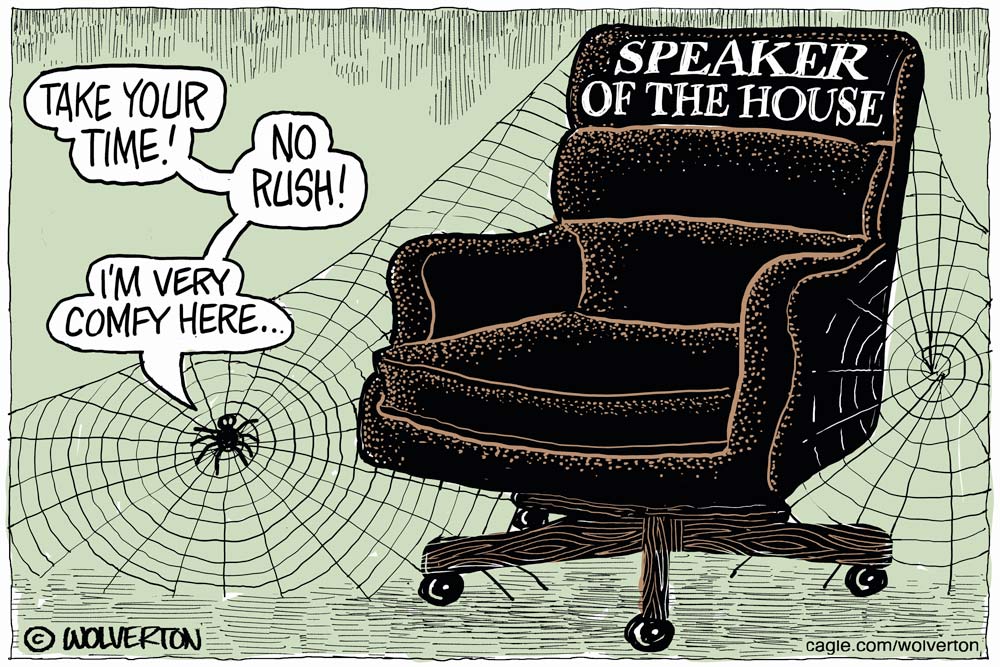 To include your event in the Briefing and Live Calendar, please fill out this form.
Weather: Sunny. Highs in the mid 70s. North winds 5 to 10 mph. Wednesday Night: Mostly clear. Not as cool with lows in the upper 50s. North winds 5 to 10 mph. Check tropical cyclone activity here, and even more details here. See the daily weather briefing from the National Weather Service in Jacksonville here.




Today at a Glance:
Flagler County's Technical Review Committee meets at 9 a.m. in the first floor conference room at the Government Services Building, 1769 East Moody Boulevard, Bunnell.
The Tourist Development Council meets at 9 a.m. in board chambers at the Government Services Building, 1769 East Moody Boulevard, Bunnell.
Flagler County's Contractor Review Board meets at 5 p.m. at the Government Services Building, 1769 East Moody Boulevard, Bunnell.
Separation Chat, Open Discussion: The Atlantic Chapter of Americans United for the Separation of Church and State hosts an open, freewheeling discussion on the topic here in our community, around Florida and throughout the United States, noon to 1 p.m. at its new location, Pine Lakes Golf Club Clubhouse Pub & Grillroom (no purchase is necessary), 400 Pine Lakes Pkwy, Palm Coast (0.7 miles from Belle Terre Parkway). Call (386) 445-0852 for best directions. All are welcome! Everyone's voice is important. For further information email [email protected] or call Merrill at 804-914-4460.
Weekly Chess Club for Teens, Ages 9-18, at the Flagler County Public Library: Do you enjoy Chess, trying out new moves, or even like some friendly competition?  Come visit the Flagler County Public Library at the Teen Spot every Wednesday from 4 to 5 p.m. for Chess Club. Everyone is welcome, for beginners who want to learn how to play all the way to advanced players. For more information contact the Youth Service department 386-446-6763 ext. 3714 or email us at [email protected]
The Palm Coast Planning and Land Development Board meets at 5:30 p.m. at City Hall.
Public Meeting on Flagler Beach Project Updates: The city is hosting a public forum at 6 p.m. at Santa Maria del Mar Church's Parish Hall, 915 North Central Avenue, for the public to get an update and answers to questions on the pier construction project, with the pier's contractors on hand, the resurfacing of State Road A1A, with representatives from the Florida Department of Transportation present, and with the beach renourishment project due to start in June south of the pier, with representatives of the U.S. Army Corps of Engineers present.




In Coming Days:
October 29: Nat Adderley Jr Performs for NEFJA: The North East Florida Jazz Association (NEFJA) is proud to announce that the Nat Adderley Jr. Quartet featuring internationally acclaimed Jazz pianist, bandleader, producer and arranger Nat Adderley, Jr. will be performing a concert at NEFJA's 20th annual Jeep McCoy Memorial Scholarship Concert Supper, Sunday, October 29 at the Museum of Arts and Sciences in Daytona Beach. Adderley is best known for his more than 20-year tenure as music director, arranger, producer, and frequent co-writer for Rhythm and Blues legend Luther Vandross. His work as a pianist can be heard on countless other studio recordings, as well as all the music used in the Broadway production of August Wilson's "The Piano Lesson." The "Jeep" McCoy Memorial Scholarship Concert/Supper will be held from 4 to 7 Pp.m. at the Museum of Arts & Sciences, 352 S. Nova Rd, Daytona Beach. The cost for the Concert AND Supper is $80. Tickets are also available for the concert only at $40. They can be purchased online (with no service charge) at www.nefja.org, at Chez Jacqueline (386-447-1650) in Palm Coast, or by calling Carolyn Hawkins at 386-793-0182 or Muriel McCoy at 386-445-1329. See details here.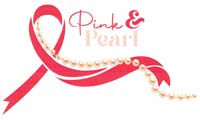 October 31: The Flagler Woman's Club invites you to its Pink & Pearl Workshop spotlighting Breast and Lung Cancer Awareness at 9:30 am at the clubhouse located at 1524 S Central Ave, Flagler Beach. Free to the public, men and women welcome. This will be an interactive program presented by Halifax Health Grant Cancer Center for Hope Patient Navigators who will discuss the need for Breast and Lung Cancer Screening and the journey into survivorship. Please call Mary at 386-569-7813 or Kathi at 908-839-8862 to reserve your spot.
Notably: The unsubtly enigmatic Víkingur Ólafsson has a new recording of Bach's Goldberg Variations for Deutsche Grammophon. From the liner notes: "In the Goldberg Variations, the one thing that rivals Bach's complete intellectual mastery of his craft is his inspired, creative playfulness. In thirty variations, built on the humble harmonic framework of a simple, graceful aria, Bach turns limited material into boundless variety like no one before or since. The Goldberg Variations contain some of the most
virtuosic keyboard music ever written, some of the most astonishingly brilliant uses of counterpoint in the repertoire and countless instances of exalted poetry, abstract contemplation and deep pathos – all within immaculately shaped structures of formal perfection. In a paradox that only seems to make sense in the light of Bach's particular, baroque genius, the relentlessly strict formal premise he sets himself turns out to afford him sublime creative freedom – and he clearly revels in it. When we write and talk about the Goldberg Variations, we tend to focus on Bach the profound thinker, assiduous craftsman and visionary musical architect. But when we play and listen to the Gold- berg Variations, we cannot but notice that we are also in the company of Bach the cheerful, at times ecstatic, master improviser; Bach the greatest keyboard virtuoso of his time."
Now this:
View this profile on Instagram

The Live Calendar is a compendium of local and regional political, civic and cultural events. You can input your own calendar events directly onto the site as you wish them to appear (pending approval of course). To include your event in the Live Calendar, please fill out this form.
For the full calendar, go here.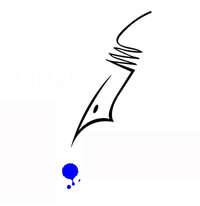 The moment when a man's head drops off is seldom or never, I am inclined to think, precisely the most agreeable of his life. Nevertheless, like the greater part of our misfortunes, even so serious a contingency brings its remedy and consolation with it, if the sufferer will but make the best, rather than the worst, of the accident which has befallen him.
–From Hawthorne's Scarlet Letter (1850).