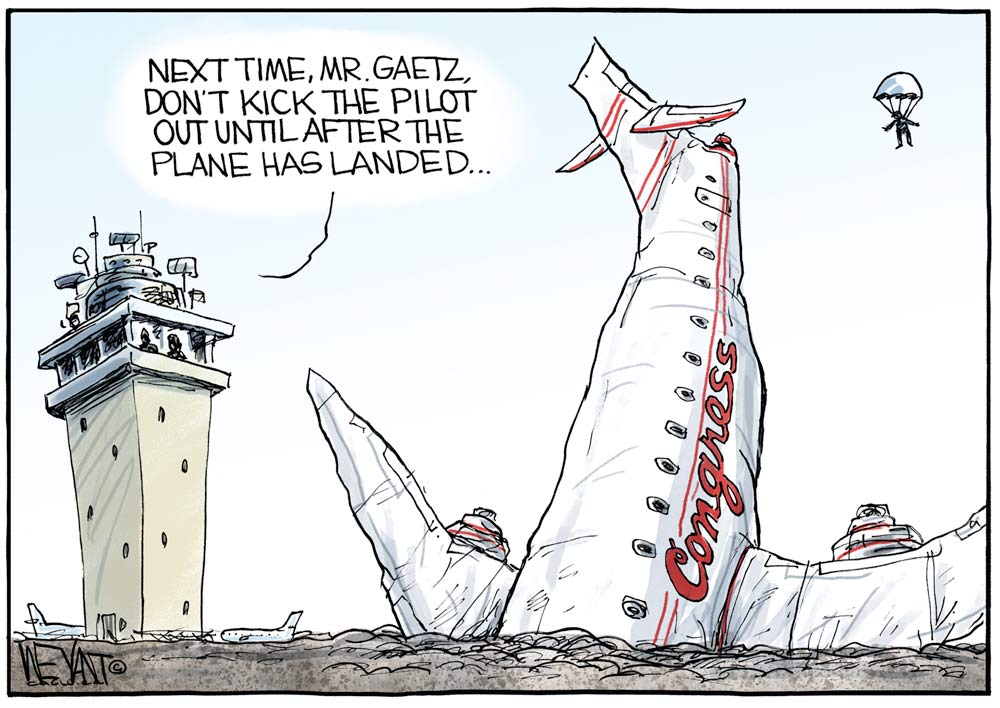 To include your event in the Briefing and Live Calendar, please fill out this form.
Weather: Patchy fog in the morning. Mostly cloudy with a slight chance of showers. A slight chance of thunderstorms in the afternoon. Highs in the upper 80s. Northwest winds 5 to 10 mph. Chance of rain 20 percent. Friday Night: Partly cloudy. A slight chance of showers and thunderstorms in the evening. Lows in the upper 60s. North winds 5 to 10 mph in the evening, becoming light and variable. Chance of rain 20 percent. Check tropical cyclone activity here, and even more details here. See the daily weather briefing from the National Weather Service in Jacksonville here.




Today at a Glance:
Free For All Fridays with Host David Ayres, an hour-long public affairs radio show featuring local newsmakers, personalities, public health updates and the occasional surprise guest, starts a little after 9 a.m. after FlaglerLive Editor Pierre Tristam's Reality Check. Today: Trish Giaccone, director of Flagler County's Family Life Center, the refuge for victims of abuse, and Dr. Stephen Bickel on the resurgence of Covid, plus a report from AdventHealth North Hospital Wally de Aquino on the new hospital. See previous podcasts here. On WNZF at 94.9 FM and 1550 AM.
The Blue 24 Forum, a discussion group organized by local Democrats, meets at 12:15 p.m. at the conference room behind the Beverly Beach Town Hall, 2735 North Oceanshore Boulevard, Beverly Beach. It normally meets at the Palm Coast Community Center, but will be meeting at Beverly Beach through Aug. 11. Come and add your voice to local, state and national political issues.
First Friday in Flagler Beach, the monthly festival of music, food and leisure, is scheduled for this evening at Downtown's Veterans Park, 105 South 2nd Street, from 5 to 9 p.m. The event is overseen by the city's Community Redevelopment Agency and run by Laverne M. Shank Jr. and Surf 97.3
Stetson Choral Festival: The Stetson University Choral Festival features a select high school choir performing S.A.T.B. repertoire. Led by Dr. Timothy Peter, Stetson University's Director of Choral Activities, and Dr. Sandra Peter, this two-day festival focuses on healthy singing, spirited rehearsals and outstanding performances as we develop the joy of singing through musical excellence. Starting at 9 a.m., with a 6 p.m. concert in in Lee Chapel, 421 N Woodland Blvd, DeLand, featuring Stetson Chorale, Hatter Choir and Director's Chorus.
It's Nobel Prize Week. You can follow the announcements by clicking on the links the morning of. All times are local (Palm Coast). 
Friday: Peace, 6 a.m. at the Norwegian Nobel Committee, The Norwegian Nobel Institute, Oslo. The Peace Prize was awarded to Narges Mohammadi, an Iranian activist, "for her fight against the oppression of women in Iran and her fight to promote human rights and freedom for all."
Monday, Oct., 9, Economics, 6:45, at the Royal Swedish Academy of Sciences, Stockholm.




In Coming Days:
Oct. 7 and 8: Creekside Music and Arts Festival 2023, the 18th edition, at Princess Place Preserve, 2500 Princess Place Road, Palm Coast, Fla., Saturday and Sunday, October 7 and 8, from 10 a.m. to 5 p.m. each day, admission is $10 per person, kids 12 and under get in free. Free parking. Gather under the majestic oaks for this local tradition that celebrates the natural beauty of Northeast Florida. Bring a lawn chair and enjoy a variety of music including bluegrass, country, rock & classic hits. Shop rows of unique arts & craft vendors. There'll be historic demonstrations from a blacksmith, a fur trapper and pottery wheel creations. Kids zone with train rides, pony rides, petting zoo, hayrides, bounce houses. Big food court. Fall festival brews in the beer garden. Explore the Princess Lodge and other historic sites. Organized by Flagler Broadcasting.
Notably: In 1969 John Marchi, the conservative Staten Islander who would go on to represent Staten Island–the somnolently fascist fifth borough of New York–pulled off one of the great upsets in New York political history. He defeated John Lindsey in the GOP primary for mayor. In an unexpected turnaround, Lindsay then decided to run in the general election as a Liberal Party candidate (a different kind of liberal, back then), against Marchi as the Republican and Mario Procaccino as the Democrat (who had beaten, among others, Norman Mailer in the primary. Mailer polled 5 percent, about the ratio of his good-to-bad lines in his books). Lindsay pulled it off with 42 percent of the vote, Manhattan tipping it over for him. All the candidates invoked the Little Flower Fiorello LaGuardia's name every chance they got, finally giving Marchi one of the best lines of the debating circuit that season: "You like to compare yourself to LaGuardia! You've no resemblance to LaGuardia–not even biological!" It was nevertheless a losing effort. And there, ladies and gentlemen of the jury, is where (I think, though I cannot prove) Lloyd Bentsen was inspired to deliver his own losing-effort best line of the 1998 presidential election, when he was Michael Dukakis's running mate, in a debate with the tater-limbered Dan Quayle:
—P.T.
Now this:
View this profile on Instagram

The Live Calendar is a compendium of local and regional political, civic and cultural events. You can input your own calendar events directly onto the site as you wish them to appear (pending approval of course). To include your event in the Live Calendar, please fill out this form.
For the full calendar, go here.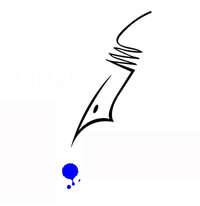 "Mars is essentially in the same orbit… Mars is somewhat the same distance from the Sun, which is very important. We have seen pictures where there are canals, we believe, and water. If there is water, that means there is oxygen. If oxygen, that means we can breathe."
–Dan Quayle, Aug. 11, 1989.