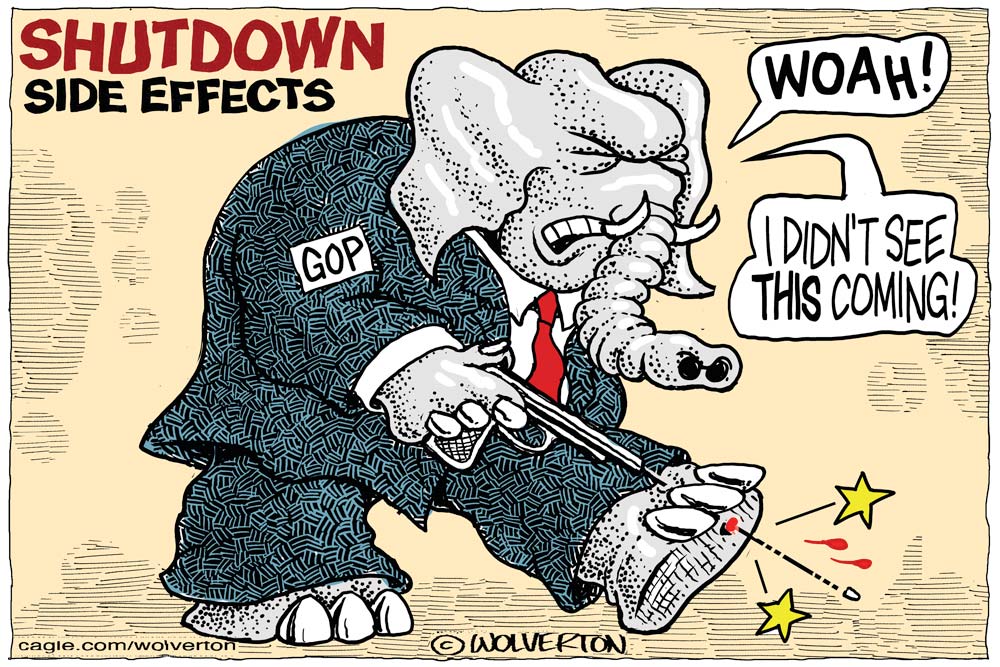 To include your event in the Briefing and Live Calendar, please fill out this form.
Weather: Partly cloudy. A slight chance of showers and thunderstorms in the morning, then a chance of showers and thunderstorms in the afternoon. Highs around 90. East winds 5 to 10 mph. Chance of rain 50 percent. Monday Night: Partly cloudy with a chance of showers and thunderstorms. Lows in the lower 70s. Chance of rain 50 percent. Check tropical cyclone activity here, and even more details here. See the daily weather briefing from the National Weather Service in Jacksonville here.




Today at a Glance:
The three-member East Flagler Mosquito Control District Board meets at 10 a.m. at District Headquarters, 210 Airport Executive Drive, Palm Coast. Agendas are available here. District staff, commissioners and email addresses are here. The meetings are open to the public.
The Flagler County Beekeepers Association holds its monthly meeting from 6 to 8 p.m. at the Flagler Agricultural Center, 150 Sawgrass Rd., Bunnell (the county fairgrounds). This is a meeting for beekeepers in Flagler and surrounding counties (and those interested in the trade). The meetings have a speaker, Q & A, and refreshments are served. It is a great way to gain support as a beekeeper or learn how to become one. All are welcome. Meetings take place the fourth Monday of every month. Contact Kris Daniels at 704-200-8075.
Nar-Anon Family Groups offers hope and help for families and friends of addicts through a 12-step program, 6 p.m. at St. Mark by the Sea Lutheran Church, 303 Palm Coast Pkwy NE, Palm Coast, Fellowship Hall Entrance. See the website, www.nar-anon.org, or call (800) 477-6291. Find virtual meetings here.
The Bunnell City Commission meets at 7 p.m. at the Government Services Building, 1769 East Moody Boulevard, Bunnell, where the City Commission is holding its meetings until it is able to occupy its own City Hall on Commerce Parkway. The commission is adopting its budget and tax rate for the next fiscal year. To access meeting agendas, materials and minutes, go here. See tonight's full agenda here.




In Coming Days:
Notably: Take these lines from Sinclair Lewis's Main Street as preface to the Robert Reich video below: "All this profit-sharing and welfare work and insurance and old-age pension is simply poppycock. Enfeebles a workman's independence–and wastes a lot of honest profit. The half-baked thinker that isn't dry behind the ears yet, and these suffragettes and God knows what all buttinskis there are that are trying to tell a business man how to run his business, and some of these college professors are just about as bad, the whole kit and bilin' of 'em are nothing in God's world but socialism in disguise! And it's my bounden duty as a producer to resist every attack on the integrity of American industry to the last ditch. Yes–SIR!"
Now this:
View this profile on Instagram

The Live Calendar is a compendium of local and regional political, civic and cultural events. You can input your own calendar events directly onto the site as you wish them to appear (pending approval of course). To include your event in the Live Calendar, please fill out this form.
For the full calendar, go here.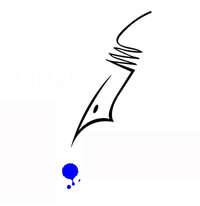 Railroad stations and bus stations: they were the sad places of the war, the limbos of lost souls. All those troops, far from their hometowns, and miserable-looking in their new uni-forms, and the sad, young country girls, pregnant or holding babies, not looking around much, just standing, waiting. Lines everywhere. There was no place you could go that you didn't have to stand in a line first. Piles of duffel bags. And MP's with their white leggings and night sticks, patrolling, representing discipline, being discipline in their stiff postures and their sharp uniforms. War could do worse things than this to plain people, but for a sense of the ordinary outrages of life in a country at war, the stations were the place to go.
–From Samuel Hynes, Flights of Passage (1988).