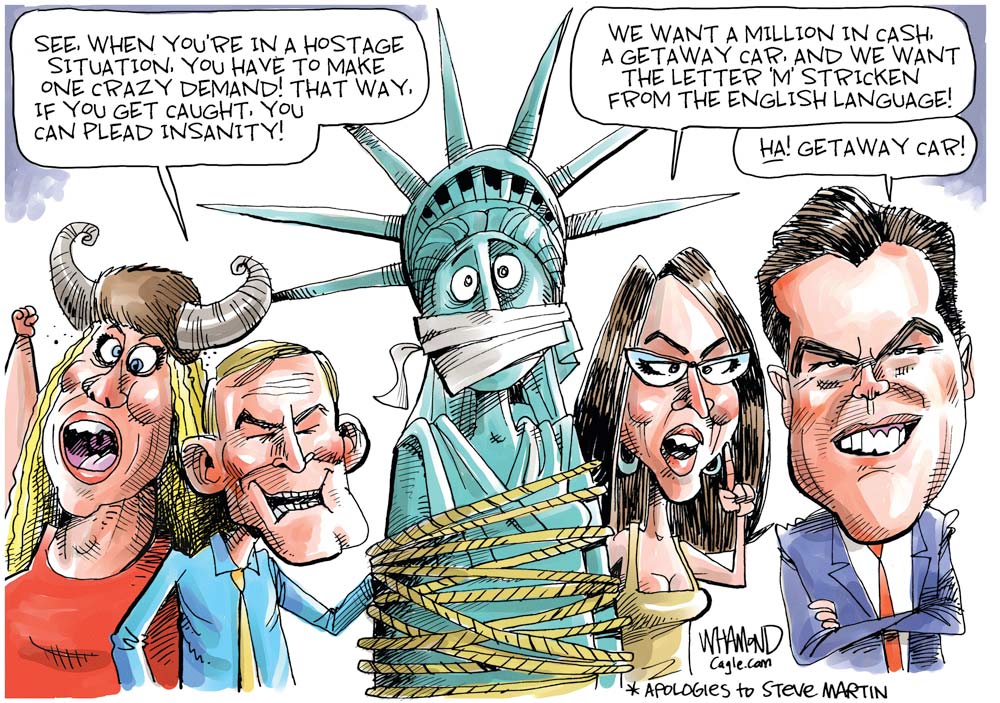 To include your event in the Briefing and Live Calendar, please fill out this form.
Weather: Sunny. Highs in the upper 80s. Northwest winds around 5 mph, becoming north in the afternoon. Saturday Night: Mostly clear. Lows in the mid 60s. East winds around 5 mph, becoming south around 5 mph after midnight. Check tropical cyclone activity here, and even more details here. See the daily weather briefing from the National Weather Service in Jacksonville here.




Today at a Glance:
The Saturday Flagler Beach Farmers Market is scheduled for 9 a.m. to 1 p.m. today at Wickline Park, 315 South 7th Street, featuring prepared food, fruit, vegetables , handmade products and local arts from more than 30 local merchants. The market is hosted by Flagler Strong, a non-profit.
"I Love You, You're Perfect, Now Change" at City Repertory Theatre, City Repertory Theatre, 160 Cypress Point Parkway, Suite B207, Palm Coast.  Immerse yourself in the extraordinary world of I Love You, You're Perfect, Now Change, featuring the brilliant book and lyrics by Joe DiPietro and the enchanting music by Jimmy Roberts. As the second-longest running Off-Broadway musical, this production has captivated audiences with its irresistible charm and universal themes. From the rollercoaster of first dates to the challenges of marriage, children, and the twilight years, this uproarious revue pays tribute to the triumphs and tribulations of romance. Fridays and Saturdays, Sept. 15, 16, 22, 23, 29, 39 at 7:30 p.m., Sundays Sept. 17, 24, Oct. 1 at 3 p.m. Tickets are $30, $15 for students.  Book tickets here.
Gamble Jam: Musicians of all ages can bring instruments and chairs and join in the jam session, 2 to 5 p.m. . Program is free with park admission! Gamble Rogers Memorial State Recreation Area at Flagler Beach, 3100 S. Oceanshore Blvd., Flagler Beach, FL. Call the Ranger Station at (386) 517-2086 for more information. The Gamble Jam is a family-friendly event that occurs every second and fourth Saturday of the month.  The park hosts this acoustic jam session at one of the pavilions along the river to honor the memory of James Gamble Rogers IV, the Florida folk musician who lost his life in 1991 while trying to rescue a swimmer in the rough surf.
Grace Community Food Pantry, 245 Education Way, Bunnell, drive-thru open today from 10 a.m. to 1 p.m. The food pantry is organized by Pastor Charles Silano and Grace Community Food Pantry, a Disaster Relief Agency in Flagler County. Feeding Northeast Florida helps local children and families, seniors and active and retired military members who struggle to put food on the table. Working with local grocery stores, manufacturers, and farms we rescue high-quality food that would normally be wasted and transform it into meals for those in need. The Flagler County School District provides space for much of the food pantry storage and operations. Call 386-586-2653 to help, volunteer or donate.
Notably: Krys Fluker, My former colleague and friend at the News-Journal, who first became that anorexic paper's opinion editor before taking over the Orlando Sentinel's somewhat healthier opinion pages a few years ago, had a funny line in today's Sentinel editorial: "Trump is eight. Wait, what?" Her editorial was on the Florida Republican Party's asinine requirement that presidential candidates swear a loyalty oath to get on the primary ballot. The party came to its senses, after Trump bullied it out of its idiocy. Hence, the Klufer line. She wrote: "No American should be required to pledge loyalty to anything except the Constitution – which puts this editorial board in the position of actually agreeing with Trump on something. The Florida GOP's short-lived vow demanded that candidates commit to supporting the nominee, no matter who it might be. Assuming the nominee will be Trump, which seems likely, the others would have promised their support to him regardless of his four pending felony indictments and the possibility that he might convicted on one or more counts before November 2024. They would be pledging their loyalty to him, not to the Constitution that he tried to overthrow after losing the 2020 election – the Constitution to which those who are or have been public officials long ago swore their support." Krys's office and mine used to adjoin, we used the proximity to waste time on occasion, to have the most inane conversations about the most obtusely serious subjects, occasionally to argue: she was more moderate (a touch more conservative on occasions) than I was, she was the Lewis Powell to my Williamses (Brennan and Douglas, with the occasional Black when it came to free speech). She drank too much coke and I drank too much bland water. We gave the News-Journal's editorial page the quakes, and we had a shitload of fun. I miss those days, and the old gang–Dave Wiggins, our protective editor, Kate Semion, who died of breast cancer with Krys at her bedside, Pamela Hasterock, Kathleen Casey, the letters editor and one of the loves of my life, and over in the newsroom, the more circumspect Don Lindley. Newspaper days as they were meant to be. What have we now?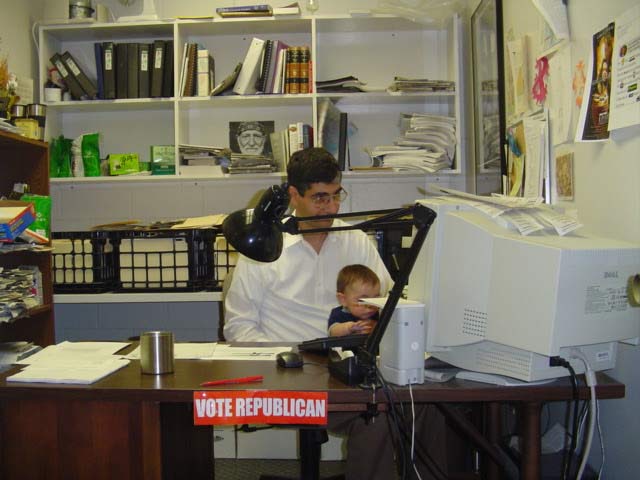 —P.T.
Now this: It doesn't get more elegant, more heart-rending than this> Scarlatti's sonata in D minor, K. 32 (he wrote 555 of these). I don;t know Hui Wu, but she interprets the sonata beautifully. It's less than two minutes. You won't regret it, then you'll want more Scarlatti (Domenico, not Alessandro, his more vocal daddy), so Lucas Debargue gives you one more, maybe a bit more speedily than it ought to be played.:
View this profile on Instagram

The Live Calendar is a compendium of local and regional political, civic and cultural events. You can input your own calendar events directly onto the site as you wish them to appear (pending approval of course). To include your event in the Live Calendar, please fill out this form.
For the full calendar, go here.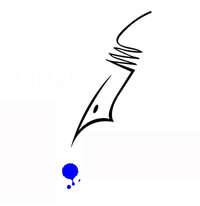 When I got to the top of the stairs–this was the night before last–I couldn't bring myself to go to bed just yet. One does grow weary of taking care of this man-sized doll, the elderly retiree, giving him his pills, pulling on his socks, spooning up his cornflakes, shaving his face, seeing to it that he gets his sleep.
–From Saul Bellow's The Bellarosa Connection (1989).