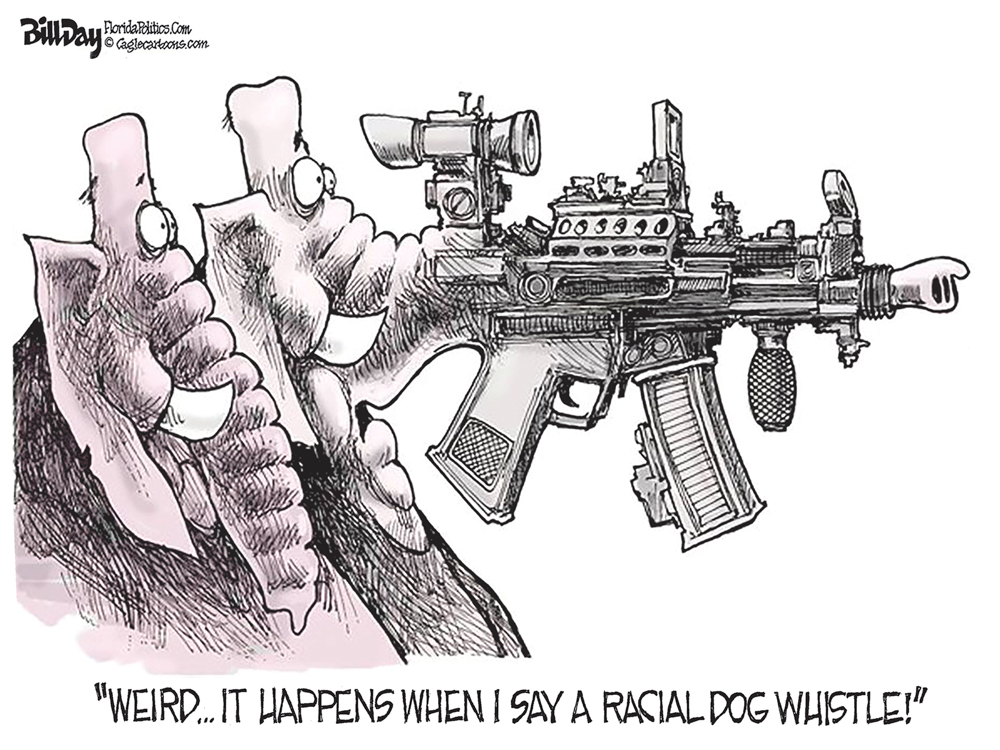 To include your event in the Briefing and Live Calendar, please fill out this form.
Weather: Patchy fog in the morning. Partly cloudy. Highs around 90. Northwest winds around 5 mph, becoming east in the afternoon.
Tuesday Night: Partly cloudy. Lows around 70. East winds around 5 mph, becoming south after midnight.Check tropical cyclone activity here, and even more details here. See the daily weather briefing from the National Weather Service in Jacksonville here.




Today at a Glance:
The Flagler County School Board meets, amazingly, in open session, at least at 1030 a.m., 3 p.m. and 5:15 p.m., with a closed session at midday. The closed session is intended to discuss collective bargaining negotiations, only. The 10:30 session is a recast workshop to discuss the possibility of hiring LaShakia Moore as the permanent superintendent, and talk about the board's goals. The 3 p.m. workshop to go over the items on its upcoming school board meeting two weeks hence. The board meets at 10:30 and 3 p.m. in the training room on the third floor of the Government Services Building, and at 5:15 in board chambers, 1769 East Moody Boulevard, Bunnell. Board meeting documents are available here.
Flagler Beach's Planning and Architectural Review Board meets at 5:30 p.m. at City Hall, 105 S 2nd Street. For agendas and minutes, go here.
The Palm Coast City Council meets at 6 p.m. at City Hall. For agendas, minutes, and audio access to the meetings, go here. For meeting agendas, audio and video, go here.
The Bunnell Planning, Zoning and Appeals Board meets at 6 p.m. at the Government Services Building, 1769 East Moody Boulevard, Bunnell. The board consists of Carl Lilavois, Chair; Manuel Madaleno, Nealon Joseph, Gary Masten and Lyn Lafferty.




In Coming Days:
September 16: Flagler OARS' 3rd Annual Recovery Festival at Veterans Park in Flagler Beach, from 3 to 9 p.m., with live bands, food trucks, exhibitors, hosted by Open Arms Recovery Services. Vendor booth space and sponsorships available. Click here or contact [email protected].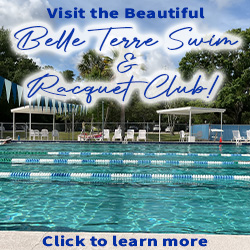 Keep in Mind: The Belle Terre Swim & Racquet Club is open, welcoming and taking new memberships, and if you enroll before Sept. 1, you'll beat the price increase kicking in then. Experience the many amenities including a lap pool, wading pool, tennis/pickleball courts, sauna, and a modern wellness center–all for less than what you'd pay just for a fitness center at your typical commercial gym. Friendly staff is available to answer any questions you may have about becoming a member. Belle Terre Swim and Racquet Club is the sort of place where you can connect with fellow community members and experience the welcoming atmosphere that sets BTSRC apart. If you have any questions, feel free to call at 386-446-6717. If you would like to learn more about our club and membership options please visit online.
Notably: I devoted yesterday's Notebook to a screedy rant about working-class workers, ostensibly in commemoration of Labor Day, leaving out a few facts about the American labor force. As every day should be Labor Day, here they are, thanks to Pew Research Center (not including the editorializing): The unionized workforce peaked in 1954 at 35 percent. It was 10.5 percent in 2018, even though 55 percent of Americans support unions. Why the disparity? Because the small, minuscule minority of Americans who lead medium and large companies is a union-busting juggernaut. About 16 million Americans are self-employed, but when you include those working for them, the impact of that group grows to 44 million Americans. Roughly a third of workers are millennials, "those ages 23 to 38 in 2019. In 2016, Millennials surpassed Generation Xers (ages 39 to 54 in 2019) to become the single largest generational group in the U.S. labor force." Women still make only 85 cents on men's dollar. White men still out-earn everyone else. "The wage gap between young workers with college degrees and their less-educated counterparts is the widest in decades." And almost 20 percent of Americans 65 and older are still working, continuing an increase since 2000, though it's not clear what the proportion of those are doing so voluntarily, and because retirement is an invitation to senility and an early grave.
—P.T.
Now this: Beth Macy on Dopesick:
View this profile on Instagram

The Live Calendar is a compendium of local and regional political, civic and cultural events. You can input your own calendar events directly onto the site as you wish them to appear (pending approval of course). To include your event in the Live Calendar, please fill out this form.
For the full calendar, go here.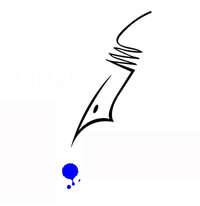 The real perfect storm fueling the opioid epidemic had been the collapse of work, followed by the rise in disability and its parallel, pernicious twin: the flood of painkillers pushed by rapacious pharma companies and regulators who approved one opioid pill after another. Declining workforce participation wasn't just a rural problem anymore; it was everywhere, albeit to a lesser degree in areas with physicians who prescribed fewer opioids and higher rates of college graduates. As Monnat put it: "When work no longer becomes an option for people, what you have at the base is a structural problem, where the American dream becomes a scam." She likened the epidemic's spread not to crabgrass but to a wildfire: "If the economic collapse was the kindling in this epidemic, the opiates were the spark that lit the fire." And the helicopters were nowhere in sight.
–From Beth Macy's Dopesick (2018).