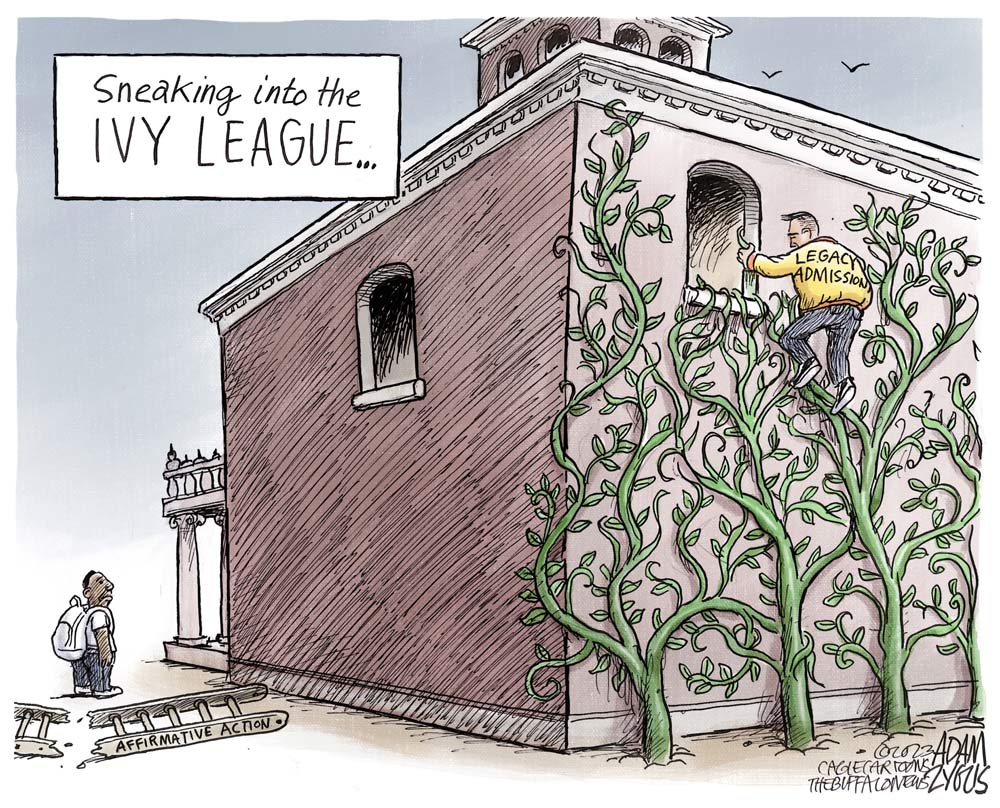 To include your event in the Briefing and Live Calendar, please fill out this form.
Weather: Mostly cloudy with a chance of showers and thunderstorms. Highs in the upper 80s. East winds 5 to 10 mph. Chance of rain 50 percent. Thursday Night: Mostly clear. A chance of showers and thunderstorms in the evening. Lows in the lower 70s. East winds 5 to 10 mph, becoming southeast after midnight. Chance of rain 40 percent.




Today at a Glance:
In Court: A status hearing is scheduled in the case of Reba Lynn Johnson, the former student charged with battering a school employee and found incompetent to stand trial. 1:30 p.m. before Circuit Judge Terence Perkins in Courtroom 401.
In Court: L'Darius Smith is back in court on a plea following a probation violation in a case that caught attention two years ago, when he was convicted of aggravated battery on two men at a local McDonald's. (See: "No Acquittal This Time for For L'Darius Smith as Jury Convicts Him of Aggravated Assault in Race-Tinged Confrontation.") 1:30 p.m. before Circuit JUdge Terence Perkins in Courtroom 401.




In Coming Days:
Friday, Aug. 4: Alliance 4 Seminar on Talent Retention: Identifying Hidden Sources of Talent, at the L. Gale Lemerand Student Center, Daytona State College, 1200 W. Int'l Speedway Blvd, Daytona Beach, registration at 7:30 a.m. with breakfast and networking. Program starts at 8 a.m. until 11 a.m. Program highlights the importance of recognizing that great talent comes in many forms and from many different backgrounds. Organizations must be intentional and proactive in seeking out these hidden sources of talent to create a more diverse and inclusive workforce. Register here.
September 16: Flagler OARS' 3rd Annual Recovery Festival at Veterans Park in Flagler Beach, from 3 to 9 p.m., with live bands, food trucks, exhibitors, hosted by Open Arms Recovery Services. Vendor booth space and sponsorships available. Click here or contact [email protected].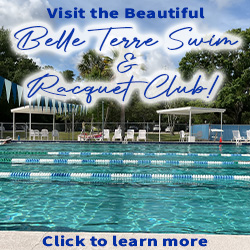 Keep in Mind: The Belle Terre Swim & Racquet Club is open, welcoming and taking new memberships, and if you enroll before Sept. 1, you'll beat the price increase kicking in then. Experience the many amenities including a lap pool, wading pool, tennis/pickleball courts, sauna, and a modern wellness center–all for less than what you'd pay just for a fitness center at your typical commercial gym. Friendly staff is available to answer any questions you may have about becoming a member. Belle Terre Swim and Racquet Club is the sort of place where you can connect with fellow community members and experience the welcoming atmosphere that sets BTSRC apart. If you have any questions, feel free to call at 386-446-6717. If you would like to learn more about our club and membership options please visit online.
Notably: I just love Marjorie Taylor Greene. With an e. See below.
—P.T.
Now this:

The Live Calendar is a compendium of local and regional political, civic and cultural events. You can input your own calendar events directly onto the site as you wish them to appear (pending approval of course). To include your event in the Live Calendar, please fill out this form.
For the full calendar, go here.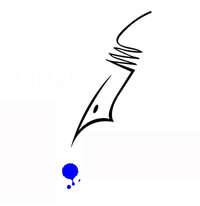 Most of what the public knows, or thinks it knows, about the criminal trial comes from these sensational trials. But the message of these cases is doubly misleading. On the one hand, these cases give off the message of extreme due process: every i is dotted, every t crossed, the jury is selected with exquisite care, the lawyers guard the sanctity of the process like dragons posted at the gates, everything is done according to Hoyle and super-Hoyle. That most criminal process is nasty, brutish, and short escapes the public's attention; that most of it is hasty plea bargaining, negotiated by bored or overworked or burnt-out functionaries. The second message, equally misleading, is that justice, though careful, is essentially a fraud. What wins in the end are cheap tricks of the trade. Fancy lawyers, too clever by half, and the flow of money from rich clients: these are what makes the difference. O. J. Simpson walks, although most (white) people were 100 percent convinced he had killed his wife and her friend in cold blood; convinced, too, that the evidence was overwhelming. Cases like this feed the perception that dangerous killers, gangsters, and mafiosi can buy their way out of the system. There is an element of truth here; but the further conclusion, that the system is riddled with errors in such a way as to let too many criminals off, is extremely wide of the mark.
–From Lawrence Friedman's Law in America (2002).