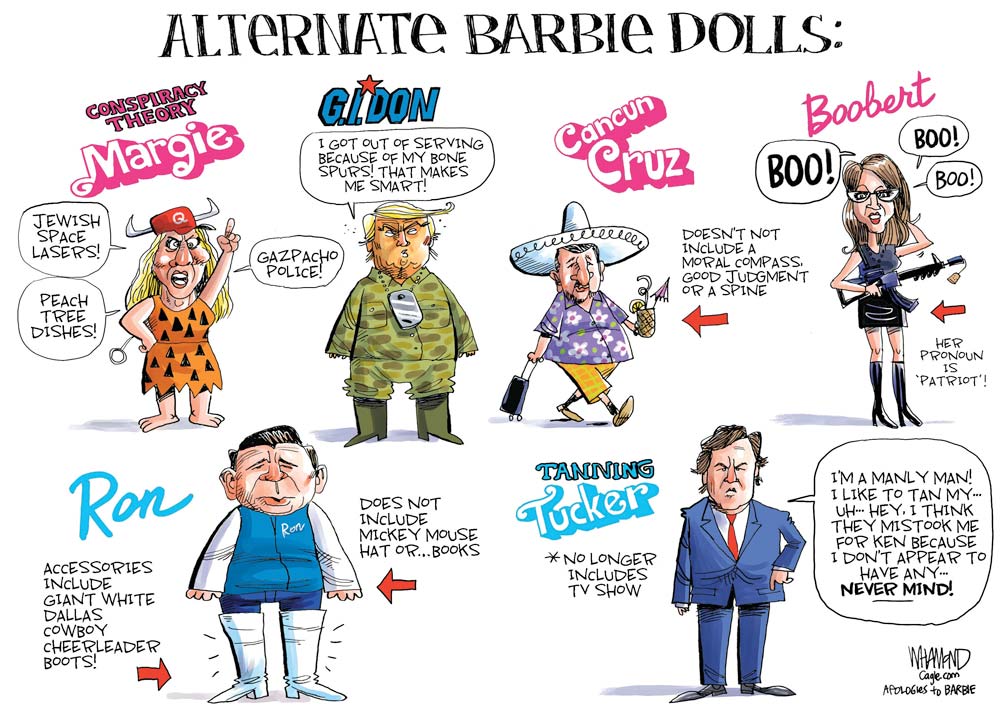 To include your event in the Briefing and Live Calendar, please fill out this form.
Weather:




Today at a Glance:
The Saturday Flagler Beach Farmers Market is scheduled for 9 a.m. to 1 p.m. today at Wickline Park, 315 South 7th Street, featuring prepared food, fruit, vegetables , handmade products and local arts from more than 30 local merchants. The market is hosted by Flagler Strong, a non-profit.
The "Summer of 1969" Exhibit at AACS opens with a ceremony at 2 p.m. at the African American Cultural Society, 4422 North U.S. Highway 1, Palm Coast (just north of Whiteview Parkway). The art exhibition, which runs July 29-Sept. 30, will feature works by Martin Reese, Weldon Ryan, Richlin Burnett-Ryan, Brandon Santiago, doll fashion designer Carmen Nibbs, photographer and documentary filmmaker Duane Fernandez, digital artist Oslyn Bryant, manga artist and digital illustrator Savannah Ryan, photographer Maya Chatman and documentary filmmaker Asacia Morales. See: "At African American Society, 'Summer of 1969' Exhibit Kicks Off Festival of Cultural Events."
Annika Chambers & Paul DesLauriers, Blues & Brews Bistro, 790 South Atlantic Avenue, Ormond Beach, starting at 7 p.m. Both on stage and in private life, these two internationally acclaimed artists share incredible chemistry! Their first introduction (lasting only a few seconds) in the crowded lobby of the historic Orpheum Theatre during the 2018 International Blues Challenge in Memphis, Tennessee left a lasting impression on both of them. It was not until a year later, at a recording session during 2019 IBC that their professional acquaintance blossomed into a love affair, culminating in marriage in August of 2019! Since that time, renowned Canadian Blues-Rocker Paul DesLauriers and acclaimed American Soul-Blues singer Annika Chambers have unified their artistic destiny, much to the joy of everyone who's had the pleasure of hearing and seeing them together!
Grace Community Food Pantry, 245 Education Way, Bunnell, drive-thru open today from 10 a.m. to 1 p.m. The food pantry is organized by Pastor Charles Silano and Grace Community Food Pantry, a Disaster Relief Agency in Flagler County. Feeding Northeast Florida helps local children and families, seniors and active and retired military members who struggle to put food on the table. Working with local grocery stores, manufacturers, and farms we rescue high-quality food that would normally be wasted and transform it into meals for those in need. The Flagler County School District provides space for much of the food pantry storage and operations. Call 386-586-2653 to help, volunteer or donate.




In Coming Days:
September 16: Flagler OARS' 3rd Annual Recovery Festival at Veterans Park in Flagler Beach, from 3 to 9 p.m., with live bands, food trucks, exhibitors, hosted by Open Arms Recovery Services. Vendor booth space and sponsorships available. Click here or contact [email protected].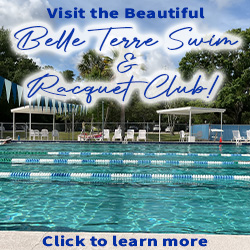 Keep in Mind: The Belle Terre Swim & Racquet Club is open, welcoming and taking new memberships, and if you enroll before Sept. 1, you'll beat the price increase kicking in then. Experience the many amenities including a lap pool, wading pool, tennis/pickleball courts, sauna, and a modern wellness center–all for less than what you'd pay just for a fitness center at your typical commercial gym. Friendly staff is available to answer any questions you may have about becoming a member. Belle Terre Swim and Racquet Club is the sort of place where you can connect with fellow community members and experience the welcoming atmosphere that sets BTSRC apart. If you have any questions, feel free to call at 386-446-6717. If you would like to learn more about our club and membership options please visit online.
Notebook: "The child whose dead body lies like a rag doll beside the cars which were supposedly taking her and her family to safety is a symbol of the latest Lebanon war," Robert Fisk, the great Mideastern correspondent for the Independent all those years, wrote in a dispatch in 2006. "[S] he was hurled from the vehicle in which she and her family were travelling in southern Lebanon as they fled their village – on Israel's own instructions. Because her parents were apparently killed in the same Israeli air attack, her name is still unknown. Not an unknown warrior, but an unknown child." There's no picture with the article, but it's not a leap to imagine a Barbie doll scattered among the girl's few belongings near the cars, and from there to leap a bit beyond that scene, to any scene of that war (any war of the last few decades really, anywhere), where little kids would've been playing with their Kens and Barbies not as mall rats or sun-worshippers or forever lovers but as militiamen and MPs and–getting darker and darker here–victims of beheadings or massacres: we adapt our toys to our surroundings, not, as Disney would have it, vice versa. But for good reason: how else are children of war supposed to make sense of their living horror if not, as adults do, by creating fantasies that seek to explain it all? Ken and Barbie are Job and Emma Bovary in different guise, they're bland enough blanks to be filled in with (or as) characters for any occasion, any culture. If we can have Black Barbie, trans Barbie, Immigrant Barbie, why not war-victim Barbie? There are nearly 44 million children today displaced by war: that little girl by the side of the bombed out car, not yet slaughtered. How are they making sense of their senseless world? Ought we not have a Barbie fund for them?
—P.T.
Now this:

The Live Calendar is a compendium of local and regional political, civic and cultural events. You can input your own calendar events directly onto the site as you wish them to appear (pending approval of course). To include your event in the Live Calendar, please fill out this form.
For the full calendar, go here.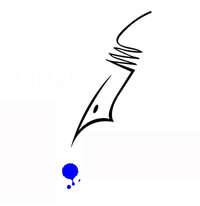 Can a doll with an ingratiating smile, impossible curves and boobs ready for liftoff be a feminist icon? That's a question that swirls through Greta Gerwig's "Barbie," a live-action, you-go-girl fantasia about the world's most famous doll. For more than half a century, Barbie has been, by turns, celebrated as a font of girlhood pleasure and play, and rebuked as an instrument of toxic gender norms and consumerist ideals of femininity. If Barbie has been a culture-war hot spot for about as long as it's been on the shelves, it's because the doll perfectly encapsulates changing ideas about girls and women: our Barbies, ourselves.
–From Manohla Dargis's review of "Barbie," New York Times, July 18, 2023.