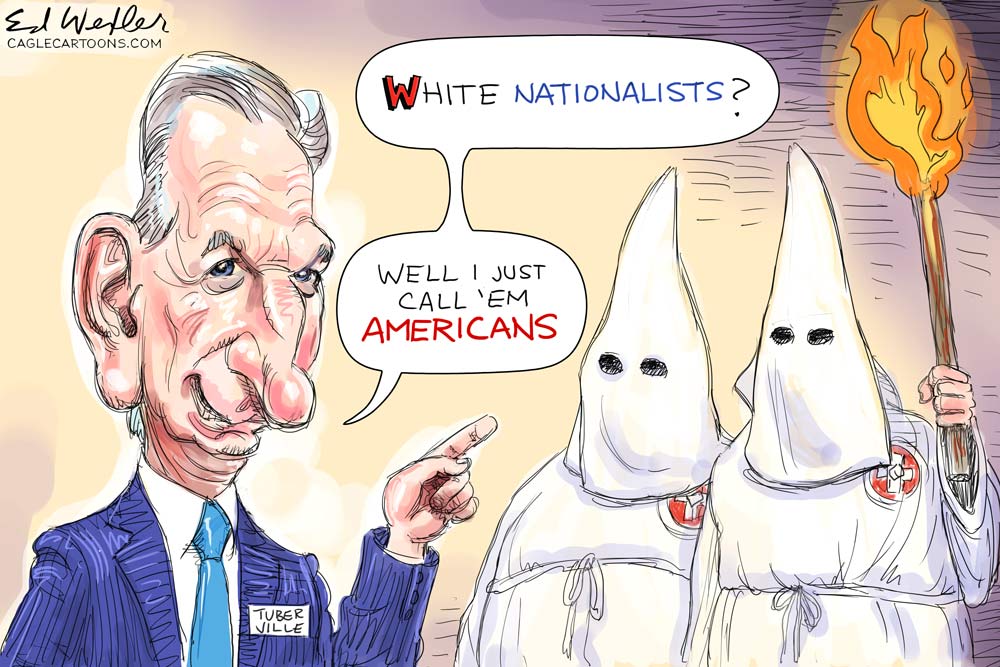 To include your event in the Briefing and Live Calendar, please fill out this form.
Weather: Mostly cloudy. A chance of showers and thunderstorms in the afternoon. Highs in the mid 90s. Southwest winds around 5 mph. Chance of rain 50 percent. Tuesday Night: Mostly cloudy with a chance of showers with a slight chance of thunderstorms in the evening, then partly cloudy after midnight. Lows in the mid 70s. South winds 5 to 10 mph. Chance of rain 50 percent.




Today at a Glance:
The Palm Coast City Council meets at 9 a.m. at City Hall. The council will consider adopting a utility franchise fee that could add up to 6 percent to electric customers' bills. See: "Palm Coast Explores 6% Tax on All Electric Bills Through 'Franchise Fee' Repeatedly Opposed in Past." For agendas, minutes, and audio access to the meetings, go here. For meeting agendas, audio and video, go here. The full agenda is here.
The Flagler County School Board meets at noon in a special workshop to discuss its search for a new superintendent, third floor conference room, Government Services Building, 1769 East Moody Boulevard, Bunnell.
Food Truck Tuesdays is presented by the City of Palm Coast on the third Tuesday of every month from March to October. Held at Central Park in Town Center, visitors can enjoy gourmet food served out of trucks from 5 to 8 p.m.–mobile kitchens, canteens and catering trucks that offer up appetizers, main dishes, side dishes and desserts. Foods to be featured change monthly but have included lobster rolls, Portuguese cuisine, fish and chips, regional American, Latin food, ice cream, barbecue and much more. Many menus are kid-friendly. Proceeds from each Food Truck Tuesday event benefits a local charity.




In Coming Days:
The Volusia-Flagler Sierra Club hosts a Group Social on Tuesday, July 25, at Hidden Treasure Tiki Bar & Grill, 5993 South Ridgewood Avenue, Port Orange, at 5:30 p.m. No lengthy presentations, just food, drinks, and good conversation. Register here.
September 16: Flagler OARS' 3rd Annual Recovery Festival at Veterans Park in Flagler Beach, from 3 to 9 p.m., with live bands, food trucks, exhibitors, hosted by Open Arms Recovery Services. Vendor booth space and sponsorships available. Click here or contact [email protected].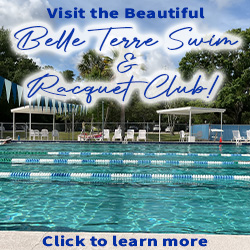 Keep in Mind: The Belle Terre Swim & Racquet Club is open, welcoming and taking new memberships, and if you enroll before Sept. 1, you'll beat the price increase kicking in then. Experience the many amenities including a lap pool, wading pool, tennis/pickleball courts, sauna, and a modern wellness center–all for less than what you'd pay just for a fitness center at your typical commercial gym. Friendly staff is available to answer any questions you may have about becoming a member. Belle Terre Swim and Racquet Club is the sort of place where you can connect with fellow community members and experience the welcoming atmosphere that sets BTSRC apart. If you have any questions, feel free to call at 386-446-6717. If you would like to learn more about our club and membership options please visit online.
Notably: I don't know, in the 70-minute video below from 1990, who I miss more: Ted Koppel (who's still at it, however, but at low simmer) or Nelson Mendela. I'm not for golden ageism. There never were any. But this age feels a bit thin either in arresting leadership (quick: can you name an active, great leader today? Obama doesn't count) or in conversation-altering journalism, at least on TV (print journalism from The Times to Le Monde to ProPublica is doing fine). Today is Nelson Mandela's birthday. He was born in 1918, a few weeks before the armistice. He died in 2013. Ted Koppel is 83.
—P.T.
Now this:

The Live Calendar is a compendium of local and regional political, civic and cultural events. You can input your own calendar events directly onto the site as you wish them to appear (pending approval of course). To include your event in the Live Calendar, please fill out this form.
For the full calendar, go here.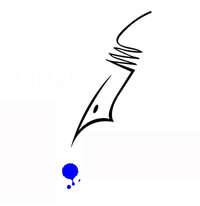 Popper said, "Remember, sir, we're talking about barbarians here. One of our early Masters wasn't so squeamish in dealing with them. One of the very greatest of Masters."
«Who was that?"
«Archimedes. Don't you recall how he jumped into the battle with all his scientific tricks to help defend Syracuse against, who was it, Tamerlane, I believe, yes, and won the day? Or no, wait, they surrendered, and when it was all over Tamerlane found our man drawing triangles in the dust with his finger?
"Didn't he ask Tamerlane to get out of his light?"
"How right you are, sir. So he could finish working out his geometry problem."
"He couldn't see to work for the shadow."
"No, sir."
"The fellow was blocking off his light."
"Yes, sir."
"Standing in the doorway, don't you see, with the sun behind him so that his shadow made it hard for Archimedes to see what he was doing down there in the dust."
"With his figures, yes, sir."
"Down there on some kind of dusty floor."
"Yes, sir, I understand."
–From Charles Portis's Masters of Atlantis (1985).