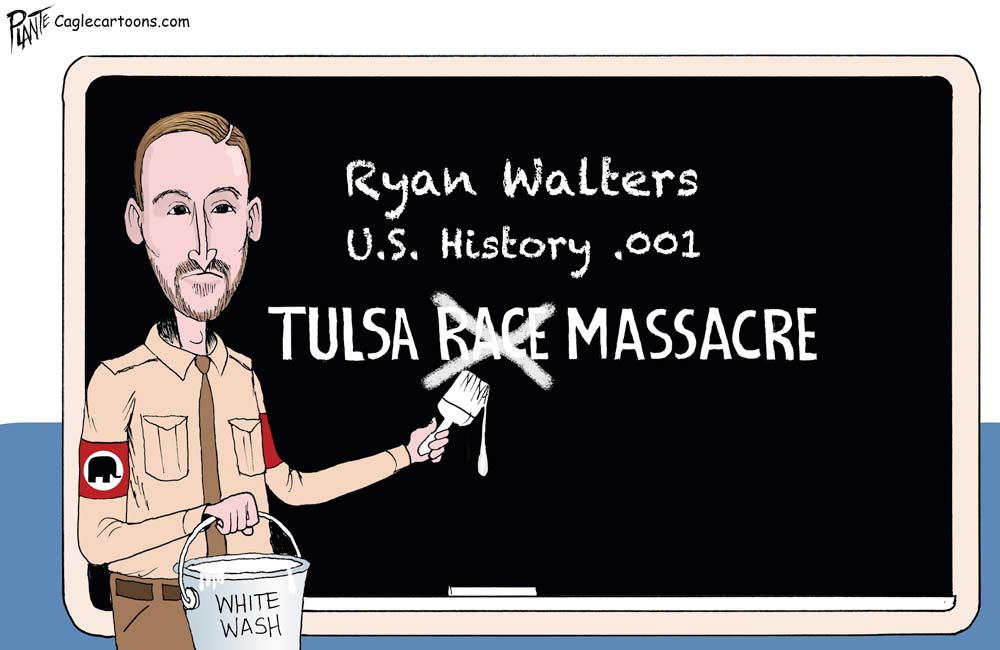 To include your event in the Briefing and Live Calendar, please fill out this form.
Weather: Mostly cloudy. A chance of showers with a slight chance of thunderstorms in the morning, then showers and thunderstorms likely in the afternoon. Some thunderstorms may produce gusty winds and heavy rainfall in the afternoon. Highs in the lower 90s. Southwest winds 5 to 10 mph. Chance of rain 70 percent. Sunday Night: Mostly cloudy. A chance of showers and thunderstorms in the evening. Some thunderstorms may produce gusty winds and heavy rainfall in the evening. Lows in the mid 70s. Southwest winds 5 to 10 mph. Chance of rain 50 percent.




Today at a Glance:
Palm Coast Farmers' Market at European Village: The city's only farmers' market is open every Sunday from noon to 4 p.m. at European Village, 101 Palm Harbor Pkwy, Palm Coast. With fruit, veggies, other goodies and live music. For Vendor Information email [email protected]
Sunday Chess Club at Chabad of Palm Coast, 160 Cypress Point Parkway (City Marketplace) #A208, Palm Coast: We are excited to continue our new activity for children: Chess Club! This class will be taught by chess teacher Yuriy Geller and hosted at Chabad. The time is 10-11am on Sundays, beginning next Sunday, July 2. It is free and snacks will be provided. If you'd like your children to join, please email [email protected]
Grace Community Food Pantry, 245 Education Way, Bunnell, drive-thru open today from 1 to 4 p.m. The food pantry is organized by Pastor Charles Silano and Grace Community Food Pantry, a Disaster Relief Agency in Flagler County. Feeding Northeast Florida helps local children and families, seniors and active and retired military members who struggle to put food on the table. Working with local grocery stores, manufacturers, and farms we rescue high-quality food that would normally be wasted and transform it into meals for those in need. The Flagler County School District provides space for much of the food pantry storage and operations. Call 386-586-2653 to help, volunteer or donate.
Al-Anon Family Groups: Help and hope for families and friends of alcoholics. Meetings are every Sunday at Silver Dollar II Club, Suite 707, 2729 E Moody Blvd., Bunnell, and on zoom. More local meetings available and online too. Call 904-315-0233 or see the list of Flagler, Volusia, Putnam and St. Johns County meetings here.
Barenaked Ladies 6 p.m. at the St. Augustine Amphitheatre, 1340 A1A South, St. Augustine. Call the box office Thursdays and Fridays 10 a.m. to 6 p.m., Saturdays 8:30 a.m. to 12:30 p.m. Otherwise see the amphitheater's website, or click for tickets here.
The St. Augustine Trail Blazer Country Music Festival at the St. Johns County Fairgrounds, 5840 State Road 207 E, Elkton. It's about all things country from music, food, drink, exhibits and more. Featuring live country music, country food, fine crafts & country fashion exhibits, a kids corner, contests, family fun and more. General admission is $15 adults and $10 children 3 -12 years old. Gates open on Sunday at 11 a.m. The music continues each day until the sun sets.




In Coming Days:
The Volusia-Flagler Sierra Club hosts a Group Social on Tuesday, July 25, at Hidden Treasure Tiki Bar & Grill, 5993 South Ridgewood Avenue, Port Orange, at 5:30 p.m. No lengthy presentations, just food, drinks, and good conversation. Register here.
September 16: Flagler OARS' 3rd Annual Recovery Festival at Veterans Park in Flagler Beach, from 3 to 9 p.m., with live bands, food trucks, exhibitors, hosted by Open Arms Recovery Services. Vendor booth space and sponsorships available. Click here or contact [email protected].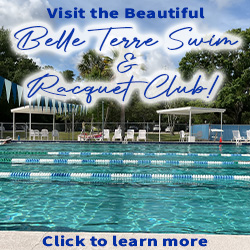 Keep in Mind: The Belle Terre Swim & Racquet Club is open, welcoming and taking new memberships, and if you enroll before Sept. 1, you'll beat the price increase kicking in then. Experience the many amenities including a lap pool, wading pool, tennis/pickleball courts, sauna, and a modern wellness center–all for less than what you'd pay just for a fitness center at your typical commercial gym. Friendly staff is available to answer any questions you may have about becoming a member. Belle Terre Swim and Racquet Club is the sort of place where you can connect with fellow community members and experience the welcoming atmosphere that sets BTSRC apart. If you have any questions, feel free to call at 386-446-6717. If you would like to learn more about our club and membership options please visit online.
Liner notes: Close your eyes and listen to the opening movement–the opening bars–of the cantata below ("Dissipate, you troublesome shadows," Bach's BWV 202, written possibly for his own wedding to Anna Magdalena in December 1721, possibly not). "The cantata opens with a gentle rising cascade of arpeggios in the strings, suggesting flowers coming up and frozen brooks coming to life," the notes to Amanda Forsythe's album of the cantata say. "The oboe enters and soars above the strings, like the return of the
sun. Then the soprano arrives, banishing the shadows of winter." The music and the words are one:
Give way now, dismal shadows,
Frost and wind, go to rest!
Flora's delight
will grant our hearts
nothing but joyful fortune,
for she comes bearing flowers.
The delusion of Florida's eternal summer makes this especially consoling: we are living a different kind of winter, and we can use any banishing of shadows we can get. Kajsa Dahlback of the Helsinki Baroque Orchestra is Emma Kirby-like in this interpretation, below. Mazel Tov.
—P.T.
Now this:

The Live Calendar is a compendium of local and regional political, civic and cultural events. You can input your own calendar events directly onto the site as you wish them to appear (pending approval of course). To include your event in the Live Calendar, please fill out this form.
For the full calendar, go here.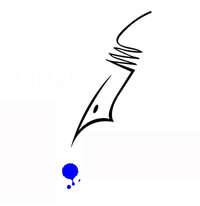 Where are the vaunts, and the proud boasts with which you went forth? Where are your banners, and your bands of music, and your ropes to bring back your prisoners? Well, there isn't a band playing—and there isn't a flag but clings ashamed and lank to its staff.
— Walt Whitman, From Specimen Days (1882).