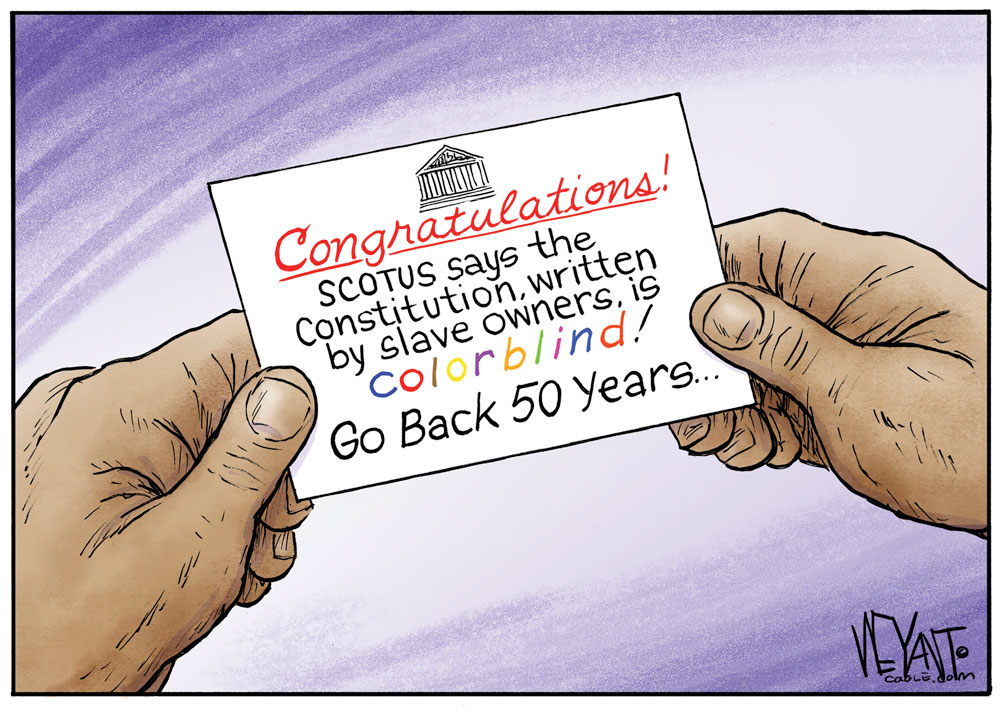 To include your event in the Briefing and Live Calendar, please fill out this form.
Weather: Mostly sunny. A slight chance of showers and thunderstorms in the afternoon. Highs in the lower 90s. Northwest winds around 5 mph, becoming east in the afternoon. Chance of rain 20 percent. Saturday Night: Mostly clear. Lows in the lower 70s. Southeast winds 5 to 10 mph in the evening, becoming light and variable.




Today at a Glance:
The Flagler Beach All Stars hold their monthly beach clean-up starting at 9 a.m. in front of the Flagler Beach pier. All volunteers welcome.
The Saturday Flagler Beach Farmers Market is scheduled for 9 a.m. to 1 p.m. today at Wickline Park, 315 South 7th Street, featuring prepared food, fruit, vegetables , handmade products and local arts from more than 30 local merchants. The market is hosted by Flagler Strong, a non-profit.
Sunshine and Sandals Social at Cornerstone: Every first Saturday we invite new residents out to learn everything about Flagler County at Cornerstone Center, 608 E. Moody Blvd, Bunnell, 1 to 2:30 p.m. We have a great time going over dog friendly beaches and parks, local social clubs you can be a part of as well as local favorite restaurants.
Grace Community Food Pantry, 245 Education Way, Bunnell, drive-thru open today from 10 a.m. to 1 p.m. The food pantry is organized by Pastor Charles Silano and Grace Community Food Pantry, a Disaster Relief Agency in Flagler County. Feeding Northeast Florida helps local children and families, seniors and active and retired military members who struggle to put food on the table. Working with local grocery stores, manufacturers, and farms we rescue high-quality food that would normally be wasted and transform it into meals for those in need. The Flagler County School District provides space for much of the food pantry storage and operations. Call 386-586-2653 to help, volunteer or donate.




In Coming Days:
July 4: Independence Day celebrations will be a joint venture between local governments. The day will begin in Flagler Beach with a 5-K over the bridge, starting at 6 a.m. The Flagler Beach Rotary will host the traditional 10 a.m. Independence Day Parade down State Road A1A starting at 10 a.m. DJ Vern of 97.3 FM, the Flagler Beach radio station, will host Music in the Park at veterans Park in Flagler Beach from 11 a.m. to 5 p.m. Gates open at 5 p.m.  at the Flagler County airport. Local elected officials will read the Declaration of Independence at 7 p.m. The fireworks will go off at 9. See parking and other details here.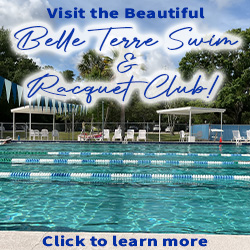 Keep in Mind: The Belle Terre Swim & Racquet Club is open, welcoming and taking new memberships, and if you enroll before Sept. 1, you'll beat the price increase kicking in then. Experience the many amenities including a lap pool, wading pool, tennis/pickleball courts, sauna, and a modern wellness center–all for less than what you'd pay just for a fitness center at your typical commercial gym. Friendly staff is available to answer any questions you may have about becoming a member. Belle Terre Swim and Racquet Club is the sort of place where you can connect with fellow community members and experience the welcoming atmosphere that sets BTSRC apart. If you have any questions, feel free to call at 386-446-6717. If you would like to learn more about our club and membership options please visit online.
In medias res: From a Times editorial on the affirmative action decision: "That this ruling has been long anticipated does not change the context in which it was handed down. For the second time in just over a year, the Supreme Court tossed out a longstanding precedent intended, however imperfectly, to expand basic rights and freedoms to a large group of Americans who had suffered under a legal system that treated them as second-class citizens. Last year it was women seeking the constitutional right to have an abortion; this year it is chiefly Black and Latino students who want a shot at the economic opportunity that can come from a college degree. […] Many schools, of course, already engage in one particularly insidious form of wealth-based affirmative action: legacy admissions. The children of alumni — who are overwhelmingly white — enjoy a far better chance than other applicants of getting accepted to the nation's top colleges and universities, which, as this board has argued, constitutes "a form of property transfer from one generation to another." It has a far larger impact on the racial and socioeconomic makeup of student bodies than race-based affirmative action ever has. At Harvard, an estimated 14 percent of students, most of whom are white, are there at least in part because of a legacy. Reducing or eliminating this practice could create new opportunities for all kinds of students who normally don't have a chance of getting into a top school."
—P.T.
Now this:

The Live Calendar is a compendium of local and regional political, civic and cultural events. You can input your own calendar events directly onto the site as you wish them to appear (pending approval of course). To include your event in the Live Calendar, please fill out this form.
For the full calendar, go here.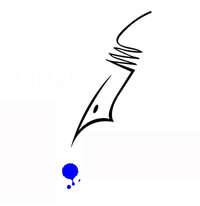 XXX
–From .