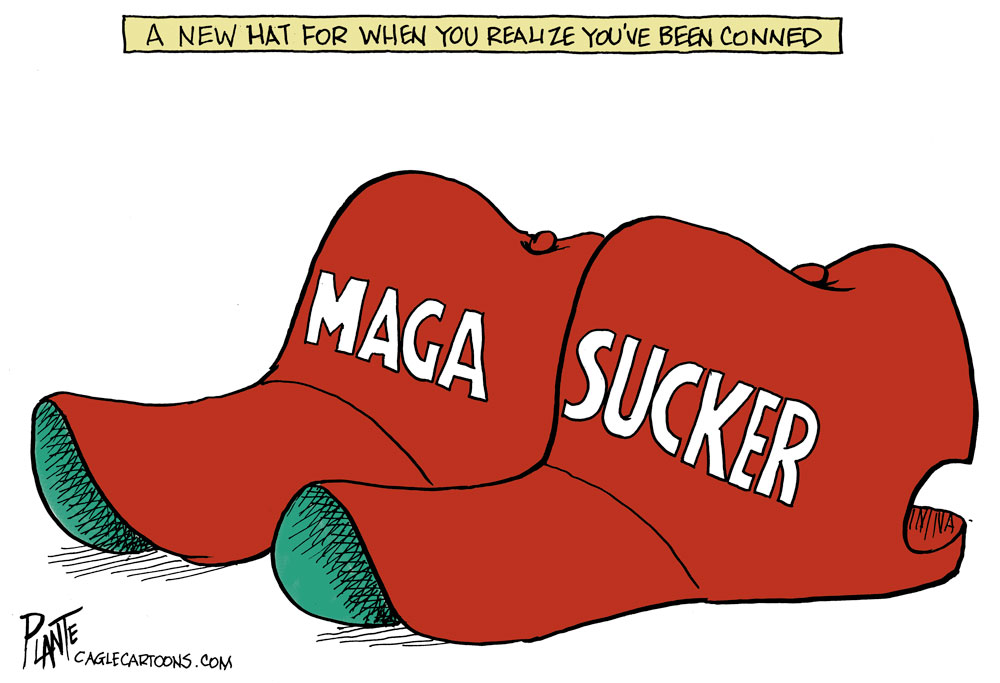 To include your event in the Briefing and Live Calendar, please fill out this form.
Weather: Mostly cloudy. A chance of showers and thunderstorms in the morning, then showers and thunderstorms likely in the afternoon. Highs in the lower 90s. Southwest winds 5 to 10 mph. Chance of rain 70 percent. Saturday Night: Mostly cloudy. Showers and thunderstorms likely, mainly in the evening. Lows around 70. Southwest winds 5 to 10 mph. Chance of rain 70 percent.




Today at a Glance:
Belle Terre Swim & Racquet Club Summer Open House Weekend: Saturday and Sunday, from 9:00 am to 3:00 pm as the club opens its doors to the community, for free daily admission to all visitors. It's the perfect opportunity for you and your family to explore the facilities and enjoy a variety of activities. Experience the many amenities including a lap pool, wading pool, tennis/pickleball courts, sauna, and a modern wellness center. Friendly staff will be available to provide tours and answer any questions you may have about becoming a member. The club will be hosting a free cookout from 11:00 am to 1:00 pm each day, where you can enjoy hotdogs, watermelon, and other refreshments. You'll also have the chance to participate in activities and win fun prizes! This is the perfect occasion to connect with fellow community members and experience the welcoming atmosphere that sets BTSRC apart. If you have any questions about the Summer Open House Weekend, feel free to call us at 386-446-6717. If you would like to learn more about our club and membership options please visit online.
The Saturday Flagler Beach Farmers Market is scheduled for 9 a.m. to 1 p.m. today at Wickline Park, 315 South 7th Street, featuring prepared food, fruit, vegetables , handmade products and local arts from more than 30 local merchants. The market is hosted by Flagler Strong, a non-profit.
Gamble Jam: Musicians of all ages can bring instruments and chairs and join in the jam session, 2 to 5 p.m. . Program is free with park admission! Gamble Rogers Memorial State Recreation Area at Flagler Beach, 3100 S. Oceanshore Blvd., Flagler Beach, FL. Call the Ranger Station at (386) 517-2086 for more information. The Gamble Jam is a family-friendly event that occurs every second and fourth Saturday of the month.  The park hosts this acoustic jam session at one of the pavilions along the river to honor the memory of James Gamble Rogers IV, the Florida folk musician who lost his life in 1991 while trying to rescue a swimmer in the rough surf.
Grace Community Food Pantry, 245 Education Way, Bunnell, drive-thru open today from 10 a.m. to 1 p.m. The food pantry is organized by Pastor Charles Silano and Grace Community Food Pantry, a Disaster Relief Agency in Flagler County. Feeding Northeast Florida helps local children and families, seniors and active and retired military members who struggle to put food on the table. Working with local grocery stores, manufacturers, and farms we rescue high-quality food that would normally be wasted and transform it into meals for those in need. The Flagler County School District provides space for much of the food pantry storage and operations. Call 386-586-2653 to help, volunteer or donate.




In Coming Days:
Byblos: Orhan Pamuk's Nights of Plague is the fattest book I've read in the past few months (non-fiction bricks aside, Mann's Buddenbrooks held the title for a while, after my third and not-last reading of The Magic Mountain, that wonderful adventure novel that doesn't leave the halls and rooms of a Davos sanatorium). Nights is set in the dying days of the four-century-long Ottoman Empire, on the Cyprus-like fictional island of Mingheria in the non-fictional sublimities of the eastern Mediterranean, shimmer of my youth (and not to be confused with the equally non-fictional Mingrelia, the small Black Sea province in eastern Georgia–Stalin's birthplace, not Sherman's trods). Bubonic plague has broken out on Mingheria. Pamuk had written more than half the novel, including its plagued premise, before the outbreak of the Covid pandemic, adding a degree of verisimilitude–a word I cannot help spelling as versimilitude–in reverse: fiction is often closer to the truth than mere fact, when told by truth-sayers like Pamuk. The novel is also a love story, a palace intrigue, a romance of revolution, a girl's Odyssean search for one's father, a history of the rotting empire, a crime thriller. It begins with the murder of a physician who goes to the island to investigate the plague and runs into the likes of people our own Stephen Bickel and Bob Snyder, our health department's covid-slayers, ran into the first year of the plague. Some of the goons wanted them dead. And of course it's a history of the psychology of a people besieged by a pandemic. The book's first third is difficult to put down. Its middle third sags and gets lost in too many baked goods, including the literal clue to assassinations getting lost in a mound of bread rolls. The third third picks up again, though still laboring to bring an unfinished carpet's worth of threads together into a bokhara whole. I'm not sure it's Pamuk's strongest novel, though he undoubtedly designed it as such. Snow and The Museum of Innocence are taut wonders of forceful observations, of nostalgic languour and the sort of enigmas that melt even the harshest dogmatists among us, and I have yet to read My Name Is Red, his supposed masterpiece. I wonder what readers would have made of an Ottoman epic set in a Mediterranean fiction of plagues had the book not had the fortune of Covid's concurrence. Time, or maybe a second reading, may tell. I read it in French, because I couldn't wait for the American translation to reach these shores, and wasn't convinced our Ladapo and DeSantis duo would not have found a way to include Nights of Plague on their ban list (as I am sure it is as far as schools and New College are concerned). Maybe reading the American version will give me a deeper understanding. I have reached the age when, by combination of senility and glimmers of finally emerging wisdom near a trippel's tail end, I have learned that reading a book just once–a good book, that is–is really like skimming a preface. The magic is in re-reading, a form of metempsychosis of the here and now that transforms both book and reader into new beings, sparing us death as the way there. For now, I can say this: I am grateful I read Nights of Plague, it obviously is not letting go, it shimmers still, and that is a lot to say, relieving me of any guilt when I say: you may labor, but you won't regret, reading this book too. It is no Underworld.
—P.T.
Now this:

The Live Calendar is a compendium of local and regional political, civic and cultural events. You can input your own calendar events directly onto the site as you wish them to appear (pending approval of course). To include your event in the Live Calendar, please fill out this form.
For the full calendar, go here.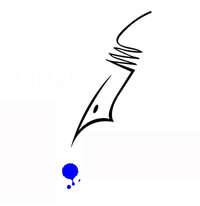 As soon as this magnificent image—which Homer described in the Iliad as "an emerald built of pink stone"—appeared on the horizon, ship captains of a finer spiritual disposition would invite their passengers on deck so that they could savor the views, and artists on their way to the East would avidly paint the romantic vista, adding black storm clouds for effect.
But few of these ships would stop at Mingheria, for in those days there were only three ferries that made regular weekly trips to the island: the Messageries Maritimes Saghalien (whose high-pitched whistle everyone in Arkaz recognized) and Equateur (with its deeper horn), and the Cretian company Pantaleon's dainty vessel the Zeus (which only rarely sounded its horn, and always in brief bursts). So the fact that an unscheduled ferry was approaching the island of Mingheria two hours before midnight on the twenty- second of April 1901—the day our story begins—signaled that something unusual was afoot.
The ship with pointed bow and slender white chimneys closing in on the island from the north, stealthy as a spy vessel, and bearing the Ottoman flag, was the Aziziye. It had been tasked by Sultan Abdul Hamid II with transporting a distinguished Ottoman delegation from Istanbul on a special mission to China. To this delegation of seventeen fez-, turban-, and hat-clad religious scholars, army officers, translators, and bureaucrats, Abdul Hamid had added at the last moment his niece Princess Pakize, whose marriage he had recently arranged, and her husband, Prince Consort Doctor Nuri Bey. The joyous, eager, and slightly dazed newlyweds had not been able to fathom the reason for their inclusion in the delegation to China, and had puzzled over the matter at great length.
–From Orhan Pamuk's Nights of Plague (2021, American Translation, 2022).