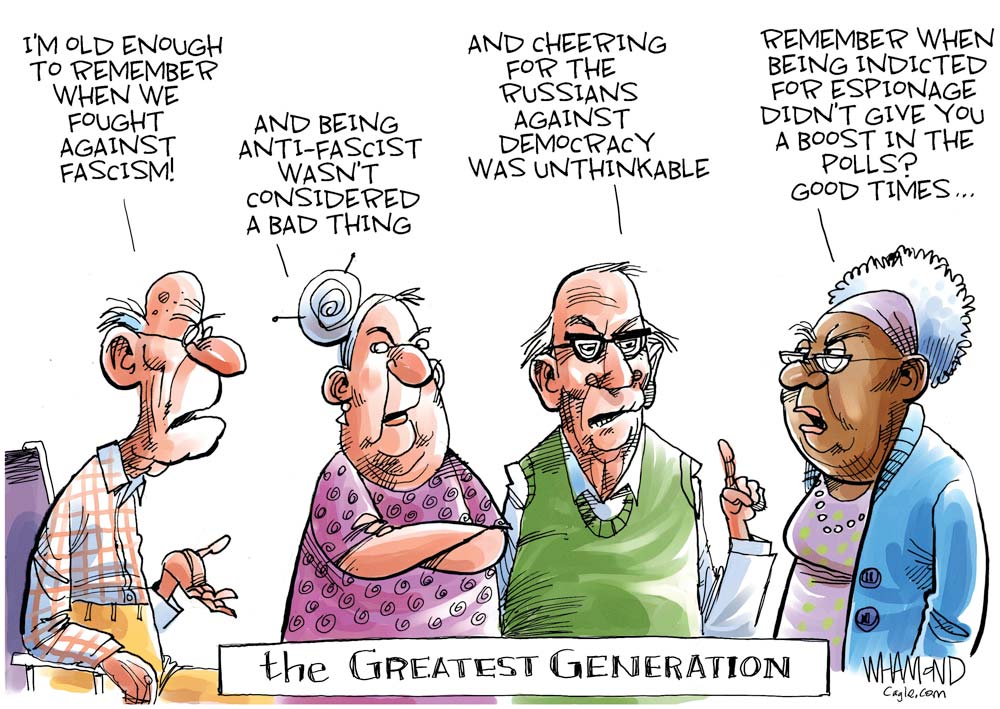 To include your event in the Briefing and Live Calendar, please fill out this form.
Weather: Showers likely with a slight chance of thunderstorms. Highs in the upper 80s. Southwest winds 5 to 10 mph. Chance of rain 70 percent. Saturday Night: Showers likely with a slight chance of thunderstorms. Lows in the lower 70s. Southwest winds around 10 mph. Chance of rain 70 percent.




Today at a Glance:
The Saturday Flagler Beach Farmers Market is scheduled for 9 a.m. to 1 p.m. today at Wickline Park, 315 South 7th Street, featuring prepared food, fruit, vegetables , handmade products and local arts from more than 30 local merchants. The market is hosted by Flagler Strong, a non-profit.
Democratic Women's Club of Flagler County meeting at 9:30 a.m. at the Palm Coast Community Center, 305 Palm Coast Parkway NE.
Rat Pack Universe/Arts in Education, 7 p.m. at the Flagler Auditorium, 5500 State Road 100, Palm Coast. Rat Pack Universe is one of Florida's premier tributes to the legends of Las Vegas. Rekindle memories of the Golden Years with this amazing collection of unforgettable talent, reminiscent of the Las Vegas musical, comedic and interactive antics of Frank, Dean & Sammy Davis Jr! The trio is led by Felix J. Deneau, a former winner of the National Best Dean Martin Tribute Artist. Featuring Marilyn Monroe and a 6 piece swing band you're guaranteed to find lots of surprises, lots of fun and lots of laughs. The proceeds from this show benefit Arts Education. Your donation can help to purchase band books for middle school students, uniforms for band or chorus students, supplies for an art project in elementary school, or help build a high school portfolio! Your contribution could even help send students to band, chorus, and dance competitions, as well as their respective summer camps. It could also help a tech intern learn special skills and provide scholarships for students majoring in the arts.
Grace Community Food Pantry, 245 Education Way, Bunnell, drive-thru open today from 10 a.m. to 1 p.m. The food pantry is organized by Pastor Charles Silano and Grace Community Food Pantry, a Disaster Relief Agency in Flagler County. Feeding Northeast Florida helps local children and families, seniors and active and retired military members who struggle to put food on the table. Working with local grocery stores, manufacturers, and farms we rescue high-quality food that would normally be wasted and transform it into meals for those in need. The Flagler County School District provides space for much of the food pantry storage and operations. Call 386-586-2653 to help, volunteer or donate.




In Coming Days:
June 20: Career Shadowing for Flagler County students: Orientation is scheduled for June 20 at 6 p.m. at Flagler Palm Coast High School's Bistro for students who wish to take part in career shadowing over two periods this summer, from June 26 to June 30, or from July 10 to July 14. Students will be paired with career professionals to learn the ropes of the job, and get guidance on their career choices. The first 40 participants will qualify, but attendance at orientation night is necessary. For more information, contact [email protected]. You must have your own transportation.
Notably: Clearly, there's not a bit of irony in the video below, at the end of a week when a president was federally indicted and his usual apostles rallied and worshipped him the more. "God Bless America" indeed. And what's that fake Indian all about?
—P.T.
Now this:

The Live Calendar is a compendium of local and regional political, civic and cultural events. You can input your own calendar events directly onto the site as you wish them to appear (pending approval of course). To include your event in the Live Calendar, please fill out this form.
For the full calendar, go here.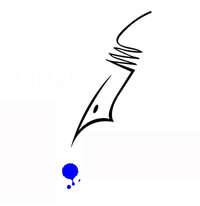 "The springs of American civilization, unlike those of the elder world, lie revealed in the clear light of History. In appearance they are feeble; in reality, copious and full of force. Acting at the sources of life, instruments otherwise weak become mighty for good and evil, and men, lost elsewhere in the crowd, stand forth as agents of Destiny. In their toils, their sufferings, their conflicts, momentous questions were at stake, and issues vital to the future world,–the prevalence of races, the triumph of principles, health or disease, a blessing or a curse. On the obscure strife where men died by tens or by scores hung questions of as deep import for posterity as on those mighty contests of national adolescence where carnage is reckoned by thousands."
–From Francis Parkman's France & England in North America, vol. 1: Pioneers of France.