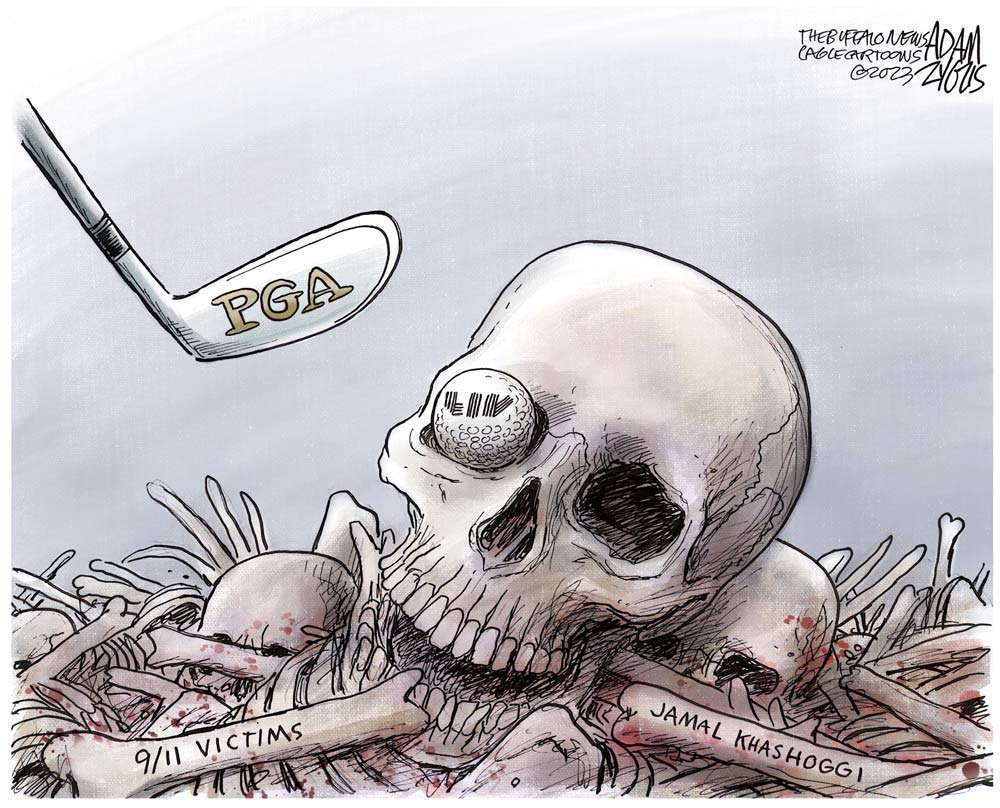 To include your event in the Briefing and Live Calendar, please fill out this form.
Weather: Showers likely. Thunderstorms likely. Some thunderstorms may produce damaging winds and large hail in the morning. Highs in the lower 90s. Southwest winds 10 to 15 mph with gusts up to 25 mph. Chance of rain 70 percent. Thursday Night: Mostly cloudy with a chance of showers and thunderstorms. Lows in the mid 70s. Southwest winds 10 to 15 mph. Chance of rain 50 percent.




Today at a Glance:
Drug Court convenes before Circuit Judge Terence Perkins at 10 a.m. in Courtroom 401 at the Flagler County courthouse, Kim C. Hammond Justice Center 1769 E Moody Blvd, Bldg 1, Bunnell. Drug Court is open to the public. See the Drug Court handbook here and the participation agreement here.




In Coming Days:
June 20: Career Shadowing for Flagler County students: Orientation is scheduled for June 20 at 6 p.m. at Flagler Palm Coast High School's Bistro for students who wish to take part in career shadowing over two periods this summer, from June 26 to June 30, or from July 10 to July 14. Students will be paired with career professionals to learn the ropes of the job, and get guidance on their career choices. The first 40 participants will qualify, but attendance at orientation night is necessary. For more information, contact [email protected]. You must have your own transportation.
Notably: Today is Magna Carta's anniversary: Let's let our own Ray W. mark the celebration, as he already has with his fine recent comments about it. It is also the anniversary of the 12th Amendment's ratification–the amendment that did not go far enough: it kept the electoral college alive.
Now this: Pianist Iyad Sughayer's Liszt Consolations (1-3):

The Live Calendar is a compendium of local and regional political, civic and cultural events. You can input your own calendar events directly onto the site as you wish them to appear (pending approval of course). To include your event in the Live Calendar, please fill out this form.
For the full calendar, go here.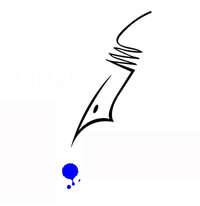 In many ways he embodies what is an unusual model of the presidency in our media age. Rather than seek out and suck up the country's attention at every possible turn, he recognizes and embraces the limited tools of his office within our constitutional system — and is all the more effective for it. Presidents facing legislative roadblocks are invariably urged to do more, to say more, to use the bully pulpit more. There's a reason fictional presidents are written that way. The dramatic speech or confrontation makes for good storytelling in a way that a drawn-out, incremental, closed-door — in short, boring — negotiation never could. Politics at its best just isn't necessarily all that entertaining. That is the insight President Biden brought to the office. This is no guarantee of public approval or a second term, but the contrast between a president who used to play a dealmaker character on television and one who used to make deals in Congress is striking and important.
—Matthew Yglesias, "It's Great to Have a President Who Knows When to Shut Up," The New York Times, June 7, 2023.
.