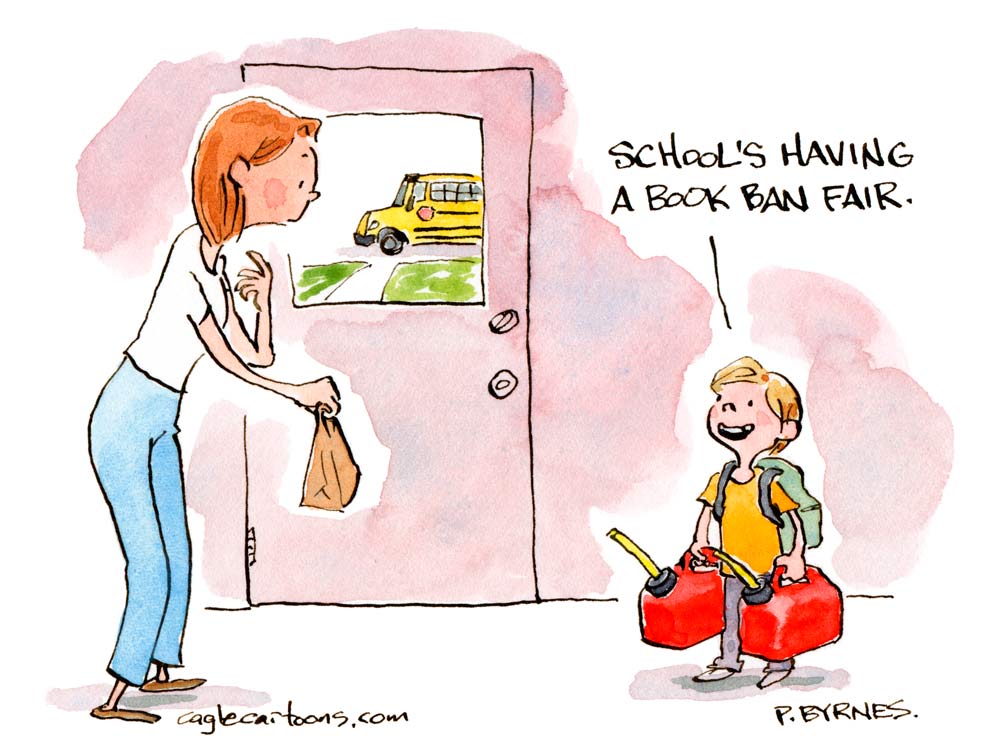 To include your event in the Briefing and Live Calendar, please fill out this form.
Weather: Partly cloudy. A slight chance of showers and thunderstorms in the afternoon. Highs around 90. Southwest winds 5 to 10 mph. Chance of rain 20 percent. Thursday Night: Mostly clear. A slight chance of showers and thunderstorms in the evening. Lows in the upper 60s. Southwest winds 5 to 10 mph. Chance of rain 20 percent.




Today at a Glance:
Drug Court convenes before Circuit Judge Terence Perkins at 10 a.m. in Courtroom 401 at the Flagler County courthouse, Kim C. Hammond Justice Center 1769 E Moody Blvd, Bldg 1, Bunnell. Drug Court is open to the public. See the Drug Court handbook here and the participation agreement here.
The Flagler Beach City Commission meets at 5:30 p.m. at City Hall, 105 South 2nd Street in Flagler Beach.  The mayor will issue a proclamation celebrating Pride Month, making Flagler Beach government the only local government courageous enough to do so. Memo to other governments: it shouldn't take courage to do the minimum required. Commissioners will get an update on construction o the new sewer plant. Watch the meeting at the city's YouTube channel here. Access meeting agenda and materials here. See a list of commission members and their email addresses here. The full agenda and back-up is here. Note: it's over 600 pages long.
The Palm Coast Democratic Club holds monthly meeting at 6 p.m. at the the African American Cultural Society, 4422 North U.S. Highway 1, Palm Coast (just north of Whiteview Parkway). The meeting is open to all; everyone is welcome. "In light of threats to defund public libraries and the significant increase in demands to ban books from their shelves, the PCDC has invited Flagler County Public Library Director, Holly Albanese, to speak at our next club meeting, June 8. Ms Albanese will discuss the many services our public library provides, the challenges it faces, and its importance to our community. There will be plenty of time for questions following her presentation." There is no charge and advance arrangements are not necessary. For best directions call the African American Cultural Society at (386) 447-7030. The evening begins at 6 p.m. with a social hour. At 7 p.m. a brief business meeting will be followed by a discussion or a guest speaker. For further information call Palm Coast Democratic Club Interim President, Donna Harkins at 386-237-7202.




In Coming Days:
Flagler Pride Weekend is on June 10-11 in Palm Coast's Central Park: All applications (Vendor, Sponsor, Volunteer, Speaker, Entertainment) for Flagler Pride Weekend are now open until midnight on May 20th, 2023. No late applications will be accepted or considered. Vendors, apply here. Flagler Pride weekend is scheduled for June 10-12, at Palm Coast's Central Park.
Notably: There's a terrible bill going around the Canadian Senate, C-18, that would require tech giants like Facebook and Google to pay news organizations for linking to the organizations' stories. It's similar to the European Union's "link tax" that imposes a fee on search engines and aggregators, requiring payments to publishers for using their content. Australia has a similar deal. Facebook and Google in Canada are responding to the Senate proposal by threatening to simply cut off linking to news articles altogether. Publishers will loose. Readers will loose. Google and Facebook will loose. It bears watching, not only because Canada is not exactly a distant land–who didn't Google for Quebec news articles on the ongoing wildfires this week?–but because it could be a preview of equally blinkered proposals we'll see in the United States.
—P.T.
Now this:

The Live Calendar is a compendium of local and regional political, civic and cultural events. You can input your own calendar events directly onto the site as you wish them to appear (pending approval of course). To include your event in the Live Calendar, please fill out this form.
For the full calendar, go here.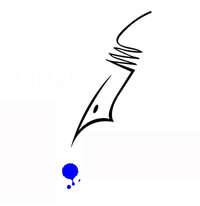 "Never, never figure that anyone's your friend. Never, never, never … You've got to be a conspirator. You've got to be totally ruthless. You've got to appear to be a nice guy. But underneath you need to be steely tough. That, believe me, is the way to run the Bureau."
–Richard Nixon, speaking to L.Patrick Gray on May 4, 1972–the day J.Edgar Hoover was buried–upon his appointment as FBI director.