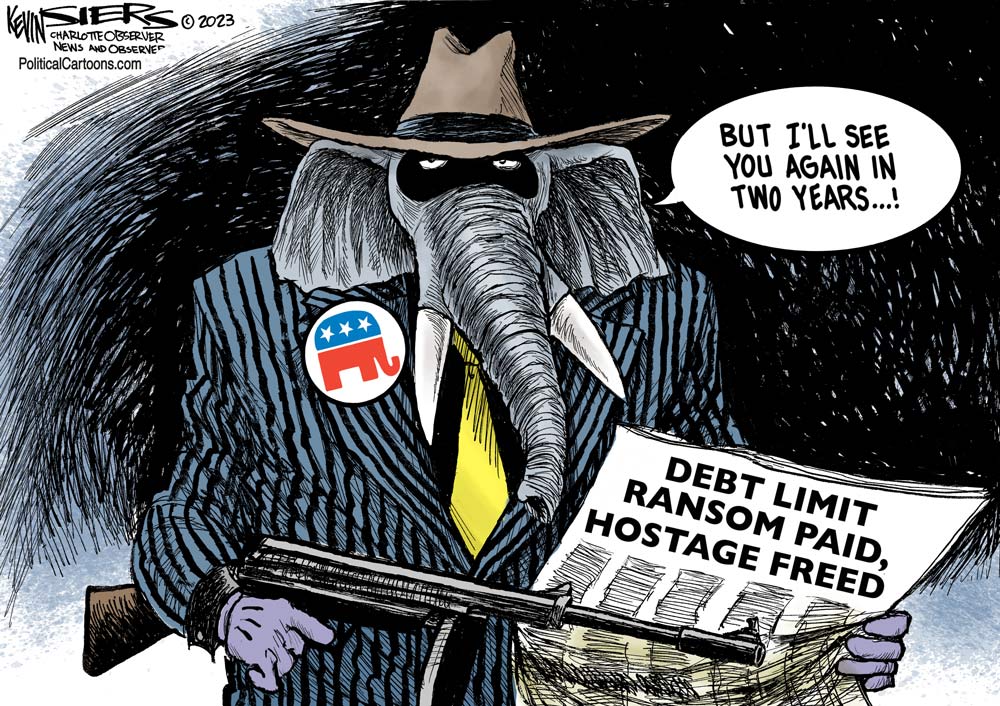 To include your event in the Briefing and Live Calendar, please fill out this form.
Weather: Mostly cloudy with a slight chance of thunderstorms. A chance of showers in the morning, then showers likely in the afternoon. Highs around 80. North winds 10 to 15 mph. Chance of rain 60 percent. Sunday Night: Mostly cloudy with a chance of showers and thunderstorms. Lows in the upper 60s. Northeast winds 10 to 15 mph. Chance of rain 50 percent.




Today at a Glance:
Palm Coast Farmers' Market at European Village: The city's only farmers' market is open every Sunday from noon to 4 p.m. at European Village, 101 Palm Harbor Pkwy, Palm Coast. With fruit, veggies, other goodies and live music. For Vendor Information email [email protected]
Grace Community Food Pantry, 245 Education Way, Bunnell, drive-thru open today from 1 to 4 p.m. The food pantry is organized by Pastor Charles Silano and Grace Community Food Pantry, a Disaster Relief Agency in Flagler County. Feeding Northeast Florida helps local children and families, seniors and active and retired military members who struggle to put food on the table. Working with local grocery stores, manufacturers, and farms we rescue high-quality food that would normally be wasted and transform it into meals for those in need. The Flagler County School District provides space for much of the food pantry storage and operations. Call 386-586-2653 to help, volunteer or donate.
Al-Anon Family Groups: Help and hope for families and friends of alcoholics. Meetings are every Sunday at Silver Dollar II Club, Suite 707, 2729 E Moody Blvd., Bunnell, and on zoom. More local meetings available and online too. Call 904-315-0233 or see the list of Flagler, Volusia, Putnam and St. Johns County meetings here.




In Coming Days:
Flagler Pride Weekend is on June 10-11 in Palm Coast's Central Park: All applications (Vendor, Sponsor, Volunteer, Speaker, Entertainment) for Flagler Pride Weekend are now open until midnight on May 20th, 2023. No late applications will be accepted or considered. Vendors, apply here. Flagler Pride weekend is scheduled for June 10-12, at Palm Coast's Central Park.
Notably: Yesterday was National Gun Violence Awareness Day. Did you notice? Neither did I. What I do notice is that 2023 is on pace to being the most violent year on record in terms of mass killings in the United States, with 26 incidents so far this year, with 131 victims. Since 2006, we've had 557 mass killings taking the lives of 2,896 people, according to the database maintained by USA Today, Northeastern University and The Associated Press. "A mass killing is defined as the intentional killing of four or more victims – excluding the deaths of unborn children and the offender(s) – by any means within a 24-hour period." The last was in mesa, Arizona, on May 27. Have a look.
—P.T.
Now this:

The Live Calendar is a compendium of local and regional political, civic and cultural events. You can input your own calendar events directly onto the site as you wish them to appear (pending approval of course). To include your event in the Live Calendar, please fill out this form.
For the full calendar, go here.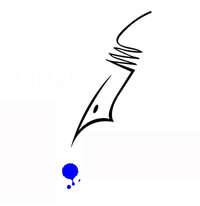 The nature of conspiracy theorizing has changed, from relatively harmless speculation about the Bermuda Triangle or Bohemian Grove to sinister theories that place democratic governments at the center of dark plots to control, sicken, and murder their own citizens. These online accusations are now often invented and spread by demagogic leaders around the globe, who use social media platforms to undermine trust in the very institutions that keep the powerful in check–elections and the courts, competing branches of government, and objective journalism. These political opportunists play to constituencies willing to relinquish objective truth for attractive, fantastical Deep State schemes in which political opponents are pedophiles and satanists, and society's most vulnerable morph into villains deserving vigilante justice. As the world saw during the Capitol insurrection on January 6, 2021, some believers in these myths have proved themselves increasingly willing to use violence. Societal chasms between adherents to truth and consumers of fantasy are widening, aided by those who deliberately manipulate social media channels and discourse. By the end of the second decade of this new century, foreign adversaries and domestic extremists, the traditional culprits, had been joined by a significant swath of the Republican Party.
–From Elizabeth Williamson's Sandy Hook: An American Tragedy and the Battle for Truth (2022).