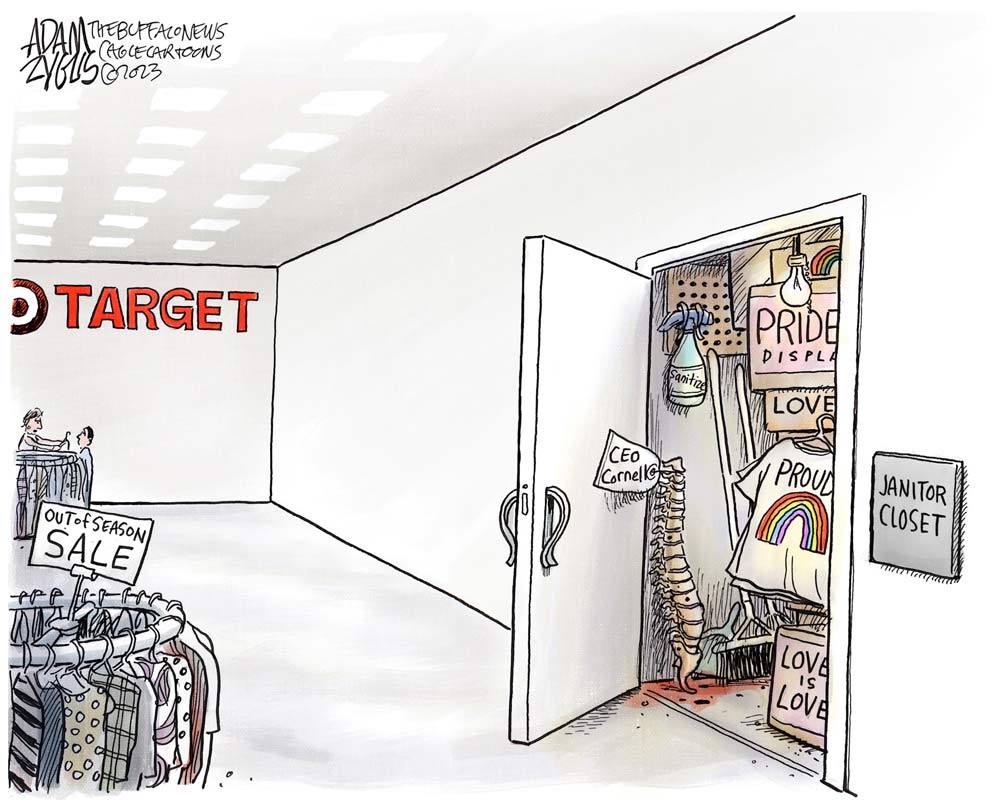 To include your event in the Briefing and Live Calendar, please fill out this form.
Weather: Mostly cloudy with a chance of showers. A slight chance of thunderstorms in the morning, then a chance of thunderstorms in the afternoon. Highs in the lower 80s. Northeast winds 5 to 10 mph. Chance of rain 50 percent. Friday Night: Mostly cloudy. A chance of showers and thunderstorms, mainly in the evening. Lows in the upper 60s. Northeast winds 5 to 10 mph. Chance of rain 40 percent.




Today at a Glance:
Free For All Fridays with Host David Ayres, an hour-long public affairs radio show featuring local newsmakers, personalities, public health updates and the occasional surprise guest, starts a little after 9 a.m. after FlaglerLive Editor Pierre Tristam's Reality Check. Today: Jonathan Lord on hurricane season preparedness. See: "Flagler Replaces Confusing Letter-Based Evacuation Zones With Neighborhood Names as Hurricane Season Begins." See previous podcasts here. On WNZF at 94.9 FM and 1550 AM.
The Blue 22 Forum, a discussion group organized by local Democrats, meets at 12:15 p.m. at the Palm Coast Community Center. (On Oct. 14 only, it is meeting at the 2nd floor conference room at the Katz and Green Building, 1 Florida Park Drive, Palm Coast.) Come and add your voice to local, state and national political issues.
First Friday in Flagler Beach, the monthly festival of music, food and leisure, is scheduled for this evening at Downtown's Veterans Park, 105 South 2nd Street, from 5 to 9 p.m. The event is overseen by the city's Community Redevelopment Agency and run by Laverne M. Shank Jr. and Surf 97.3




In Coming Days:
Flagler Pride Weekend is on June 10-11 in Palm Coast's Central Park: All applications (Vendor, Sponsor, Volunteer, Speaker, Entertainment) for Flagler Pride Weekend are now open until midnight on May 20th, 2023. No late applications will be accepted or considered. Vendors, apply here. Flagler Pride weekend is scheduled for June 10-12, at Palm Coast's Central Park.
Notably: One of the many ironies of LGBTQ+ Pride Month: it is also Student Safety Month. The talking points typically focus on what students themselves can do to be safe–at bus stops, at proms,  driving, drinking, having sex, swimming. The talking points don't usually address the more pernicious factors that undermine young people's sense of security, which in turn makes them less careful about themselves, since they don't see themselves cared for: toxic parents, oppressive or dismissive teachers, and now onerous legislation that dictates what bathrooms they may use, what sports they may play, what books they may read. It's not students whose judgments we should be worried about.
—P.T.
Now this:

The Live Calendar is a compendium of local and regional political, civic and cultural events. You can input your own calendar events directly onto the site as you wish them to appear (pending approval of course). To include your event in the Live Calendar, please fill out this form.
For the full calendar, go here.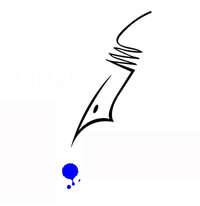 I am not insensible of the benefits of elegant luxury; yet I reflect with some pain, that if the importers of silk had introduced the art of printing, already practised by the Chinese, the comedies of Menander and the entire decads of Livy would have been perpetuated in the editions of the sixth century.
A larger view of the globe might at least have promoted the improvement of speculative science, but the Christian geography was forcibly extracted from texts of Scripture, and the study of nature was the surest symptom of an unbelieving mind. The orthodox faith confined the habitable world to one temperate zone, and represented the earth as an oblong surface, four hundred days' journey in length, two hundred in breadth, encompassed by the ocean, and covered by the solid crystal of the firmament.
–From Edward Gibbon's Decline and Fall of the Roman Empire.