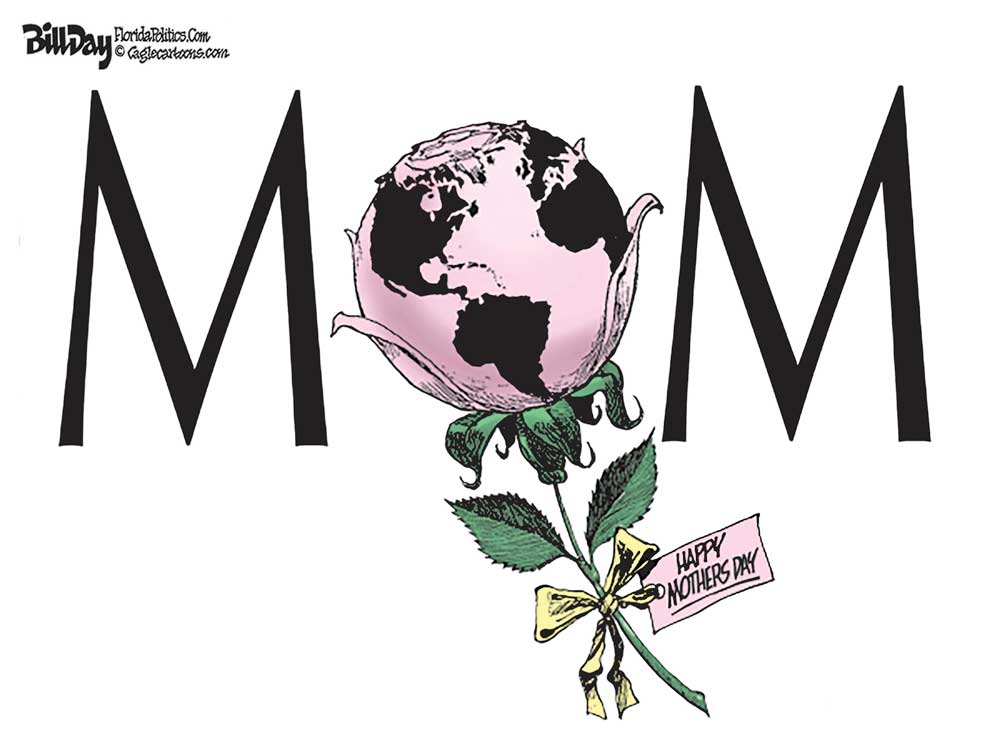 To include your event in the Briefing and Live Calendar, please fill out this form.
Weather: Mostly sunny. Highs in the mid 80s. East winds 5 to 10 mph. Sunday Night: Mostly clear with a slight chance of showers and thunderstorms. Lows in the mid 60s. Southeast winds 5 to 10 mph, becoming south after midnight. Chance of rain 20 percent.




Today at a Glance:
It's Mother's Day.
Palm Coast Farmers' Market at European Village: The city's only farmers' market is open every Sunday from noon to 4 p.m. at European Village, 101 Palm Harbor Pkwy, Palm Coast. With fruit, veggies, other goodies and live music. For Vendor Information email [email protected]
Shine Mindfulness Group for children ages 4 to 9, 10 a.m., Intuitive Living Institute, 2 Jungle Hut Road, Suite 1: Shine Mindfulness for Kids Group allows kids to have fun while learning mindfulness and positive mindset skills through play, movement, and art. During group, the activities will help kids learn calming strategies, feel more grounded, have greater self-awareness and focus, and help them believe in themselves. The group's focus is to help improve mental health and well-being. It teaches skills that can help the whole family, strengthen relationships and social skills, and open the lines of communication. We offer continuous enrollment and flexible attendance. 8 weeks for $100 or drop-in rate of $15 per class. You can register at ShineforKids.org or in person. Space is limited; please text, call, or email to check on availability, 386-585-0450 or [email protected].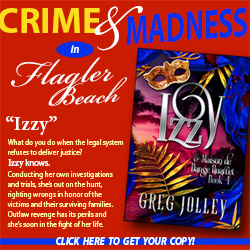 Grace Community Food Pantry, 245 Education Way, Bunnell, drive-thru open today from 1 to 4 p.m. The food pantry is organized by Pastor Charles Silano and Grace Community Food Pantry, a Disaster Relief Agency in Flagler County. Feeding Northeast Florida helps local children and families, seniors and active and retired military members who struggle to put food on the table. Working with local grocery stores, manufacturers, and farms we rescue high-quality food that would normally be wasted and transform it into meals for those in need. The Flagler County School District provides space for much of the food pantry storage and operations. Call 386-586-2653 to help, volunteer or donate.
Al-Anon Family Groups: Help and hope for families and friends of alcoholics. Meetings are every Sunday at Silver Dollar II Club, Suite 707, 2729 E Moody Blvd., Bunnell, and on zoom. More local meetings available and online too. Call 904-315-0233 or see the list of Flagler, Volusia, Putnam and St. Johns County meetings here.




In Coming Days:
Flagler Pride Weekend: All applications (Vendor, Sponsor, Volunteer, Speaker, Entertainment) for Flagler Pride Weekend are now open until midnight on May 20th, 2023. No late applications will be accepted or considered. Vendors, apply here. Flagler Pride weekend is scheduled for June 10-12, at Palm Coast's Central Park.
From Statista: Americans to Spend Record $35.7B for Mother's Day: While mothers should really be appreciated 365 days a year, Mother's Day is a good occasion to celebrate them and their crucial role in families, communities and in society as a whole. In the United States and many other countries, Mother's Day is celebrated on the second Sunday of May. So this Sunday it's time for families to honor their mothers and show them some love. Appreciation can come in many forms, but a little gift has never hurt anybody, right? According to the National Retail Federation (NRF), Mother's Day spending in the United States is expected to reach an all-time high of $35.7 billion this year, with the average household expected to spend a whopping $274 on flowers, gifts or special outings. That's up from $246 per household in 2022, when total planned spending had surpassed $30 billion for the first time.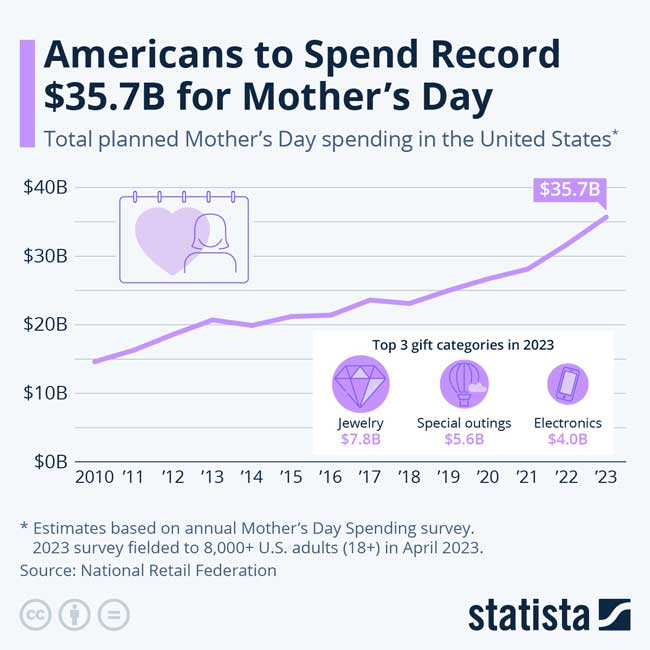 Now this: Toni Morrison on capturing a mother's compulsion to nurture in Beloved

The Live Calendar is a compendium of local and regional political, civic and cultural events. You can input your own calendar events directly onto the site as you wish them to appear (pending approval of course). To include your event in the Live Calendar, please fill out this form.
For the full calendar, go here.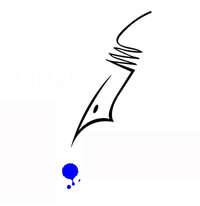 the Grownups' Betrayal.
To describe my mother would be to write about a hurricane in its perfect power. Or the climbing, falling colors of a rainbow. We had been received by her mother and had waited on the edge of our seats in the overfurnished living room (Dad talked easily with our grandmother, as whitefolks talk to Blacks, unembarrassed and unapologetic). We were both fearful of Mother's coming and impatient at her delay. It is remarkable how much truth there is in the two expressions: "struck dumb" and "love at first sight." My mother's beauty literally assailed me. Her red lips (Momma said it was a sin to wear lipstick) split to show even white teeth and her fresh-butter looked see-through clean. Her smile widened her mouth beyond her cheeks beyond her ears and seemingly through the walls to the street outside. I was struck dumb. I knew immediately why she had sent me away. She was too beautiful to have children. I had never seen a woman as pretty as she who was called "Mother." Bailey on his part fell instantly and forever in love. I saw his eyes shining like hers; he had forgotten the loneliness and the nights when we had cried together because we were "unwanted children." He had never left her warm side or shared the icy wind of solitude with me. She was his Mother Dear and I resigned myself to his condition. They were more alike than she and I, or even he and I. They both had physical beauty and personality, so I figured it figured.
Our father left St. Louis a few days later for California, and I was neither glad nor sorry. He was a stranger, and if he chose to leave us with a stranger, it was all of one piece.
–From Maya Angelou's I Know Why the Cagebird Sings (1969).