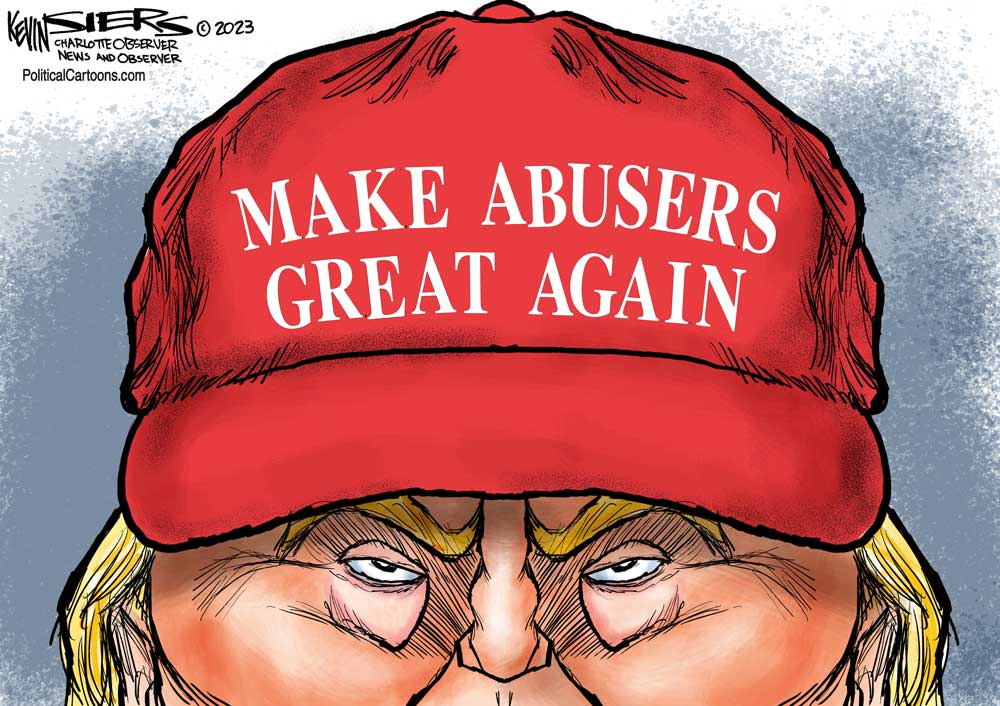 To include your event in the Briefing and Live Calendar, please fill out this form.
Weather: Patchy fog in the morning. Mostly cloudy with a chance of showers with a slight chance of thunderstorms. Highs in the mid 80s. East winds 5 to 10 mph. Chance of rain 40 percent. Friday Night: Partly cloudy. A chance of showers with a slight chance of thunderstorms in the evening. Lows in the mid 60s. East winds 5 to 10 mph. Chance of rain 40 percent.




Today at a Glance:
In Court: Taylor Manjarres., who faces a second-degree murder charge in a home invasion case, has a hearing before Circuit Judge Terence Perkins at 9 a.m. The case is scheduled for trial in August.
Free For All Fridays with Host David Ayres, an hour-long public affairs radio show featuring local newsmakers, personalities, public health updates and the occasional surprise guest, starts a little after 9 a.m. after FlaglerLive Editor Pierre Tristam's Reality Check. Today, Rep. Paul Renner will recap the legislative session and the prodigal Helga van Eckert, who is returning to Flagler County to work with a new company that launches next week. See previous podcasts here. On WNZF at 94.9 FM and 1550 AM.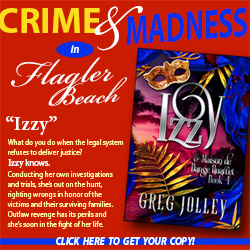 The Blue 22 Forum, a discussion group organized by local Democrats, meets at 12:15 p.m. at the Palm Coast Community Center. (On Oct. 14 only, it is meeting at the 2nd floor conference room at the Katz and Green Building, 1 Florida Park Drive, Palm Coast.) Come and add your voice to local, state and national political issues.
LGBTQ+ Night at Flagler Beach's Coquina Coast Brewing Company: The monthly LGBTQ+ social for adults is scheduled for every second Friday of the month from 8 to 11 p.m. at Coquina Coast Brewing Co., 318 Moody Boulevard, Flagler Beach. "Come together, make new friends and share some brews. Going strong since Oct 2021! We feature many genres of local LGBTQ+ talent in our community; comedy, burlesque, belly dance, drag, musicians, bingo games, etc. There is never a cover charge but donations are greatly appreciated! When you register, your email is used to keep you up to date on future LGBTQ+ friendly events.




In Coming Days:
Flagler Pride Weekend: All applications (Vendor, Sponsor, Volunteer, Speaker, Entertainment) for Flagler Pride Weekend are now open until midnight on May 20th, 2023. No late applications will be accepted or considered. Vendors, apply here. Flagler Pride weekend is scheduled for June 10-12, at Palm Coast's Central Park.
Notably: In honor of Yogi Berra's birthday (1925): "You can observe a lot by just watching." "No one goes there nowadays, it's too crowded." "We made too many wrong mistakes." "You wouldn't have won if we'd beaten you." "The future ain't what it used to be." "All pitchers are liars or crybabies." "Even Napoleon had his Watergate."
Now this:

The Live Calendar is a compendium of local and regional political, civic and cultural events. You can input your own calendar events directly onto the site as you wish them to appear (pending approval of course). To include your event in the Live Calendar, please fill out this form.
For the full calendar, go here.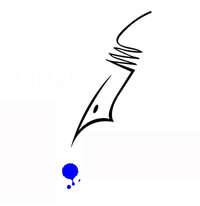 If you have the right kind of subscription to Hulu you don't have to endure commercials, but the rest of us can't avoid them. It was eerie to watch this series, which deals with the harsh heritage of human beings as property, and see it repeatedly interrupted by advertisements for other types of property: upscale furniture, vacation resorts, sleek cars, Peloton bikes, Chanel perfume. And perhaps because projected viewer data told ad agencies that many Black people would be watching, a high proportion of the models exuberantly enjoying all these goods were Black. Yet many of the people on the screen between the ads could never afford the products shown. This is the dream fed to us again and again, the green light Gatsby sees on the distant dock: the myth that as an American you will finally, magically, have everything you want.
–From Adam Hochschild's review of Hillsdale College's "1776 Curriculum" and the Hulu production of the "1619 Project" documentary, The New York Review of Books, May 25, 2023.