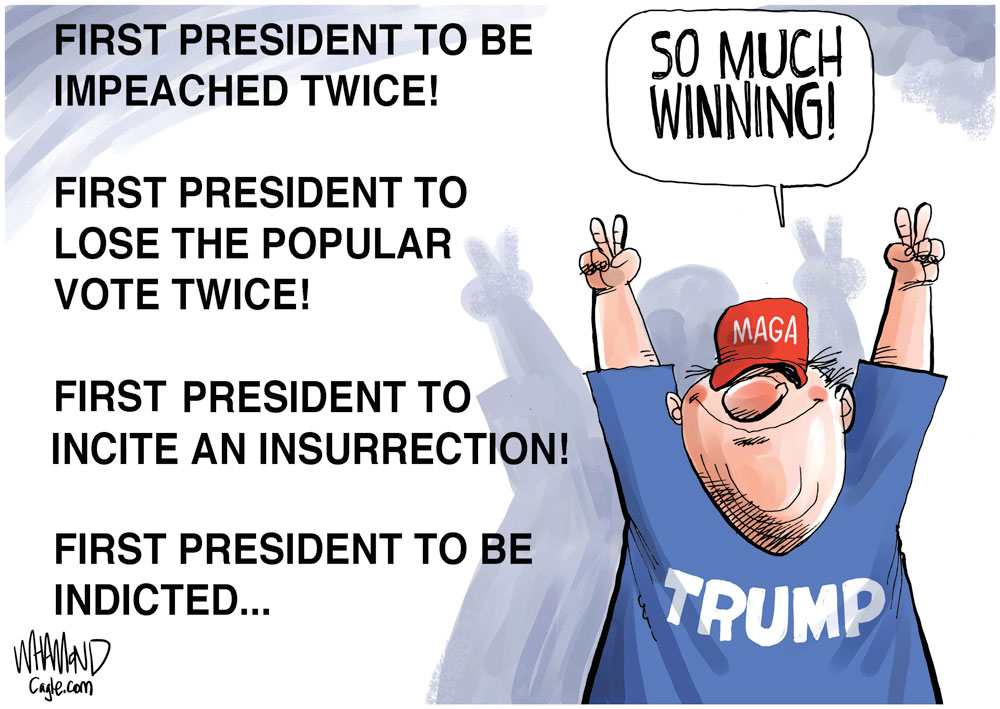 To include your event in the Briefing and Live Calendar, please fill out this form.
Weather: Partly cloudy. Highs in the lower 80s. Northwest winds 5 to 10 mph, becoming north in the afternoon.
Sunday Night: Partly cloudy in the evening, then becoming mostly cloudy. Lows in the upper 50s. East winds 5 to 10 mph.
Today at a Glance:
Palm Coast Farmers' Market at European Village: The city's only farmers' market is open every Sunday from noon to 4 p.m. at European Village, 101 Palm Harbor Pkwy, Palm Coast. With fruit, veggies, other goodies and live music. For Vendor Information email [email protected]
Grace Community Food Pantry, 245 Education Way, Bunnell, drive-thru open today from 1 to 4 p.m. The food pantry is organized by Pastor Charles Silano and Grace Community Food Pantry, a Disaster Relief Agency in Flagler County. Feeding Northeast Florida helps local children and families, seniors and active and retired military members who struggle to put food on the table. Working with local grocery stores, manufacturers, and farms we rescue high-quality food that would normally be wasted and transform it into meals for those in need. The Flagler County School District provides space for much of the food pantry storage and operations. Call 386-586-2653 to help, volunteer or donate.




Al-Anon Family Groups: Help and hope for families and friends of alcoholics. Meetings are every Sunday at Silver Dollar II Club, Suite 707, 2729 E Moody Blvd., Bunnell, and on zoom. More local meetings available and online too. Call 904-315-0233 or see the list of Flagler, Volusia, Putnam and St. Johns County meetings here.
In Coming Days:
Flagler Pride Weekend: All applications (Vendor, Sponsor, Volunteer, Speaker, Entertainment) for Flagler Pride Weekend are now open until midnight on May 20th, 2023. No late applications will be accepted or considered. Vendors, apply here. Flagler Pride weekend is scheduled for June 10-12, at Palm Coast's Central Park.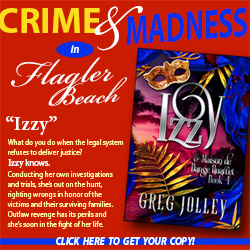 April 15: The University Women of Flagler's general membership meets at 9:30 a.m. at the Hilton Garden Inn, 55 Town Center Blvd., Palm Coast. Guests are welcome. Cost is $17 if paying by check; $18 if paying through this link. The April 15 speaker is Lt. General Mark Hertling, a retired three star general living in Flagler Beach having had global military and other responsibilities on behalf of the United States, positions on Presidential councils and Boards of Directors, a true winner in the sports arena, and an ace commentator on national television news outlets.
April 26: Flagler Tiger Bay After Dark: Dr. Maya Angelou, a Conversation with Colin Johnson, grandson of Dr. Maya Angelou, who will share his story of growing up with a national treasure, and her perspective on life and politics. 5:30 p.m., Crave's Coastal Kitchen & Cocktails, 2000 S Ocean Shore Blvd, Flagler Beach. Your $25 ticket includes event entry and heavy hors d'oeuvres. Cash bar. Colin Johnson, A civil rights activist and National Women's Hall of Fame Inductee, Dr. Maya Angelou's Awards and Honors include the Presidential Medal of Freedom, National Medal of Arts, and numerous Grammy Awards. Angelou was commemorated with a Forever Stamp by the U.S. Postal Service in 2015 for her contributions to arts, culture and equality. Join us for a fascinating look at the life and legacy of Dr. Maya Angelou.




Jim Crow Diary: On March 24 the Florida chapter of the NAACP issued the following statement: "The NAACP Florida State Conference voted unanimously in favor of asking the NAACP Board of Directors to issue a travel advisory for the state of Florida. If issued, the advisory from NAACP National would urge the Black community to avoid visiting or moving to the state of Florida. Board of Directors Chairman Leon W. Russell responded to this news with the following statement: "The recommendation from our Florida State Conference is a clear indication of just how egregious Governor Desantis' actions are. Any attempt to intentionally erase or misrepresent Black History is a direct attack on the foundation of comprehensive education. Be clear – Black history is American history. We are proud of our Florida State Conference for meeting this moment with the equal aggression and intention that is a necessary response to these attacks. Any location in America where our history has been erased does not offer us, or our children a bright future."
Now this:
Flagler Beach Webcam:
https://www.youtube.com/live/kYlw-B5iMy8

The Live Calendar is a compendium of local and regional political, civic and cultural events. You can input your own calendar events directly onto the site as you wish them to appear (pending approval of course). To include your event in the Live Calendar, please fill out this form.
For the full calendar, go here.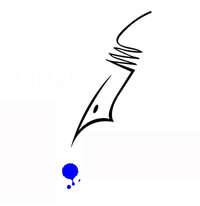 Girls Get Screwed
Not that kind of screwed,
what I mean is,
they're always
on the short
end of
things.
The way things work, how
guys feel great, but
make girls feel
cheap for doing
exactly what
they beg
for.
The way they get to play
you, all the while
claiming they
love you and
making you
believe it's
true.
The way it's okay to gift
their heart one day, a
backhand the next, to
move on to the apricot
when the peach
blushes and
bruises.
These things make me believe
God's a man, after all.
–From Ellen Hopkins's Crank (2004), one of the books on the book-burners' list in Flagler County.