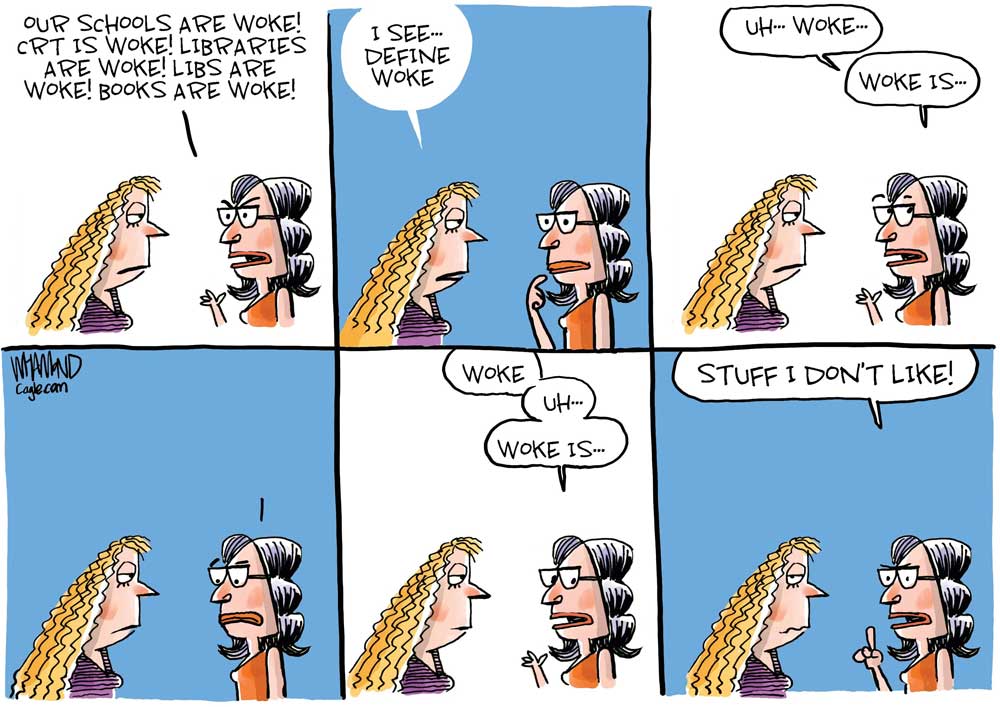 To include your event in the Briefing and Live Calendar, please fill out this form.
Weather: Mostly cloudy. A chance of showers in the afternoon. Highs in the lower 70s. Northeast winds 5 to 10 mph. Chance of rain 50 percent. Tuesday Night: Mostly cloudy with a chance of showers in the evening, then partly cloudy after midnight. Lows in the upper 50s. Northeast winds 5 to 10 mph, becoming east after midnight. Chance of rain 40 percent.




Today at a Glance:
The Palm Coast City Council meets at 9 a.m. at City Hall. The council is expected to make appointments to its planning board and its beautification board, and to amend its park free structure. For agendas, minutes, and audio access to the meetings, go here. For meeting agendas, audio and video, go here.
Food Truck Tuesdays is presented by the City of Palm Coast on the third Tuesday of every month from March to October. Held at Central Park in Town Center, visitors can enjoy gourmet food served out of trucks from 5 to 8 p.m.–mobile kitchens, canteens and catering trucks that offer up appetizers, main dishes, side dishes and desserts. Foods to be featured change monthly but have included lobster rolls, Portuguese cuisine, fish and chips, regional American, Latin food, ice cream, barbecue and much more. Many menus are kid-friendly. Proceeds from each Food Truck Tuesday event benefits a local charity.
Public Meeting on State Road A1A's Future in Flagler Beach: The Florida Depatrtment of Transportation holds a public meeting at 5:30 p.m. about plans for strengthening the State Road A1A corridor between Ormond-by-the-Sea and Osprey Drive in Beverly Beach, at the Wickline Center, 800 S. Daytona Ave., Flagler Beach, at 5:30 p.m. All meeting materials, including the presentation, will be available on the project website: www.cflroads.com/project/452443-1 and www.cflroads.com/project/452444-1 before the meeting.
Women's Self-Defense Class provided by the Flagler County Sheriff's Office, free, at Hidden Trails Community Center, 6108 Mahogany Blvd Bunnell, from 6 to 8 p.m. Contact Pamela Andrews to register, 386/295-0611. The class is open to all those ages 12 and up, but children 12 to 18 need parental consent.




The New York Bee Gees, 7 p.m. at the Flagler Auditorium, 5500 State Road 100, Palm Coast. The tribute show is comprised of some of Long Island New York's most versatile and exceptionally talented players. The band includes present or former members of well known, world renown acts including The Alan Parsons Project, Happy Together Tour, Meatloaf, Queen, Blue Oyster Cult, Riot, Herman's Hermits, Enrique Iglesias, The Rippingtons and more. Based in New York the show has played to sell out shows at The Paramount Theater and BB King NYC. The New York Bee Gees delivers songs from every decade of the Bee Gees catalog with a stunning production, powerful vocals and the professional stage presence to fill any club or casino. Book here.
In Coming Days:
Michael Butler at AAUW: What is Academic Freedom and Why Does It Matter? American Association of University Women Flagler's April 1 meeting is from 11 a.m. to 1 p.m. at Cypress Knoll Golf and Country Club, 53 East Hampton, Palm Coast. The guest is Dr. Michael Butler, Professor of History
Chair of Humanities, Flagler College. The presentation is $5 to attend, $25 with lunch. Please check the website for more information. "It's easy to ridicule Florida, or cite 'Florida Man.' But the Florida of today is the America of tomorrow," Butler told Vanity Fair in an article about Gov. Ron DeSantis's assaults on academic freedom. "If you put these culture wars into context, there's always a bigger issue at play. This time, it's 2024, and Florida is being used as a laboratory for policies and practices concerning higher education that will be unveiled at the national level."
April 15: The University Women of Flagler's general membership meets at 9:30 a.m. at the Hilton Garden Inn, 55 Town Center Blvd., Palm Coast. Guests are welcome. Cost is $17 if paying by check; $18 if paying through this link. The April 15 speaker is Lt. General Mark Hertling, a retired three star general living in Flagler Beach having had global military and other responsibilities on behalf of the United States, positions on Presidential councils and Boards of Directors, a true winner in the sports arena, and an ace commentator on national television news outlets.

Notably: When all else fails, reach for Bach. It's his birthday today (1685), a musical solstice difficult to sum up, as the great Hendrik van Loon, who sadly gets as rarely read these days as Bach's cantatas are performed, put it: "I would much rather write about old Sebastian Bach than anybody else. But one either gives him three pages or three volumes. His musical output alone fills sixty volumes of the Bach Gesellschaft, founded a century after his death, when most of his works had been almost completely forgotten. […] He was an indefatigable worker, an excellent harpsichord player, the most famous organist of his time, a good fiddler, a good viola player. And the number of his works that he wrote for the voice and for every instrumental combination is so enormous that one might feel inclined to doubt their authenticity until one begins to examine them. No matter how simple or how complicated, the Bach touch is always there. It is as difficult to produce a spurious Bach cantata as to take a Rembrandt etching."
Now this:

The Live Calendar is a compendium of local and regional political, civic and cultural events. You can input your own calendar events directly onto the site as you wish them to appear (pending approval of course). To include your event in the Live Calendar, please fill out this form.
For the full calendar, go here.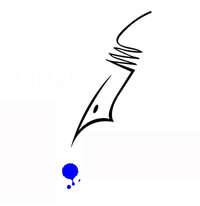 We passed, in our march up the Potomac, the field of the two Bull Run battles; and I was much shocked to find such great numbers of the bodies of Union soldiers lying still un-buried. Their skeletons, with the tattered and decaying uniforms still hanging upon them, lie in many parts of last year's battle field, in long ranks, just as they fell; and in one place, under a tree, was a whole circle of the remains of wounded soldiers, who had been evidently left to die under the shade of which they had crawled, some of them with bandages round their skeleton limbs, one with a battered canteen clasped in his skeleton hand, and some with evidence, as our boys fancied, of having starved to death. On one old broken cart lies what is left of eight Union soldiers, left to decay as they were laid to be borne off the field, and the vehicle struck, probably, by a cannon ball. In many instances the bodies which were partially or hastily buried are now much uncovered; and a grinning skull meets our gaze as you pass, or a fleshless arm stretches out its ghastly welcome. Still it is wonderful to notice how quickly and how kindly Nature covers up the traces of murderous conflict on her face. The scars are mostly healed, verdure reigns, and beauty smiles over the bloody field; and save in a lonely chimney here and there, and the ghastly sights I have above referred to, which result from human neglect and barbarity, and are not to be charged at all to Nature, you would not suspect your feet were pressing the sod that one year and two years ago was reddened in human gore.
—Samuel Fiske, a.k.a. Dunn Brown, June 30, 1863.